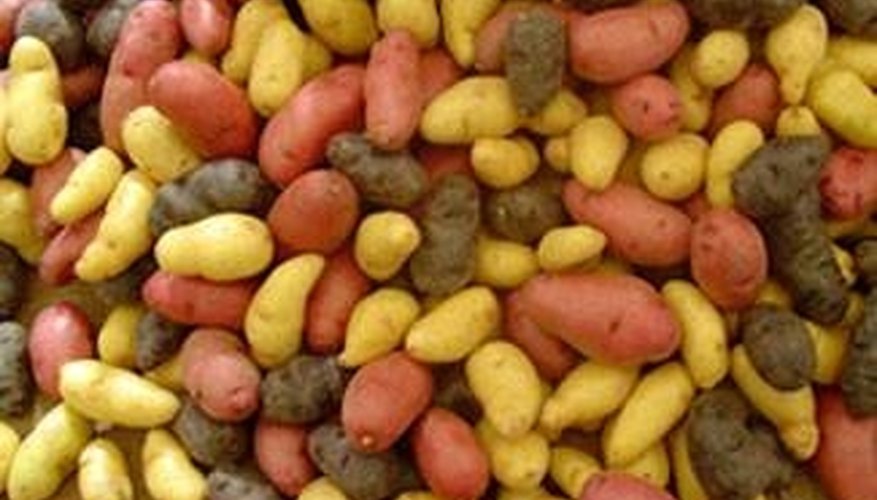 Potatoes are a great staple to any diet. You can fix potatoes in a variety of different ways. Potatoes can easily be grown at home. They are grown in several varieties, shapes and colors. Follow a few simple instructions and you should be able to dig them straight out of your garden instead of making a trip to the grocery store.
When to plant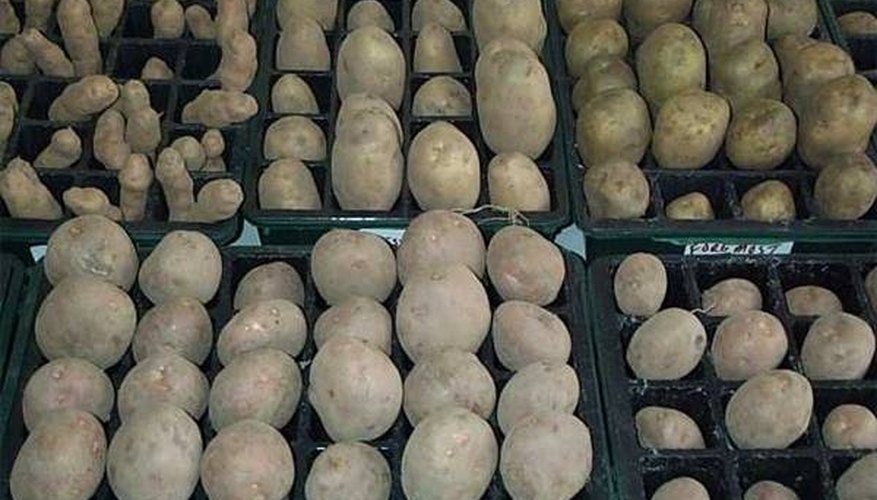 You should start with a certified disease-free seed potato. These can be purchased at any home improvement place or seed store. You can also order them online. You should first place your seed potatoes on a warm window sill or other warm place inside in the sun for about a week before you plant it outside. You should then plant your potato in the ground approximately 2 weeks before your the in ylast our area freeze. Potatoes do like cold weather.
Preparing to plant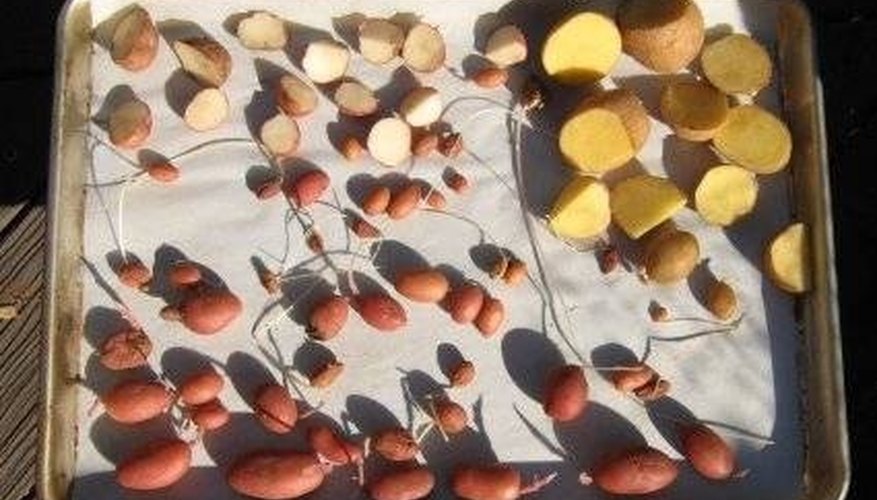 Plant your seed potatoes in soil that has a PH of 5.0 to 7.0, which is slightly acidic. They will yield best when they are planted in a loose, well drained soil. Potatoes will usually adapt and grow even in less than perfect conditions, just be sure to keep your potato patch free from weeds and keep it watered. Right before you plant the potatoes, cut them into smaller pieces while making sure you leave 1 to 2 buds on each slice.
Planting and harvesting
Dig a trench that that is approximately 6 to 8 inches deep. Place the cut potatoes in the trench with the cut side down about 12 to 15 inches apart. Your rows should be about 3 feet apart. Place 4 inches of soil on top of the potatoes and then as they start to grow out of the soil, add more soil to cover them. Be sure to provide your plants with plenty of water. Once the plants have flowered, the potatoes can be harvested. Freshly harvested potatoes should be eaten immediately. You can dig them and allow them to dry in the field for about 2 to 3 days if you plan on storing them before eating.