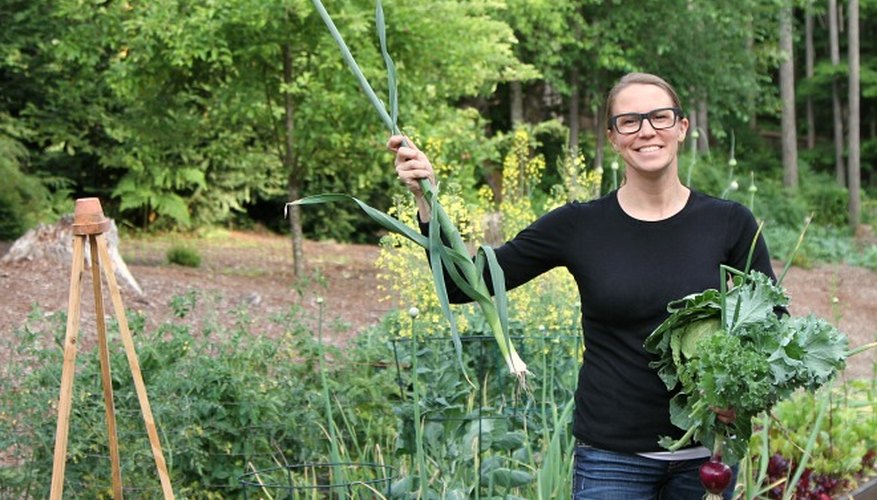 Is it just me, or is gardening just about the coolest hobby on the planet? I mean really, what other hobby can you invest a few bucks in that gives you so much in return? There are no membership fees to pay, no special clothes to buy; all you need is a little dirt, a few packets of seeds and you're good to go.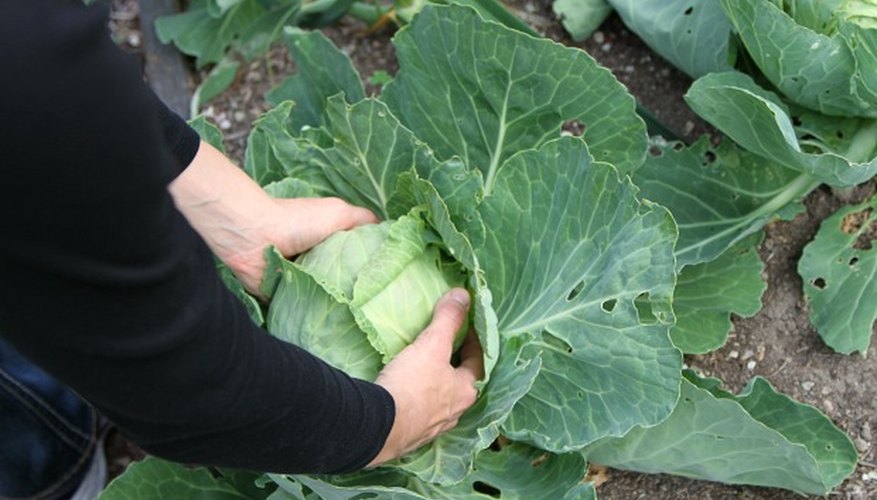 Here are my top 5 reasons why I think gardening rocks!
1. Gardening Is Cheaper Than Therapy
I'm a housewife living smack-dab in the middle of high-maintenance suburbia. Trust me — a few packets of seeds and a truckload of dirt can go a long way in the mental health department. In the summer I'm outside playing in the dirt, and during the winter months when the weather stinks, you can find me inside by the fire plotting away at my garden plans for next season.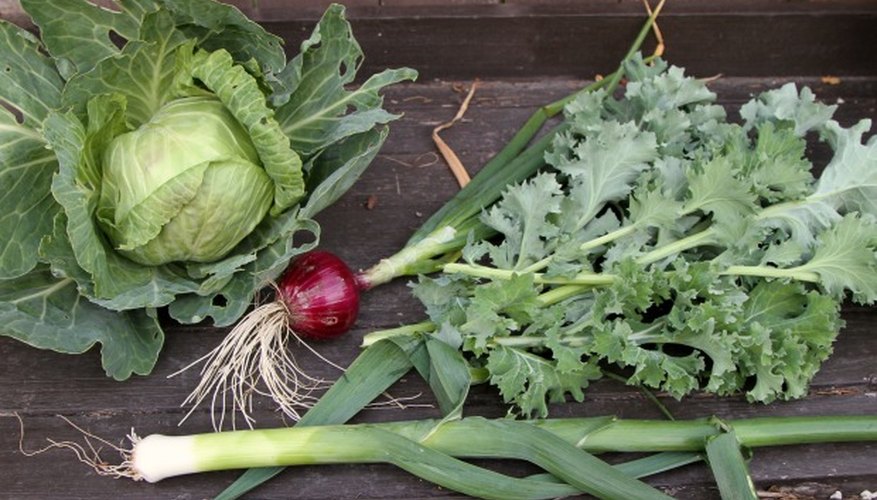 2. Gardening Can Help You Cut Your Grocery Bill in Half I used to spend boatloads of money on fresh fruits and vegetables before I got into gardening. Now I happily pick up a $1 packet of seeds knowing I can get an entire summer's worth of a particular type of vegetable from a packet of teeny-tiny seeds.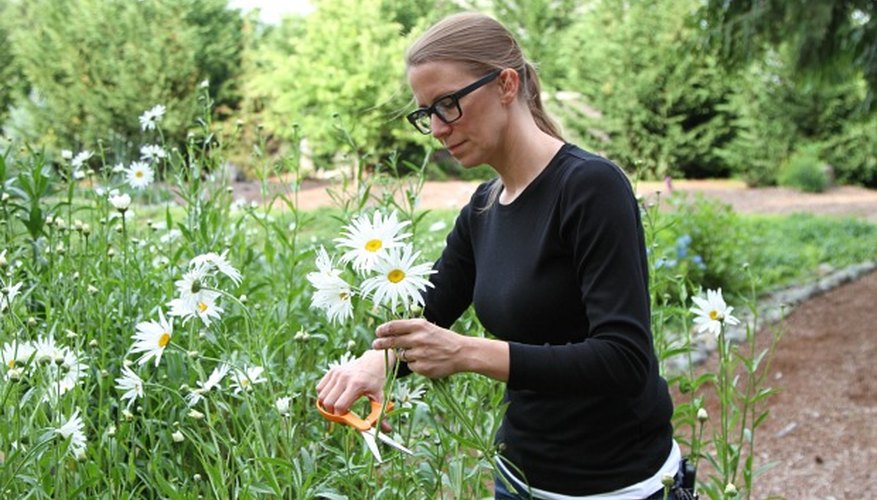 3. Perennial Flowers are an Inexpensive Form of Landscaping. When I first started gardening, I only planted fruits and vegetables. But these days you'll find me planting perennial flowers like poppies, shasta daisies and lavender (just to name a few) each summer because I know that a packet of seeds can go a long way. I mean really, why would you pay ten dollars for one plant, when you can grow twenty for a two dollar packet of seeds?
4. Gardening Is a Hobby the Whole Family Can Enjoy, Especially Young Children
Getting kids to try new fruits and vegetables can be a challenge sometimes, but a funny thing happens when kids learn to grow their own food. They become adventurous eaters! Suddenly trying new foods, such as artichokes and purple beans, is cool and exciting.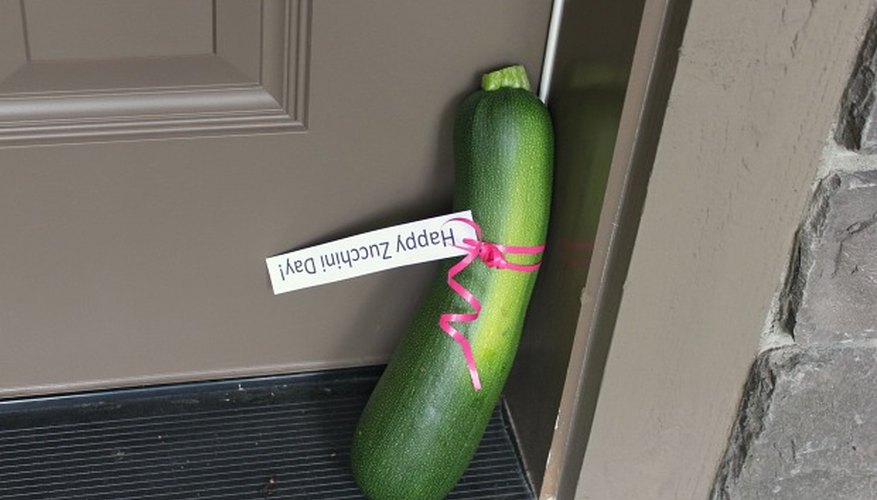 5. Sharing Is Caring
If you grow more fruits and vegetables than you can eat, donate them to a local food bank or soup kitchen or give extra produce away to friends and neighbors. (A word of caution though: Not everyone will want your excess zucchini, so if you have a ton of it, wait until National Zucchini Day and leave it on their porch… and then run). Ha!
So whether you like to grow your own vegetables or grow flowers for your kitchen table, gardening is just plain awesome.
Keep Calm and Garden On,
~Mavis
All photos courtesy of Mavis Butterfield