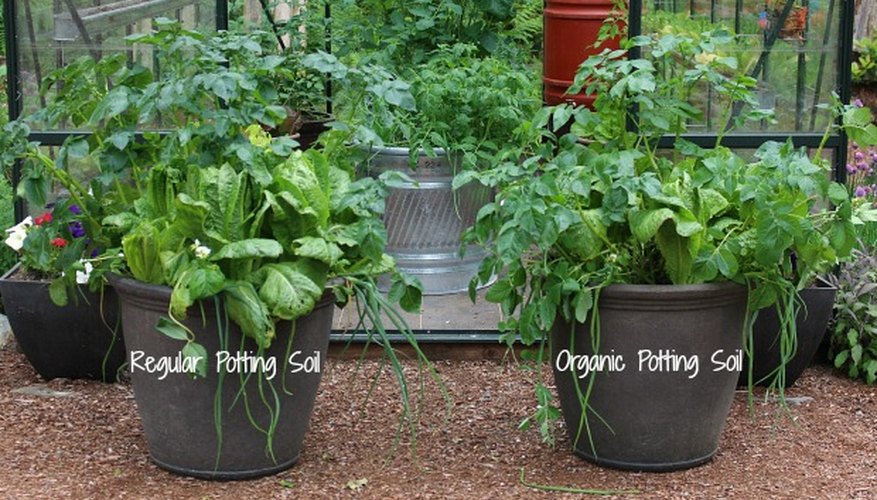 Well, apparently not all soils are created equal!
A few months ago I filled two large pots; one with regular potting soil and the other with organic soil (read about it here and here!). Each pot was planted with:
3 seed potatoes
14 sugar snap pea seeds
8 red onion bulbs
6 strawberry plants
6 lettuce starts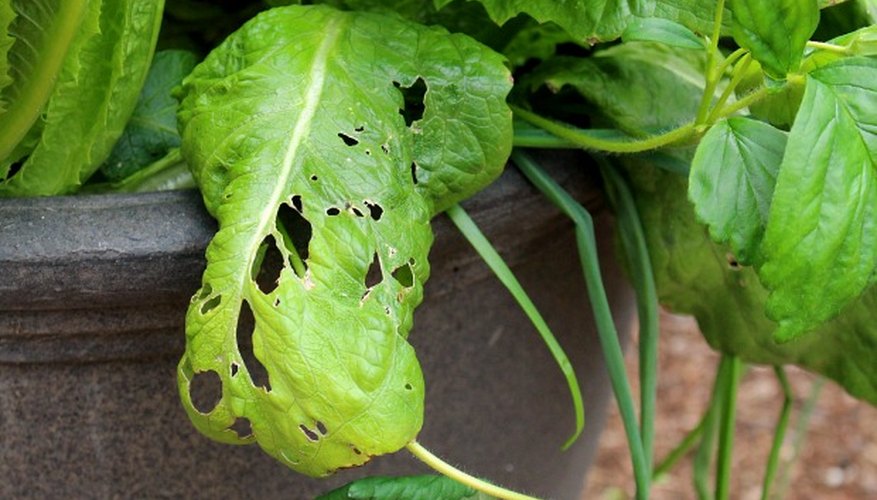 When I harvested my lettuce this week, I noticed almost every head of lettuce I was growing in the regular potting soil had been nibbled on by some sort of bug. What kind of bug? Well I'm not sure, but oddly enough, when I harvested the lettuce grown in organic soil, the lettuce leaves were virtually nibble free!
How can that be?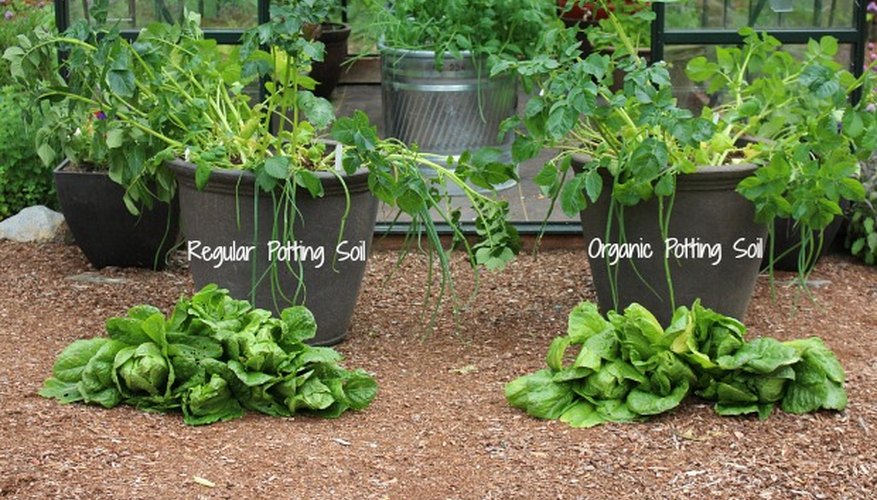 Is growing vegetables in organic soil really better? Even though I was totally "rooting" for the organic soil, I was still pretty shocked to find out the jacked up, chemical-filled regular potting soil didn't perform as well. I mean, chemicals are supposed to be our friends, right? (Not really, but that's what fertilizer companies want us to believe, isn't it?)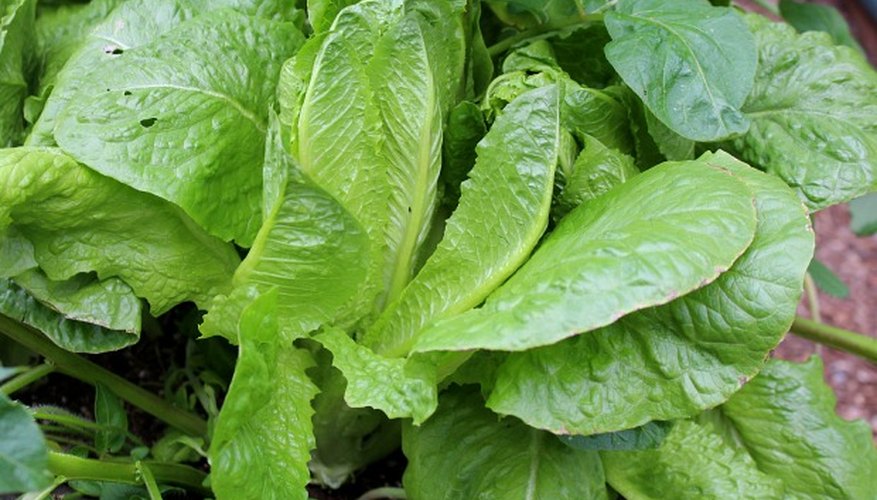 After all was said and done, I ended up harvesting 3 pounds, 12 ounces of edible lettuce from the regular potting soil and 4 pounds, 3 ounces of edible lettuce from the organic potting soil. What a surprise!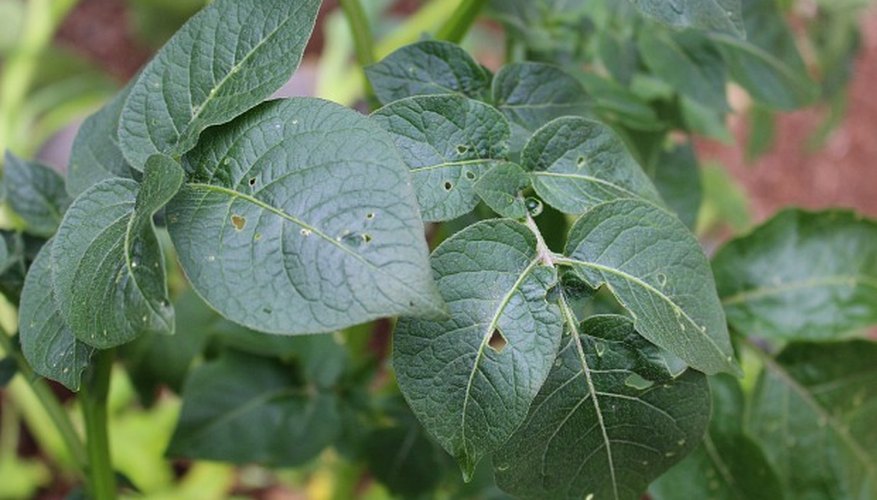 At first I thought maybe the bugs were just feasting on the lettuce I had planted in the regular potting soil, but after harvesting the leafy greens I noticed tiny little holes in the potato leaves as well. There's clearly no debate on which soil the bugs favor in this experiment
I suppose the final test will be next month when I harvest the remaining vegetables (potatoes, peas, onions and strawberries) and tally them up.
Garden experiments are cool! Especially when the outcome totally surprises you.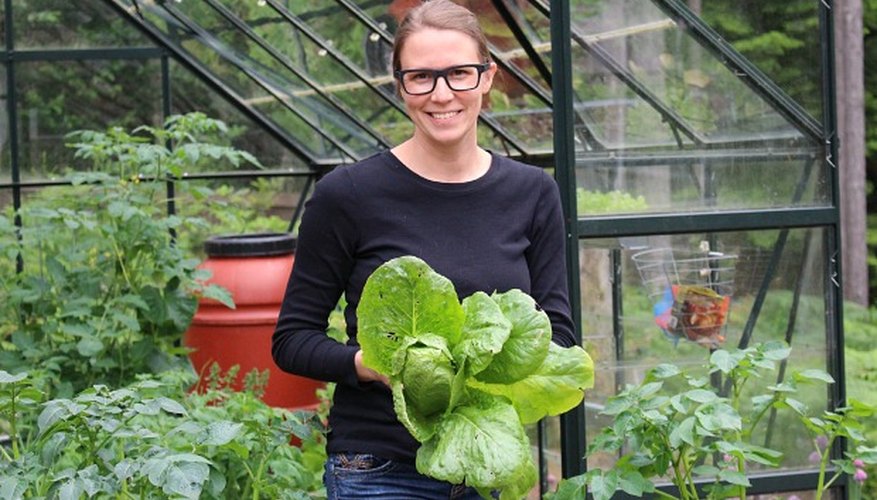 Keep calm and garden on,
~ Mavis
All photos courtesy of Mavis Butterfield