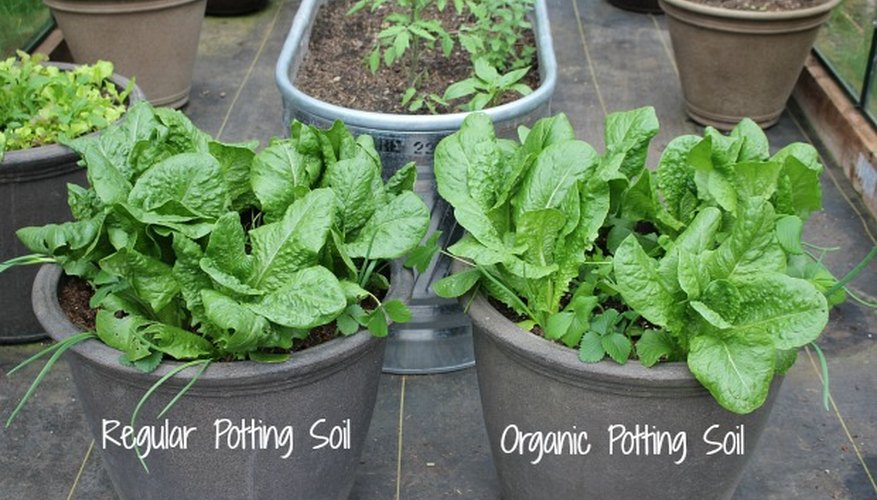 Oh what a difference a month makes!
Last month I filled two large pots; one with regular potting soil and the other with organic soil (read about it here!). Each pot was planted with:
3 seed potatoes
14 sugar snap pea seeds
8 red onion bulbs
6 strawberry plants
6 lettuce starts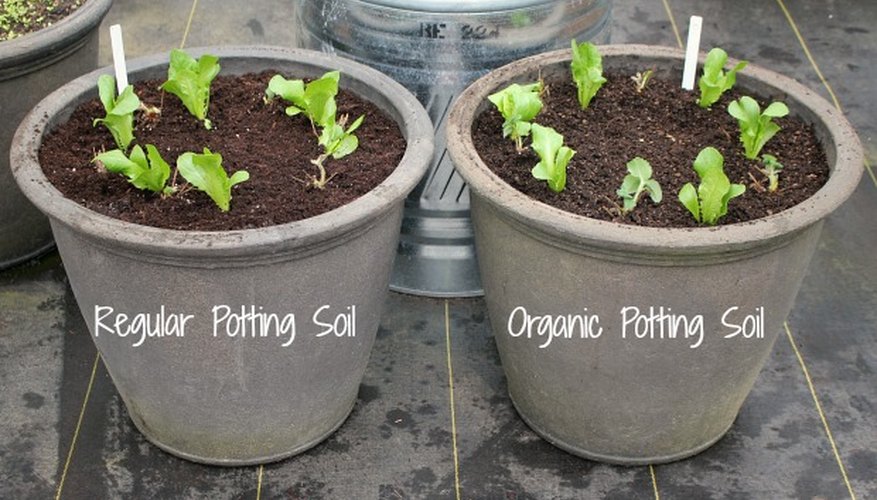 Since we try to grow all the fruits and vegetables in our home garden as organically as possible, I was totally rooting for the pot with the organic soil to produce the best results. (Wouldn't you? I mean c'mon, Organic = Good. Chemicals = Bad, right?)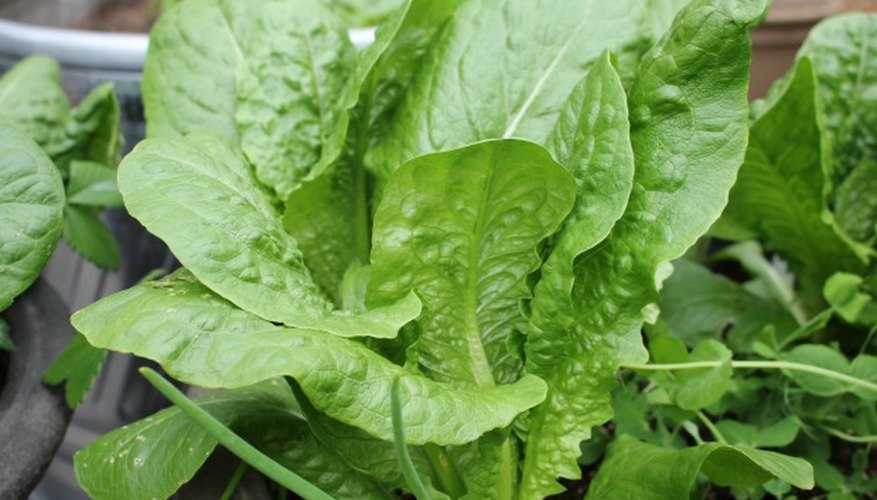 All the fruits and veggies we planted are doing well, but the Romaine lettuce? Holy cow! After only 30 days the lettuce planted in the organic soil looks like its doing slightly better than the lettuce planted in the regular potting soil. I thought for sure the regular soil loaded with fertilizers would produce larger fruits and vegetables.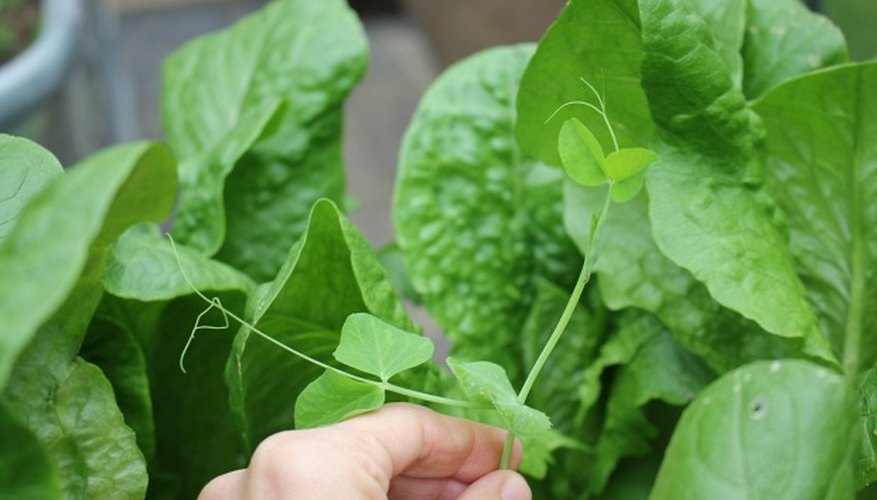 And how about those the sugar snap peas, strawberries, onions and potatoes? Well, I won't be able to compare those for another 60 days or so (they take a little longer to grow than lettuce) but I will keep you updated on my little Organic Vs Nonorganic Soil experiment over the next few months.
While I'm waiting for the other plants to grow I think I'll make a mini trellis to support the pea plants. As a reward, I think I'll harvest some of those gorgeous lettuce leaves and make a big salad for dinner tonight.
Ahh, eating the fruits of your labor, it's grand, isn't it?
Keep calm and garden on,
~Mavis
All photos courtesy of Mavis Butterfield