This past week, our family moved from a house and garden we built ourselves more than eight years ago. Every tree, bush, strip of grass and vegetable seed planted was done with our own hands. The new property we bought is roughly one fourth of the size, but there is still a ton of work ahead of us to the landscaping. Starting over is hard, but with the right mindset, creating a new garden space from scratch can also be a boatload of fun.
Here are a few tips for starting a garden from scratch.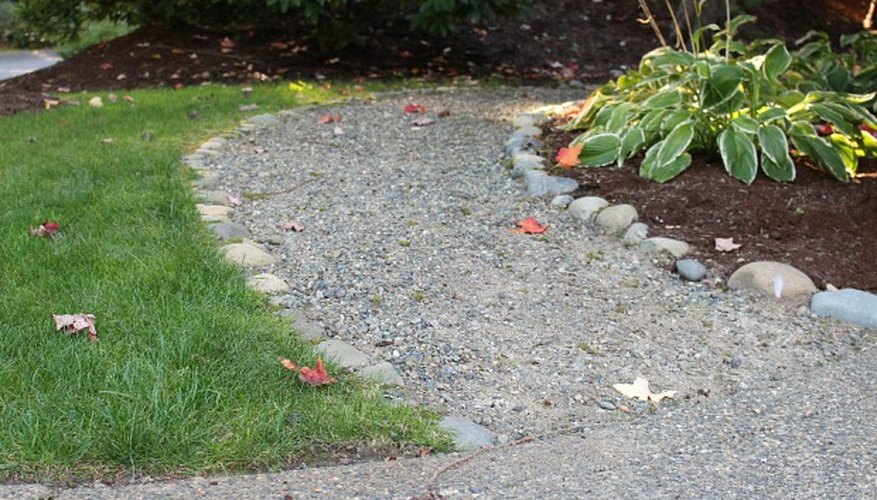 Make a game plan and stick with it.
As you can imagine, I have a to-do list about a mile long, and I'd be lost without some sort of game plan. Winter is just around the corner, so instead of digging up my backyard right away to get a vegetable garden planted, I've decided to tackle some of the bigger projects on my list, such as planting a row of trees and putting in a garden path. By concentrating on the more time-consuming stuff now, I'll have a chance to really think about how I want to lay out my vegetable garden plot next spring.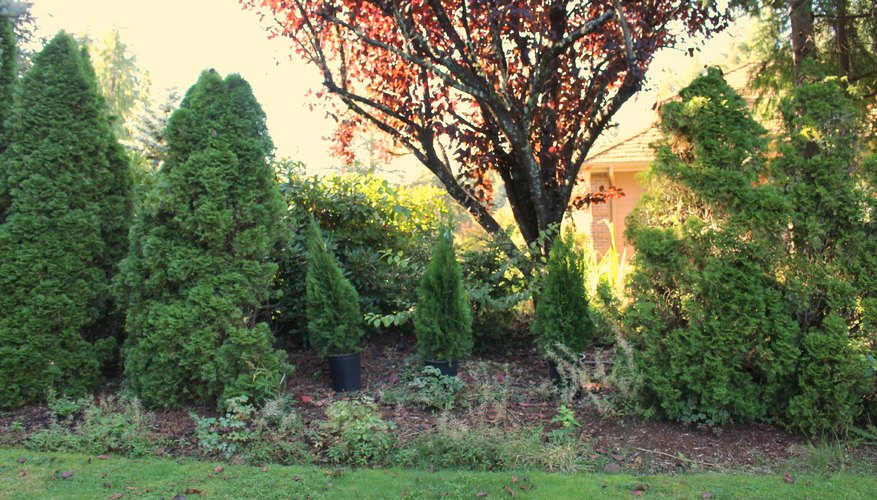 Pick up where others left off.
One of my favorite parts about my new backyard is the huge arborvitae privacy hedge the original owners planted. A few gaps in the fence need to be filled, but arborvitaes grow pretty quickly. As soon I get those "filler" trees planted, the hedge should be back to normal in no time at all.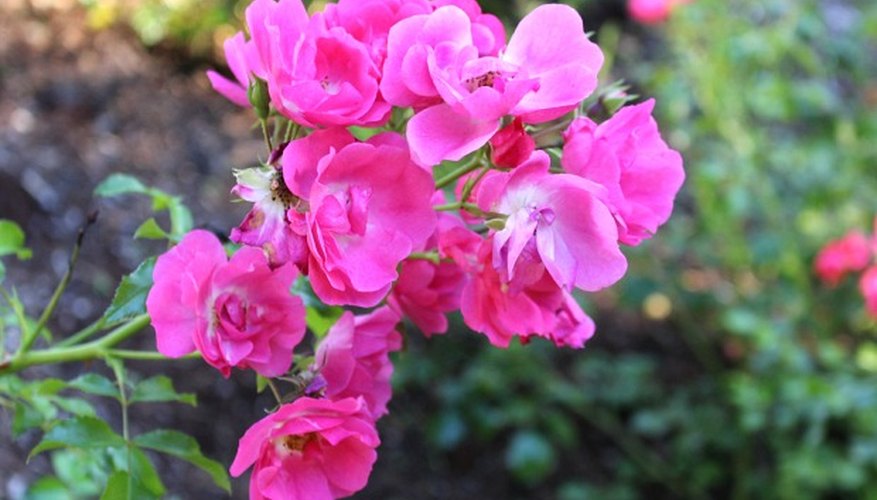 Don't toss the old stuff. Give it away or transplant it somewhere else.
I may be among the minority, but I do not like growing roses. They need to be coddled, pruned, fed and tended to more than any other plant I know, so I prefer not to grow them. Fortunately, my 85-year-old neighbor loves roses, so as soon as I get the chance I'll be potting them up and bringing them over to her place. After all, sharing is caring.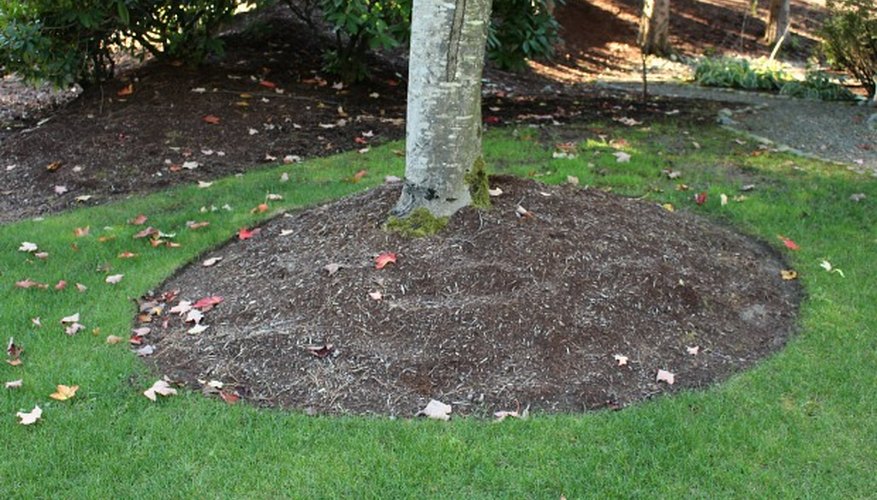 Be realistic as to what you can and cannot grow.
Our new backyard is pretty heavily wooded, so I'm going to need to do some research this winter to see exactly what I can and cannot grow. I know vegetable gardening will pose a bit of a challenge, but change is good and I'm ready to learn some new techniques. Bottom line, starting a new garden from scratch doesn't need to be overwhelming. Just have fun with it and things will work out in the end.
Keep calm and garden on,
~Mavis
All photos courtesy of Mavis Butterfield