Whether it feels like it or not, fall is here, and that means it's time to start putting my garden to bed for the season and getting my cover crops planted.
Cover crops are the bomb-diggety when it comes to overwintering your garden, and by taking a little time now to spread some cover crops, you'll improve the quality of your soil next spring — big time.
Cover crops are different than your typical garden seeds, because you are not growing them to eat. You grow them simply to improve the soil during the late fall and winter months.
Legumes, rye grass, winter rye, winter wheat, oats, clover and buckwheat are all soil enhancers and can be found at your local garden center in bulk quantities so you can get exactly the amount you need for your growing space for areas with mild winters. If you live in an area with cold winters, Dutch white clover and Hairy Vetch can both withstand freezing temps (-15 degrees) but you'll need to make sure you till them under before they start to flower or they'll become invasive. Winter rye can survive all the way down to -30! Wowza!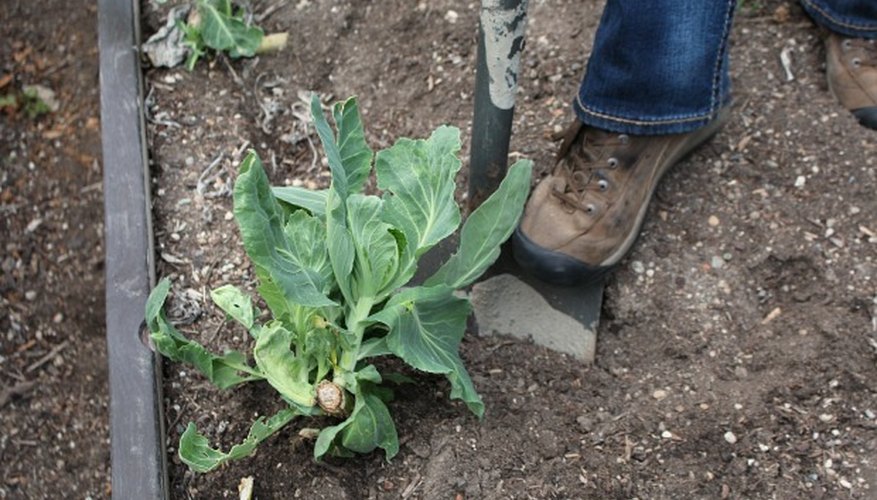 Planting cover crops couldn't be easier. Simply dig up your spent plants and toss them onto the compost heap. If your garden is infested with weeds, fall is a great time to till them under and plant a ground cover to help with weed control for next spring.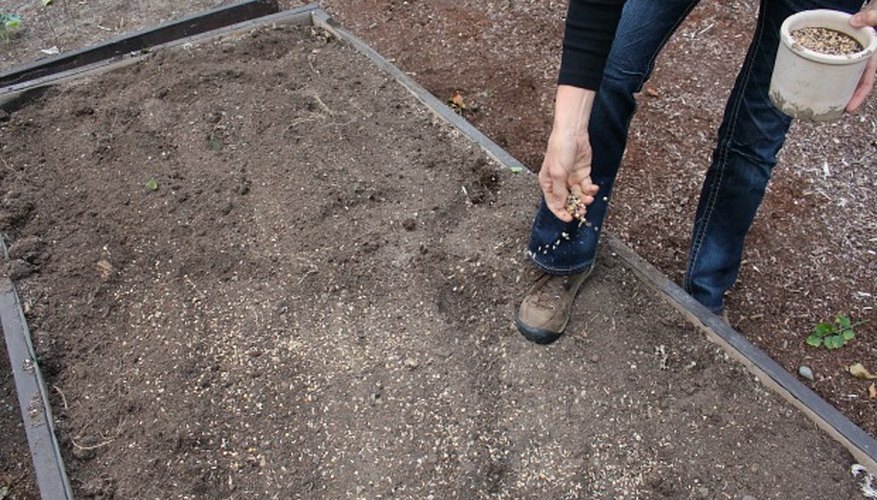 To Sow Cover Crops
A month before your first frost date, spread about 3 ounces of seed per 100 square feet of soil, and then gently go over the soil with a rake to mix the seeds in. Water, and walk away. That's it. Set it and forget it, baby!
Next spring, just before it's time to set our your transplants and start your spring vegetables, simply till the cover crop under, and you're good to go.
Gardening is easier than you think!
~Mavis
All photos courtesy of Mavis Butterfield