We've been growing pumpkins for our kids, the neighborhood kids — and kids we don't even know — for years. If there's one thing I've learned, it's that not all pumpkins are created equal.
There are so many different varieties to choose from that it can be mind-boggling, so I've compiled a list of my favorite varieties for both cooking and carving to help you decide.
So go crazy and try some new varieties, but most of all, get your kids involved. All summer long it will give them something to nurture and look forward to harvesting.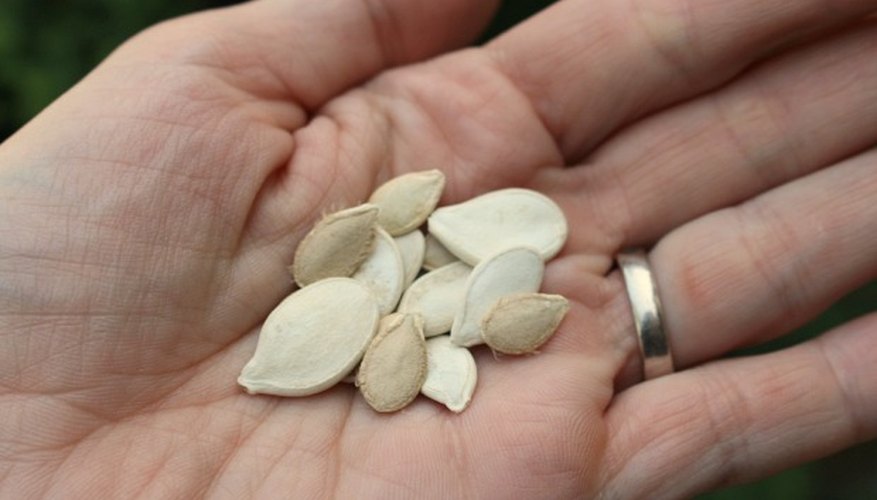 Planting Pumpkins
Pumpkins are easy to grow, but most varieties take 90 to 120 days from seed to harvest. We typically plant our seeds the first week in June and start harvesting our pumpkins toward the end of September through early October.
To plant pumpkin seeds, simply mound your dirt into small hills and plant three seeds, about 1 inch deep per hill. Space mounds about 3 feet apart and allow ample room for the vines to grow (10 to 20 feet in all directions).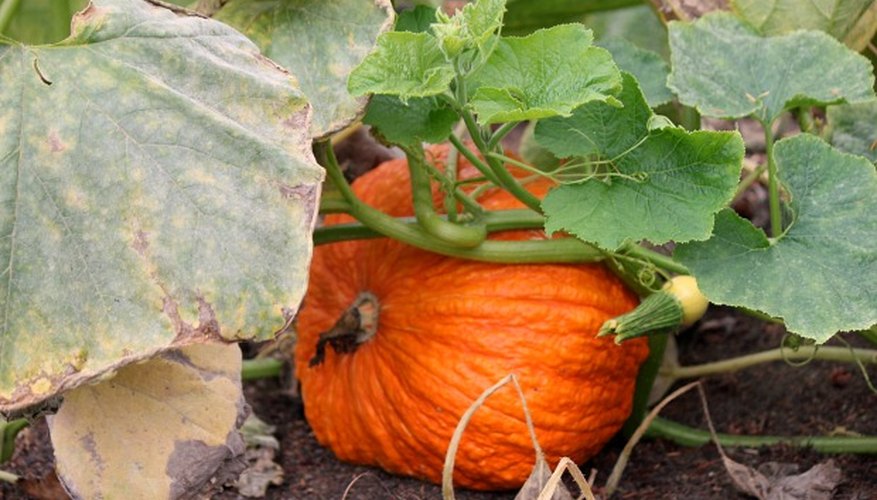 Because I live in the Pacific Northwest and it can get pretty damp around here, it's not uncommon to find powdery white mold on the leaves of our pumpkins. If this happens, place 1 teaspoon of baking soda with 1 quart of water in a spray bottle and shake it up until the baking soda is dissolved. Spray each infected leaf daily until the spots go away.
With so many varieties of pumpkins to choose from, it's hard to know which variety to choose. Here are my top picks.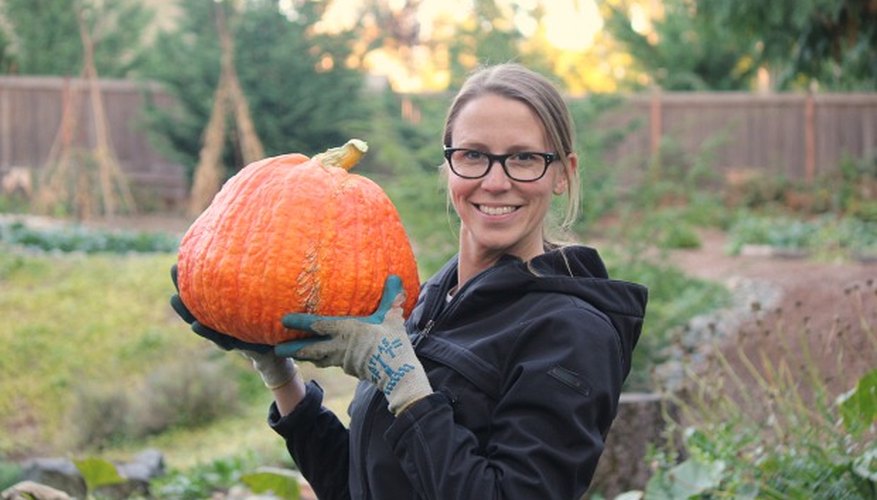 The Best Varieties for Pumpkin Carving
Howden Pumpkins: You're most likely to find supermarkets selling these — and with good reason. They're sturdy and almost always perfectly round, which is ideal for carving.
Knucklehead Pumpkins: Teens go wild for these. Not only do Knucklehead pumpkins look like a witch's face that's covered in warts, but they average 12 to 16 pounds and are perfect for carving spooky faces.
Lumina (white) Pumpkins: A year has not gone by where we have not had at least one white pumpkin on our porch. These are a huge hit with little kids, and their thick skins can hold up for a good seven to 10 days after carving.
Although you can eat any pumpkin, some taste better than others. So if you are planting your own seeds, here are my favorite varieties for baking.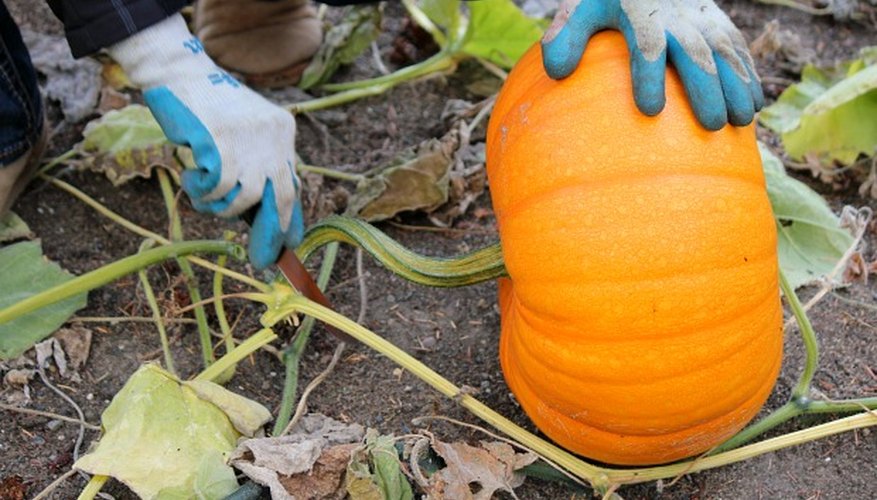 The Best Pumpkins for Cooking and Baking
Sugar Pie Pumpkins: The standard pumpkin for baking. This pumpkin is small but packs a punch when roasted and mixed into pumpkin bread and even dog treats.
Rouge Vif D'Etampes (Cinderella Pumpkin): If you have a daughter, you need to grow this. Not only does this pumpkin store well and is ultra sweet, but the Rouge Vif D'Etampes pumpkin is ideal to use as a large tureen in table centerpieces when serving soups and stews.
Jarrahdale: This is an Australian variety that has popped up in specialty markets over the past few years. The Jarrahdale is ridiculously sweet and will earn you bonus points with the neighbors because it is uber cool.
Sweet Meat Squash: This one is technically not a pumpkin, but man, oh man, they make the best pies ever! If you are a fan of Libby's canned pumpkin, this squash tastes just like it, in my opinion.
There you have it. I told you not all pumpkins are created equal!
So, what will you be growing this year?
~Mavis
Photos courtesy of Mavis Butterfield