I don't know about you, but one of my all time favorite foods is pizza. In fact, I love pizza so much, if I was stranded on a deserted island for all eternity and could only choose one thing to eat, I'd totally choose pizza. Margarita pizza to be exact.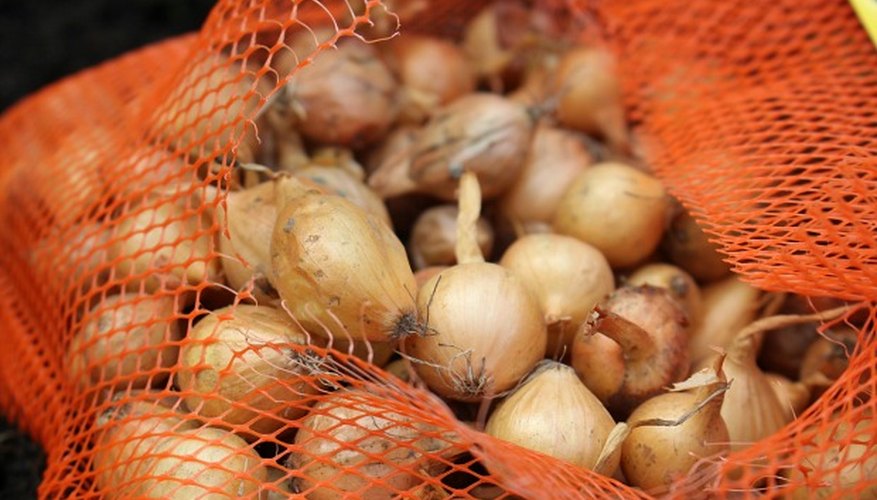 When I was planning out my garden this year, one of the things I wanted to try was a pizza garden. Since I live up in the Seattle area (and I need all the heat I can get to grow peppers and tomatoes) I decided to plant my pizza garden in our greenhouse in a large 2 x 4 foot galvanized stock tank.
You don't need a greenhouse to grow a pizza garden though, no siree, you can grow a pizza garden just about anywhere you grow tomatoes.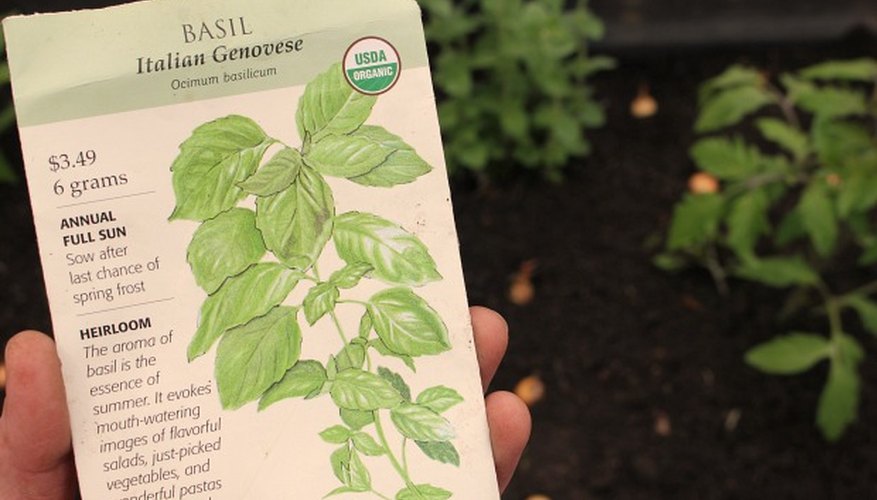 Plant and Seed Suggestions for a Pizza Garden
Tomatoes (Heirloom tomatoes are my favorite)
Bell Peppers
Jalapeno Peppers
Onions
Basil
Oregano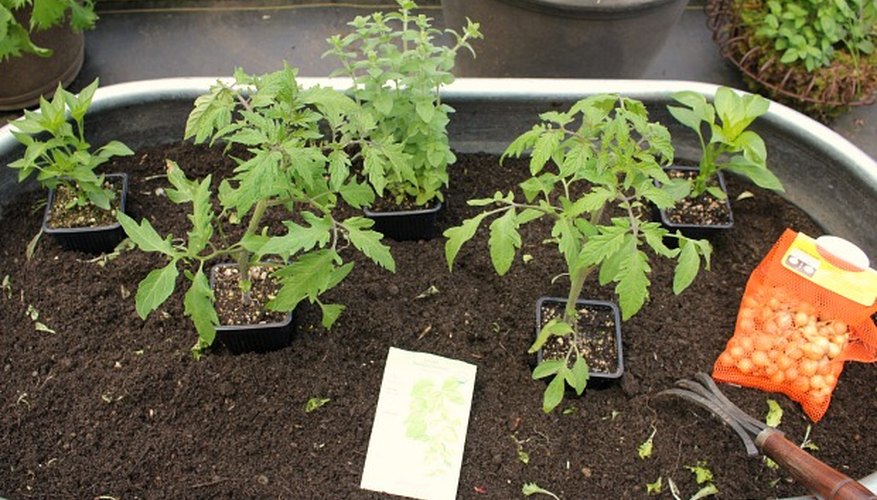 Directions
Before you get those plants and seeds in the ground be sure to amend your soil a bit so your plants can get off to a good start. Next, set your plants out in a pattern that makes sense to you. I like to plant my tomatoes in the center of the container because I know they'll get pretty big (about 4 – 5 feet tall) at maturity. After you have planted your tomatoes, peppers, oregano and onions, sprinkle a packet of basil seeds over the top of the soil and press them gently into the soil and cover with 1/4 inch of soil.
Water your pizza garden regularly and in about 75 days you should be ready for your first harvest.
Then all that's left to do is whip up a batch of dough, grab some cheese, make a batch of sauce and put an old Dean Martin album on.
Ciao, baby!
~Mavis
All photos courtesy of Mavis Butterfield