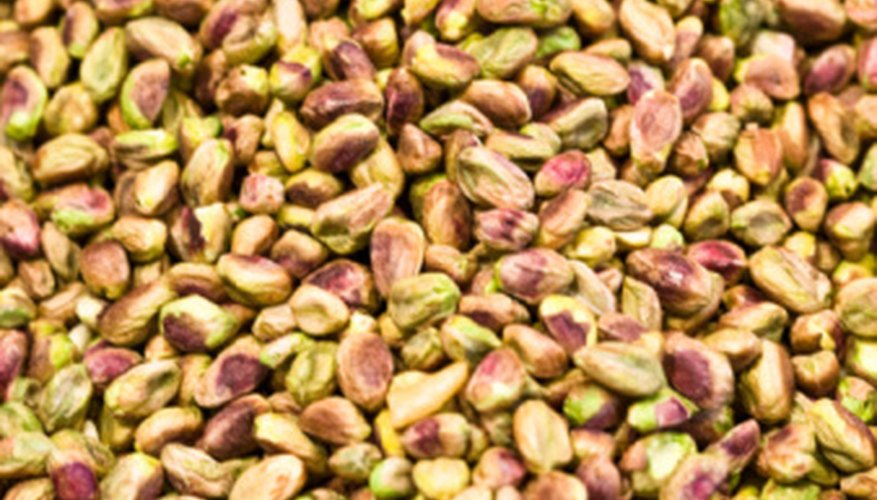 Germinating seeds is an exciting and interesting way to increase your garden variety. During germination, seeds come out of their dormant state and burst through the seed coating. Some seeds have unusual germination requirements, so always research the specific type of seed before attempting germination. Generally speaking, germinating seeds is fairly simple with the right planting conditions.
Water
Proper watering practices are essential to seed germination. Seeds absorb water at a rapid pace, which initiates the release of enzymes that help duplicate plant cells. Without enough moisture, seeds will not sprout. Too much water can cause mold and rotting. Seeds should never be water-logged, and the planting medium should always be watered evenly. Seed-starting pellets provide a helpful way to monitor and control water levels. Seeds are planted in miniature pellets, usually containing peat, and the greenhouse is covered with a plastic dome to maintain humidity levels.
Light
Light conditions vary from plant to plant. In the early stages of germination, before seedlings have emerged, some plants need darkness. You can either cover them with soil or cover a planting dome with newspaper to block light. Other seeds need intense light to germinate properly. Do not cover seeds in soil if they need light to germinate. Simply place them on the surface of the soil and gently pat them down. Plant in a sunny area or under fluorescent lights for indoor germination.
Temperature
Always follow plant-specific instructions for correct temperature and seasonal requirements. Temperature primarily affects the speed at which plants germinate. Some seeds, such as apple seeds, need to be kept at cold temperatures before germination. Seed packets usually list an optimal temperature for germination, although many plants, such as tomatoes, have a wide temperature range. Generally speaking, seeds will not germinate in temperatures below 40 degrees Fahrenheit or above 104 degrees.