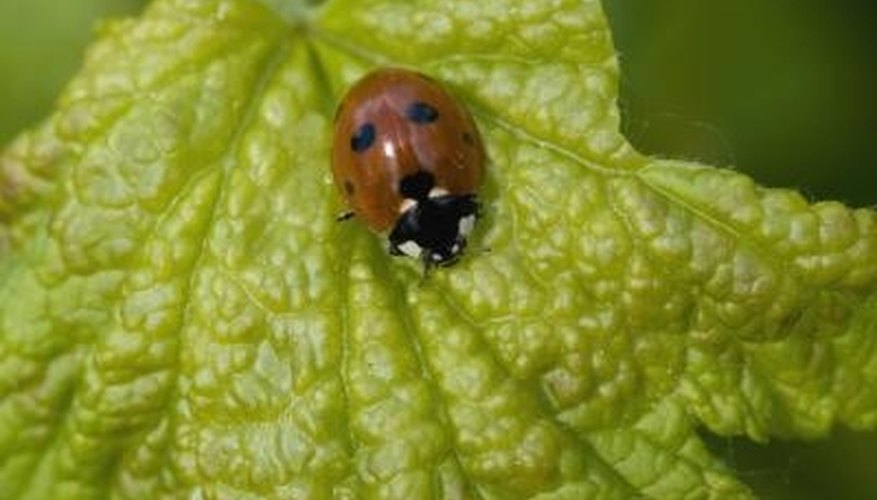 According to the Cirrus website, one-fourth of all animals on Earth are beetles. Beetles, which belong to the order Coleoptera which means "sheath wings," also make up one-third of all insect species. More than 300,000 types of beetles have been identified which can be found in almost every habitat.
Fireflies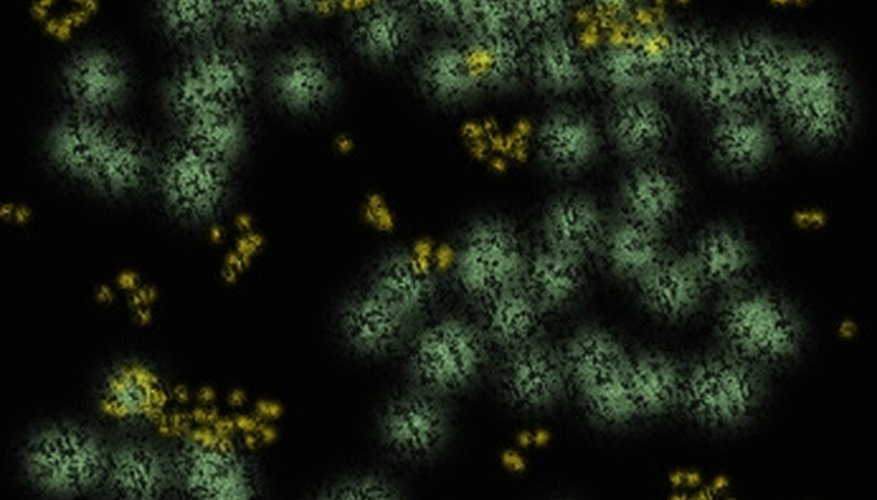 Although they are called fireflies or lightning bugs, this luminescent creature is actually a member of the beetle family. Several different ingredients are needed for this beetle to produce light, which in many cases is used to attract a mate. The light is usually produced in the sixth or seventh segment of the beetle's body and gives off little heat, making it very energy efficient. While most species of firefly are very active after dark, a few species are active during the daylight hours.
Ladybugs
There are few people who are unfamiliar with this orange or orange-and-black spotted beetle. This beetle, which has a more rounded body than most, is probably one of the most desirable of all insects for gardens because it preys on aphids which destroy a large number of plants each year. The predator nature of this species has been well-known since the Middle Ages, where they were used to protect vineyards. Since these bugs are so beneficial to agriculture, several states have made them their state insect.
Blister Beetles
Blister beetles produce cantharidin, a poison comparable to cyanide in its toxicity. Since these beetles often swarm in pastures or fields used for hay production they can poison animals who graze these areas. Animals who eat hay or sileage from these fields can become very ill or can even die from the poison retained in the remains of these beetles.
Weevils
When it comes to destructive insects, the weevil ranks high on the list. The rose weevil, although not as well known as the boll weevil, attacks and destroys rose buds on both wild and domestic plants by boring holes in the petals. The boll weevil has long been known for its destruction of cotton plants. This weevil first attacks the leaves, then lays hundreds of eggs in the cotton and the boll portion, stoppng the plant's growth. Although this pest lives only a few weeks, several generations can be hatched during a typical growing season.