Fast-growing plants are a fun way to get children involved in gardening. Plants that sprout in a week or less keep children's short attention spans and make the growing process exciting. Watching the changes as a seed becomes a plant in such a short amount of time is a hands-on way for children to learn about plant development. There are several common vegetables and flowers that grow quickly when planted from seed.
Radishes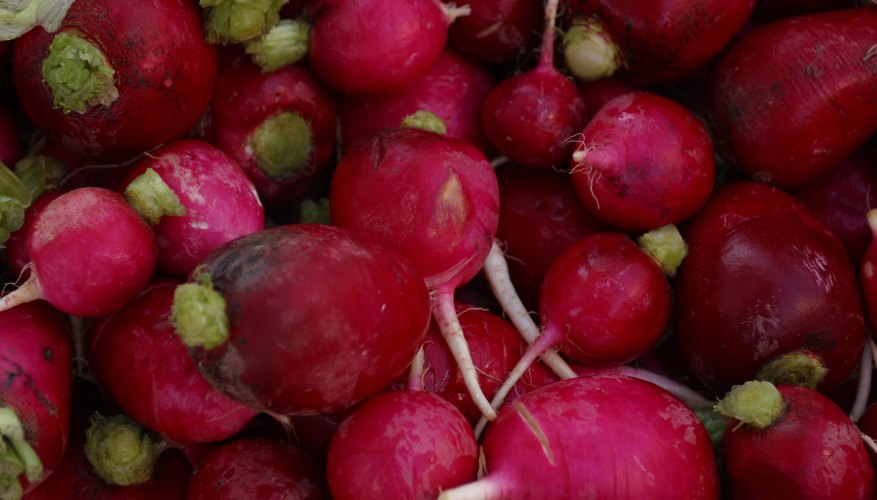 Radishes are one of the fastest-growing vegetables. When planted from seed, they will sprout in five to seven days, and some varieties are ready to harvest in only 25 days. Radish seeds are average size, so they are large enough for children's small fingers to handle. Plant radishes under 1/4 inch of well drained, fertile soil and harvest as soon as the roots are large enough to eat. Radishes that are left to grow past the optimal harvest time can taste hotter or take on a woody texture.
Sunflowers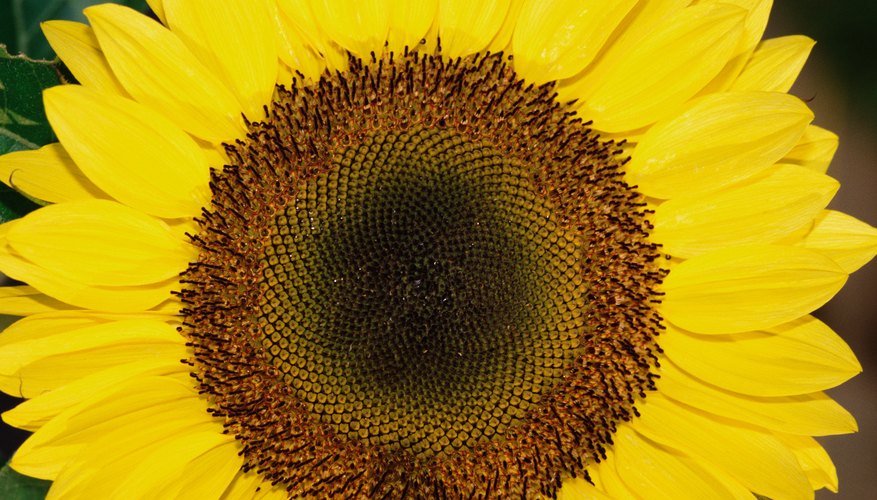 Sunflower seedlings emerge in about five days and are a fun lesson for children in how a small seed can produce such a large flower. The inner kernel of the sunflower seed, the same part we eat, is the portion of the seed that germinates. Plant seeds about 1 inch deep in warm soil. As their name implies, sunflowers require full sunlight. They will grow to full height and bloom in about eight weeks. When the flower centers turn brown and begin to dry out, harvest seeds for future planting or roast and salt them for a snack.
Leaf Lettuces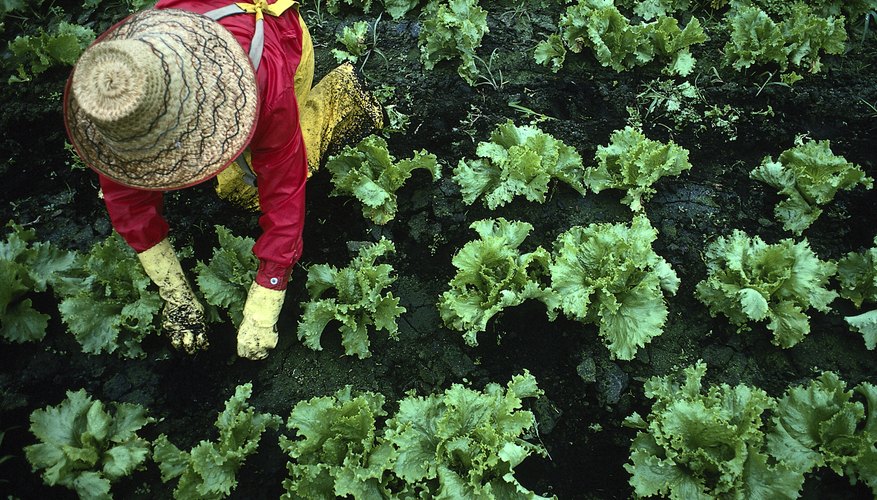 Leaf lettuce grows quickly and several varieties are ready to harvest in 30 to 45 days. Plant lettuce seeds under 1/4 inch of soil. Seedlings can emerge as soon as two days after planting. Keep soil consistently moist. Lettuces grow best in cooler temperatures, so they are nice spring and fall additions to the garden. Leaf lettuce also grows well in containers, which can be a fun gardening project for youngsters.
Cosmos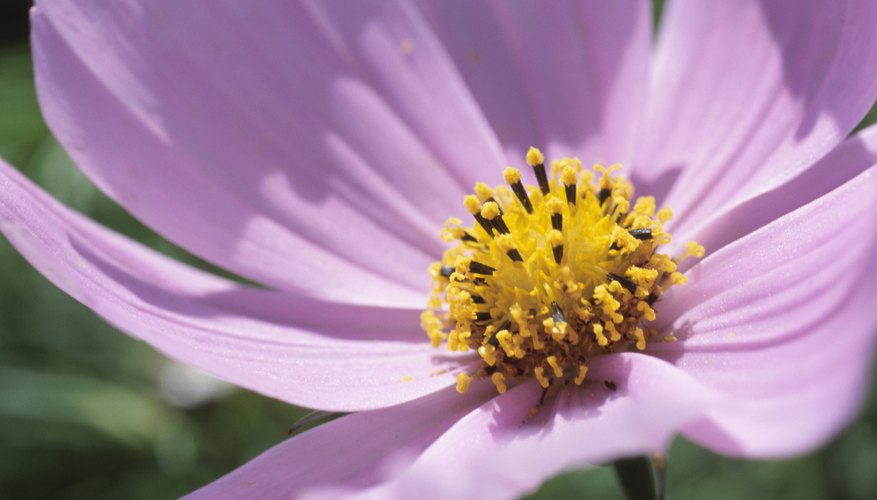 Cosmos are a brightly colored annual flower from the same family as daisies and sunflowers. Seeds germinate in five to seven days. Seeds are large, so they are easy for children to plant. Full-grown cosmos can range from 1 to 3 feet tall, depending on the variety. Cosmos bloom twice each year, and flowers may be yellow, orange, pink, white, red or multicolored.