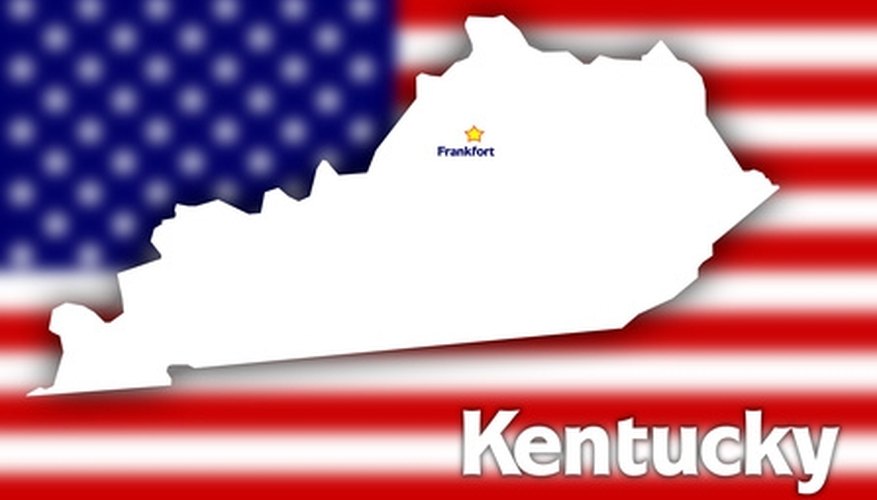 Kentucky gardens display a wide range of flower species that are easy to plant and maintain. Each flower species has something different to offer to the Kentucky garden, such as color or fragrance. Proper shade, water, fertilizers and regular plant maintenance help prolong the life of the plants.
Snapdragon
Snapdragon, or Antirrhinum Majus, is a species belonging to the genus Antirrhinum. Spring and fall are the best times to grow snapdragons in Kentucky. This cool season annual blooms various colored flowers including bronze, lavender, yellow, pink and red. Snapdragons do best in full sun to partial shade. They can be hardy through winters but may not bloom as abundantly during hot and dry summers. Uses for this plant include edging, bedding, border and cutting in a Kentucky garden. Once old flower stalks have reached their lifespan, remove them to initiate new growth.
Iris
Iris Cristata, or Crested Iris, belongs to the Iridaceae family and blooms violet flowers with a striking bright white or yellow center during the early- to mid-spring season. Crested Iris is a native and reliable perennial in Kentucky landscapes. Iris Ensata, also known as the Japanese Iris or Sword Leaf Iris, is another reliable perennial plant often found in Kentucky gardens. It does best in moist gardens or water sites. Iris Ensata blooms lavender, blue and purple flowers during the early- to mid-summer season and can last for many years. Iris hybrids or Bearded Iris plants are easy to grow, reliable, and are the most common perennial iris in Kentucky. Bearded Iris plants bloom flowers of various colors during the early summer season and require insecticidal spray in the spring. Iris Pallida, or Sweet Iris; Iris Pseudacorus, or Yellow Flag; and Iris Sibirica, or Siberian Iris are other Iridaceae blooms that are easy to plant and grow in Kentucky.
Impatiens
Impatiens belong to the Balsaminaceae family and are the No. 1 selling plant in Kentucky because they are easy to plant and grow in the Kentucky climate. Impatiens grow best in shaded garden areas or shaded containers or planters. Balsamina, also known as Touch-Me-Not, is an annual flower very common in Kentucky gardens. This self-sowing plant can remain in the garden for many years, but is considered a weed to some gardeners. New Guinea Group or New Guinea Impatiens prefer partial to full shade, blooming bright purple flowers annually. Impatiens Wallerana, also known as Patient Lucy, Busy Lizzie, and Sultana, flower freely in the summer months as long as they are well watered.