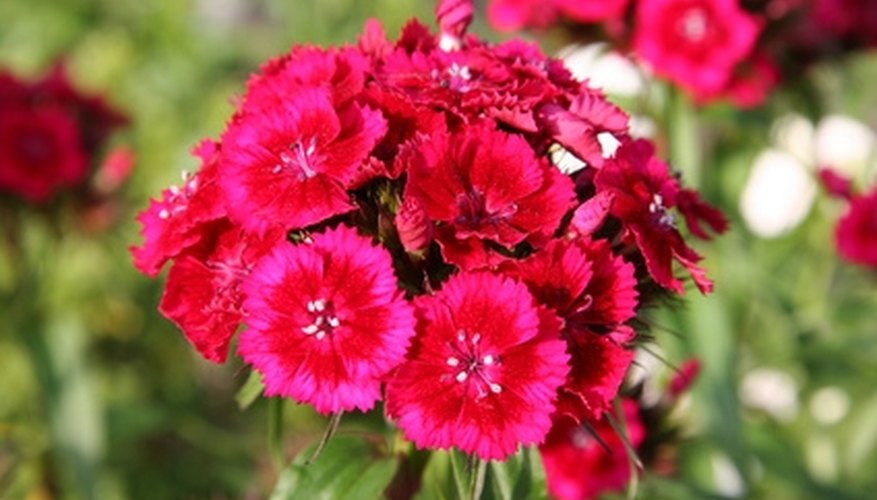 The differing colors and shapes of various perennial strains can add texture and variety to any garden. Certain types of perennials are more common than others because they thrive in multiple USDA hardiness zones. Gardenhelper.com states that perennials are flowers that return for two or more years, growing in size and stature until they reach maturity.
Black-eyed Susan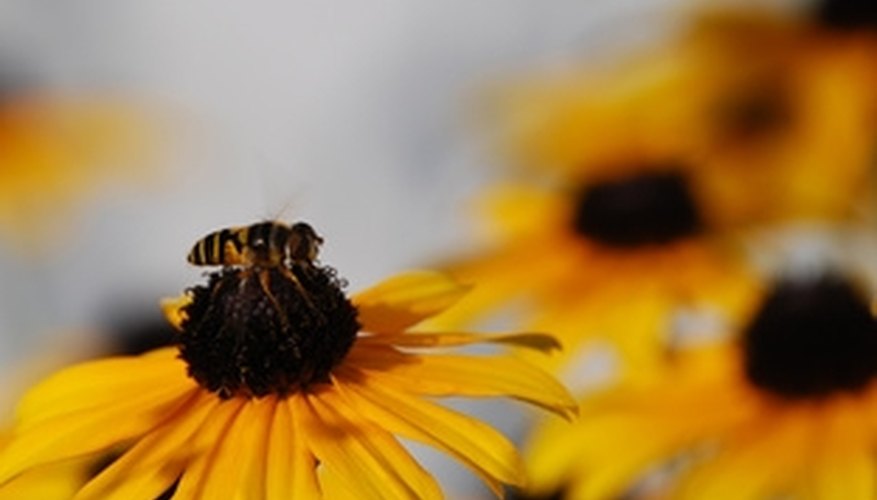 Black-eyed Susan takes root in hardiness zones 3 to 9. The black or dark brown center combines with long, yellow petals to create a flower that appears to be a cross between a daisy and sunflower. The North Carolina State University Cooperative Extension hails the black-eyed Susan as one of the most popular, toughest and beautiful perennials grown today.
Carpathian Harebell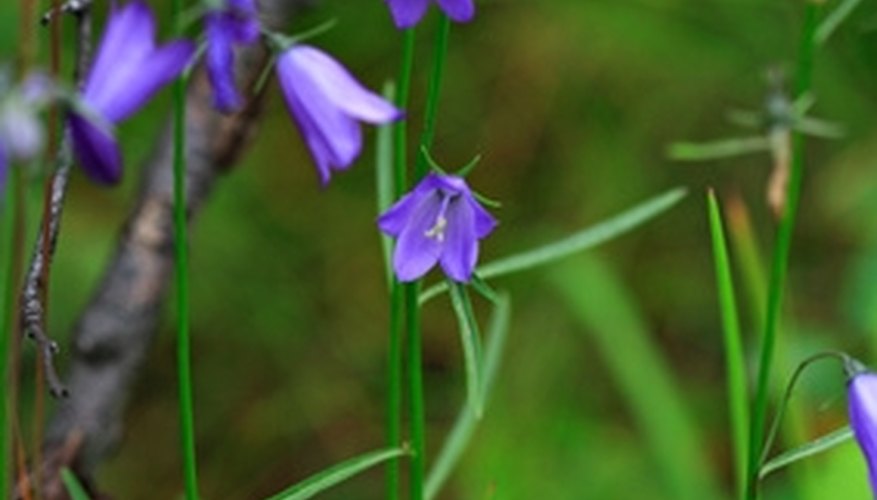 The carpathian harebell is a low maintenance flower that can sport either blue or white petals, depending on the strain. The University of Illinois Extension says that the carpathian harebell is a partial sun flower ideal for rock gardens although the plant may be short lived in hotter climates.
Shasta Daisy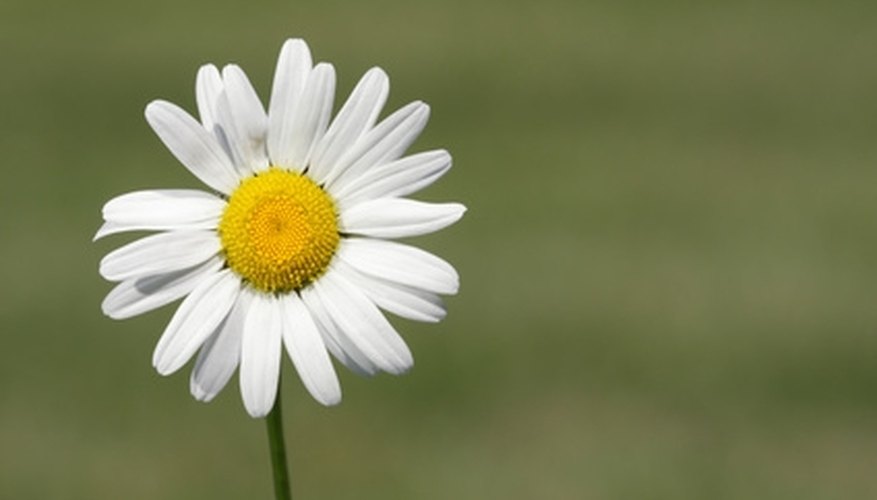 Shasta daisies grow from approximately 1 to 3 feet in height in hardiness zones 4 to 9. Shasta daisies have a distinct appearance, with white petals surrounding a vibrant yellow center. Shasta daisies prefer well-drained soil and full sun exposure.
Aster
Aster flowers can have violet, pink, blue or white petals, depending on the variety. Found in zones 4 to 8, the North Carolina State University Cooperative Extension reports that all Aster strains have yellow centers and daisy-like flowers.
Bearded Iris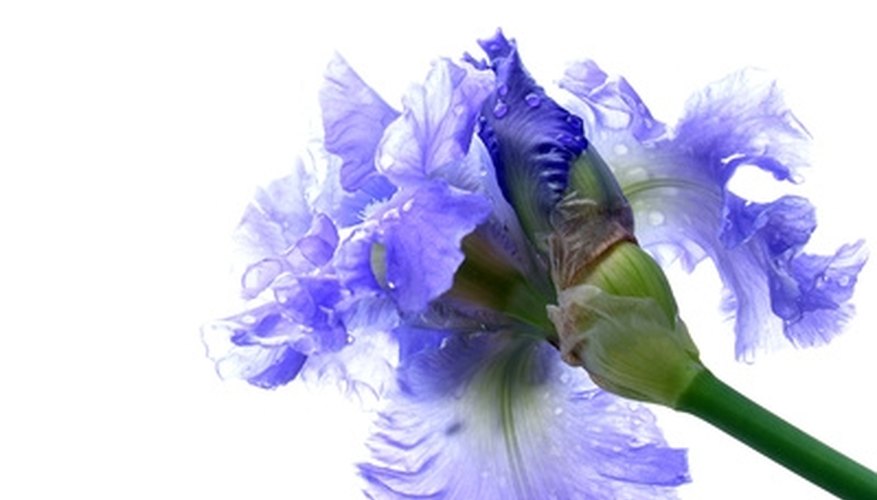 One of the hardier perennials found in the U.S., the bearded iris thrives in hardiness zone 3 to 10. Long, colorful petals hanging from a central bloom are characteristic of the bearded iris, which prefers full sunlight.