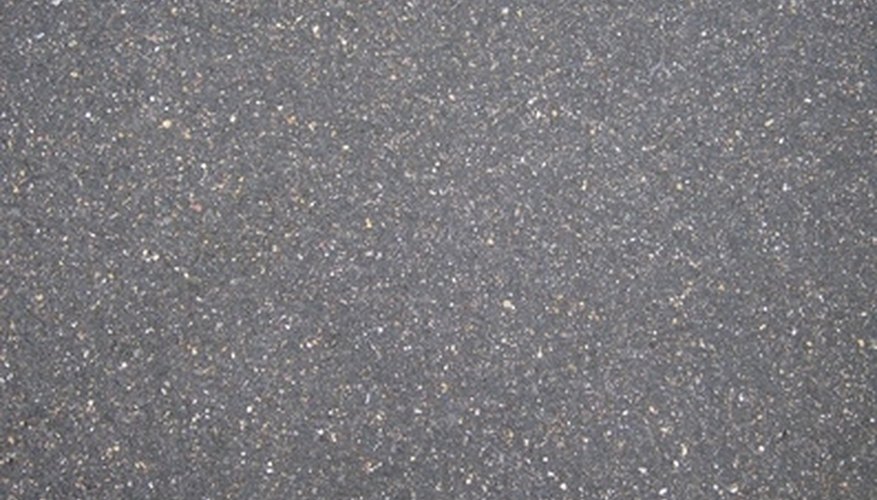 Concrete is a tough material that creates durable flooring. Concrete also is porous, which means that it absorbs stains easily. You can keep your concrete floors looking new with a steam cleaner, which uses steam and cleaning solution to loosen and suck up stains, dirt and debris on the floor. You can hire a professional to clean your floors or you can purchase or rent a steam cleaner and perform the task on your own.
Vapor Clean TR5
The TR5 is the Vapor Clean Company's light commercial or homeowner steam cleaner. It cleans concrete as well as tile, laminate and even has attachments to steam clean the inside of your oven or your lawn furniture. The internal boiler reaches a high point of 302 degrees Fahrenheit within nine minutes. The unit weighs 17 pounds when it is completely full, making t light enough to carry up and down stairs. The machine also features a 15-foot-long electrical cord.
Steam Titan
The Steam Titan is designed for home use. It can clean any hard surface, including brick, concrete and tile. The machine reaches an internal boiler temperature of 293 degrees Fahrenheit. The internal boiler is made of stainless steel, which repels stains and rust. The boiler reaches to full heat in seven minutes. The machine also features adjustable steam control so that you can use more steam to clean your concrete floors and less to clean the inside of your oven. You also can use this machine to steam your clothes and windows.
Xtreme Power HSC 13000
Daimer's Xtreme Power HSC 13000 is a heavier, commercial-grade model but would be appropriate for a homeowner with a lot of concrete to clean both inside and outside their home. The machine is specifically designed to clean concrete floors. It has a fully adjustable pressure control that ranges from 0 to 1500 psi. The internal boiler can reach temperatures up to 210 degrees Fahrenheit. The machine weighs 120 lbs., making it unsuitable for homes with concrete floors on multiple levels.