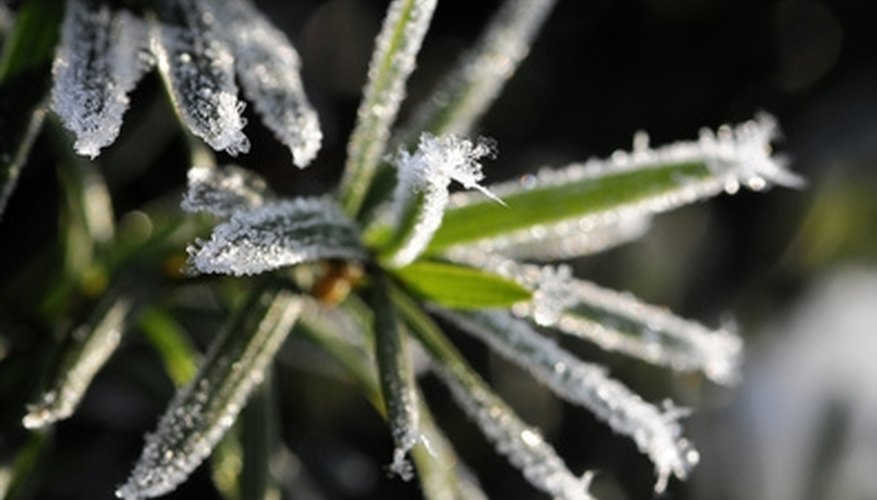 Climate zone 5 is recognized by the USDA as much of the Midwest region, Pennsylvania and the New England states. This zone is often broken into two subsections, zone 5a to the north and 5b to the south. Zone 5 generally has a final spring frost date of mid-to-late May and a three-season growing time. For best growing results, check with your local cooperative extension office or consult the USDA's Hardiness Map (see Resources) to see what zone you live in before selecting plants for your landscape.
Four-Season Garden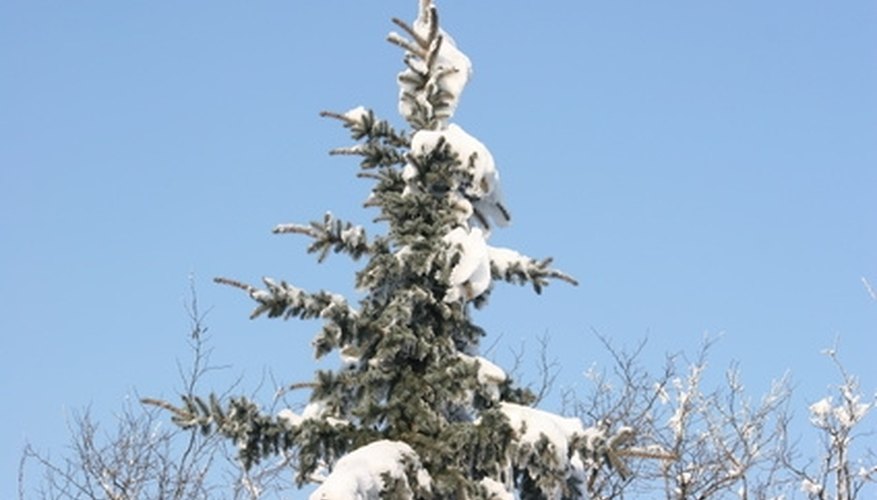 Many gardeners overlook the winter months when planning their landscaping in colder zones such as 5. Think of the views from your windows as being extensions of your living space--you may not be able to spend as much time outdoors in those areas in the winter, but you want those views to shine from indoors. Garden design for four seasons is also about the wildlife in your area and giving birds and small critters the shelter and food they need to make it through the cold winter. Start your plant selection with evergreen trees and shrubs such as juniper, pine or shrubs such rhododendron. Add interest and texture with hardscapes such as stone walkways, patios and walls, and outbuildings such as potting sheds. Use native perennials such as purple coneflower, black-eyed Susan and Shasta daisy that can be left dried through the winter months to add interest and provide seed for birds.
More Info about Hardiness Zones
Native Plants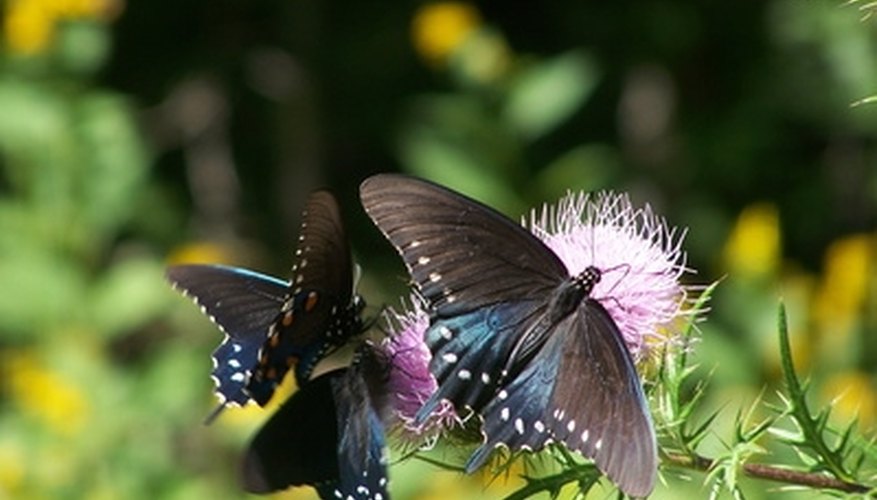 Using native plants, often known as wildflowers, in your landscape is always a smart choice. Plants that are native to your climate zone use less water and need less fertilizer and soil amendments because they are already acclimated to your particular zone's soil conditions. Native plants provide shelter and food for wildlife as well, turning your yard into a butterfly or bird haven.
Growing native plants generally lend itself to a country or naturalized design concept, but some black-eyed susans or shasta daisies can be tucked into just about any design choice and look great. Native plants vary from growing zone to growing zone, so visit your local full-service garden center or cooperative extension office for ideas on plants suited for your conditions. Landscaping with natives not only look great but also is a smart ecological choice.
Formal European Garden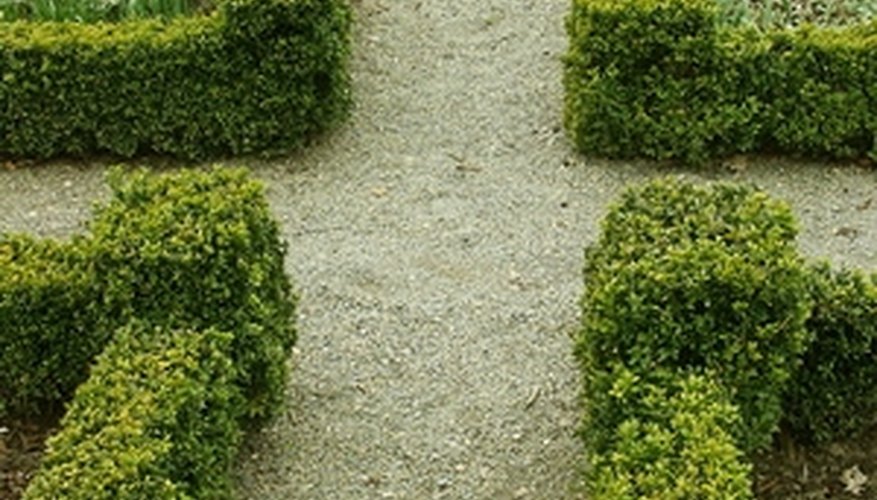 Unlike the popular English cottage garden design, formal European gardens focus on symmetry and form. The fondness of many of today's homeowners for beds of one color of annuals comes from the Victorian era European garden design. Forming carpet-like areas of the same type of annuals, which need to be purchased every year, this garden style can be costly but, with the right care, can be gorgeous. Annuals, since they have only one growing season, have more shallow root systems, so they generally take more care than other plants. Be sure to water and feed them a water-soluble fertilizer on a regular basis for best results.
Other typical European garden design elements include crushed gravel paths, neatly trimmed hedges in symmetrical designs and a tapestry-like appearance in color and shape when viewed from afar. Zone 5's growing climate is well-suited for many annuals, making the stunning formality of the European garden a good design choice.