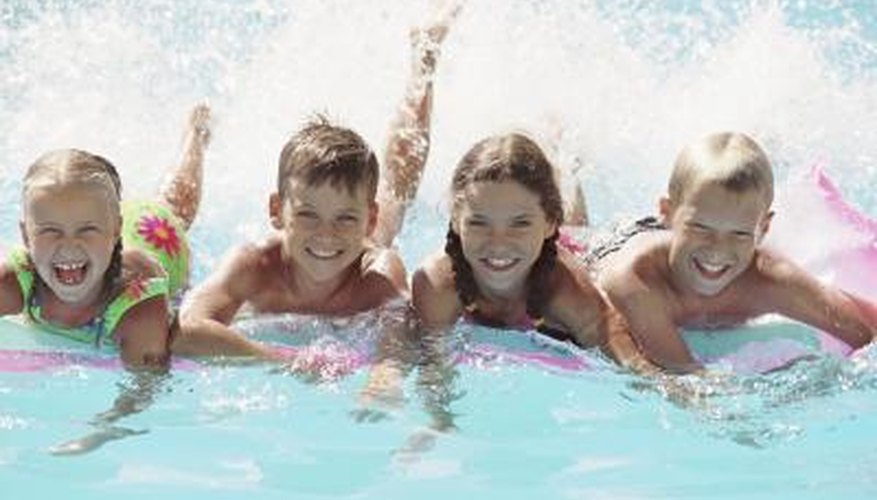 Create a backyard oasis around your above-ground pool with special lightening, gardening and deck design. Above-ground pools can often be something of an eyesore due to their unattractive walls or bare pool decks. Floating lights, container gardening and using pool deck tile are just some of the ways to create a unique backyard space.
Lighting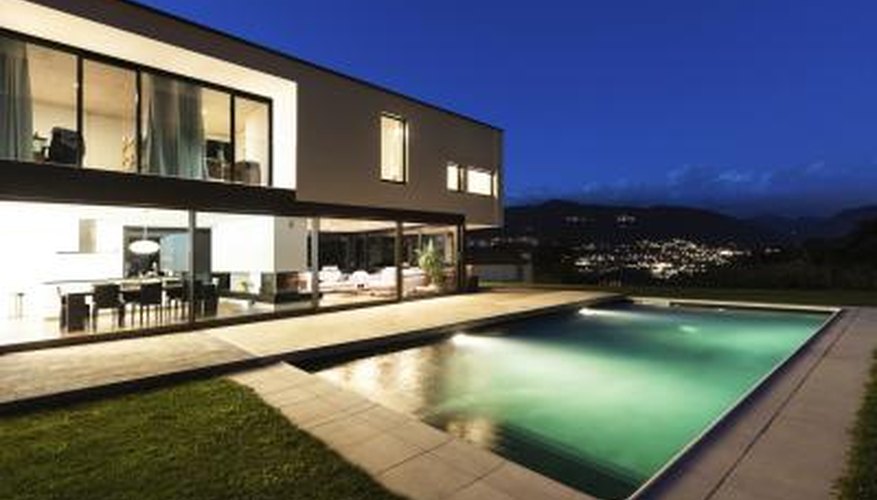 Purchase floating lights that are both cheap and easy to use. They run on rechargeable batteries and come in a variety of colors and styles. Some floating lights will project light upwards while others project light down into the pool, creating a disco circle of lights. Such lights can float freely around the pool or be tethered to the side of the pool depending on preference. These lights also come in solar versions. Fiber-optic lights are another interesting option for above ground pool lighting. These lights can be placed on the floor of the pool or around the rim and create a lovely starry effect. Several strands of fiber-optic lights are often needed, as they are not as bright as LED lights.
Plants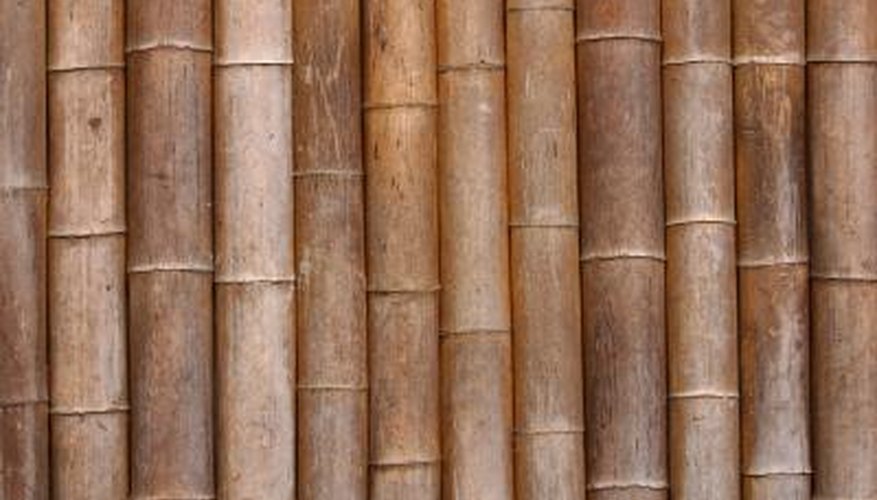 Using plants with thick foliage around your above ground pool is a way to cover unattractive pool walls. Evergreen shrubs like boxwood and euonymous as well as bamboo and ornamental grasses make excellent choices and require little maintenance. Ornamental grasses will not need trimming. Decorate a plain pool deck with container plants including tropical varieties. Container plants can be placed anywhere around the pool's deck and on the stairs leading up to the deck. Tiered plant stands and hanging plant holders can add variety to container planting around the pool deck. Succulents are another choice for container gardening around the pool, as they require little maintenance and do not have a lot of foliage that will fall off the plant and into the pool.
Decks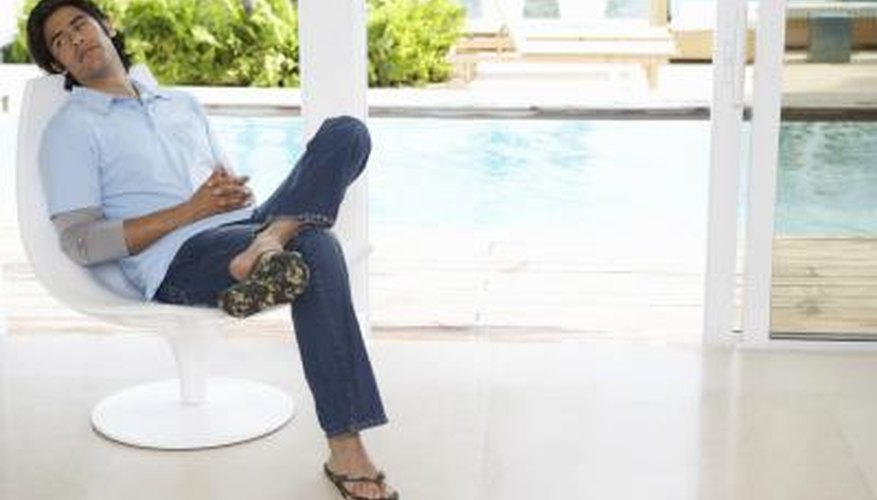 Pool deck tile is way to create the exact deck you want for your above-ground pool. The size of such tiles makes it possible to arrange them in any pattern/design you choose. Since the individual tiles snap together, they are easy to use and do not require using a hammer, glue or nails. These tiles are made from strong hardwoods that are resistant to moisture and rotting, as opposed to traditional wooden pool decks. Always keep the shape of your pool in mind when building a pool deck.