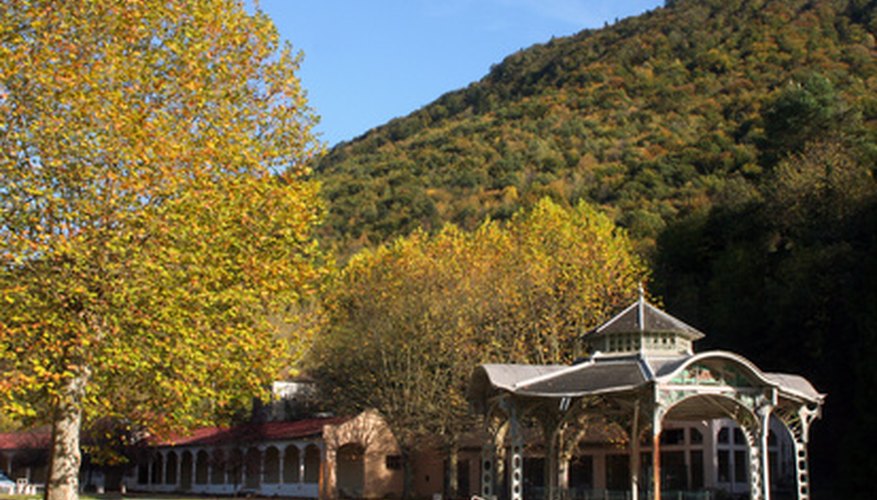 Consider whether the pergola will be a permanent or temporary structure before building. There would be no point in spending a lot of money on something that is only going to stand during the summer. Take into account weather conditions and what the local climate is likely to throw at the pergola. Windy and wet conditions can destroy garden fences and structures very easily. A stone or brick construction will likely require a permanent roof. A traditional pergola will have an open trellis roof but a closed, solid, more permanent structure will provide shelter on rainy days as well as shade in the summer months.
Metal
Metal roofs are the best material to use for a permanent structure. They are durable and can be cut to any size. Steel will be the most expensive metal to use but aluminum and copper will be a cheaper alternative.
Wood and Leaves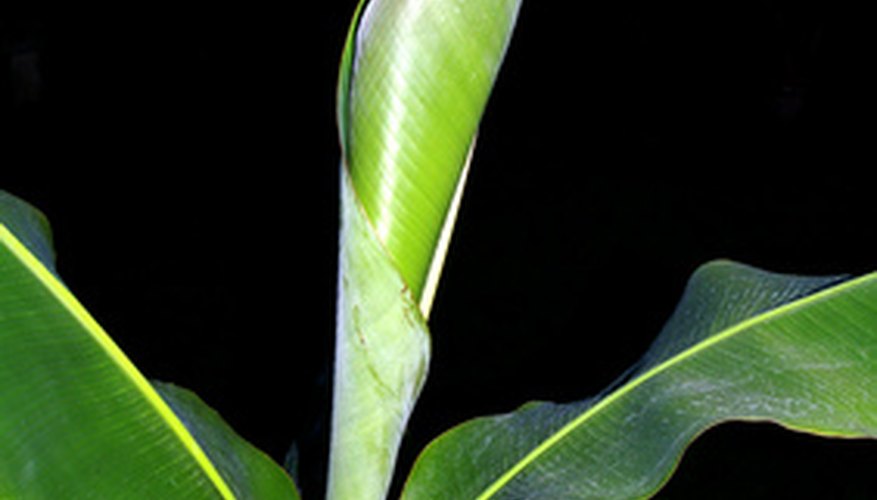 Wood is the cheapest and most common material used in outdoor construction. The pergola is a solid frame for climbers so a natural roof will be formed if using wide leafed plants such as actinidia or banana plants.
Sails and Deck Covers
Sails and deck covers will provide a colorful back drop to the pergola. A bright colored cover enhances a tropical garden and is easily erected and taken down. A sail will help preserve the life of a wooden structure and is either a temporary or permanent solution.
Fibreglass and Plastic
Plastic and fibreglass are both light-weight materials that are transportable and durable. Plastic can be designed to look like wood if a more natural style of pergola is preferred. Fibreglass will be harder to find but is made from recycled materials and a greener alternative than plastic. Both materials protect you from UV rays without restricting natural light.
Retractable Canopy
A retractable canopy on the roof of the pergola will provide shade and be a temporary fixture. It will be more expensive than a traditional roof but will be useful when the pergola is alongside a wall or structure if climbing plants are not used.