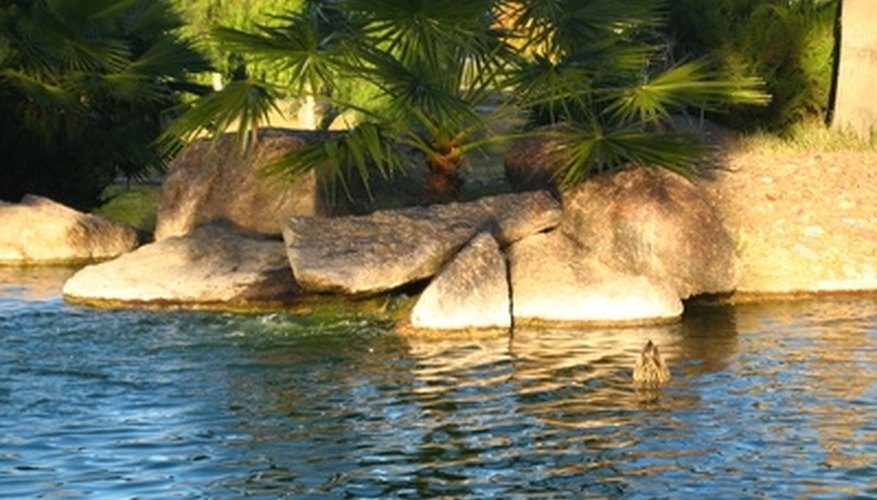 Ponds provide beauty and tranquility. Building a pond is an enjoyable and creative process, but it can also get a bit expensive. Pond liners purchased at garden stores and the like are quite expensive and may make a pond project unaffordable. Fortunately, you can use some viable alternatives instead of a traditional pond liner.
Concrete Lining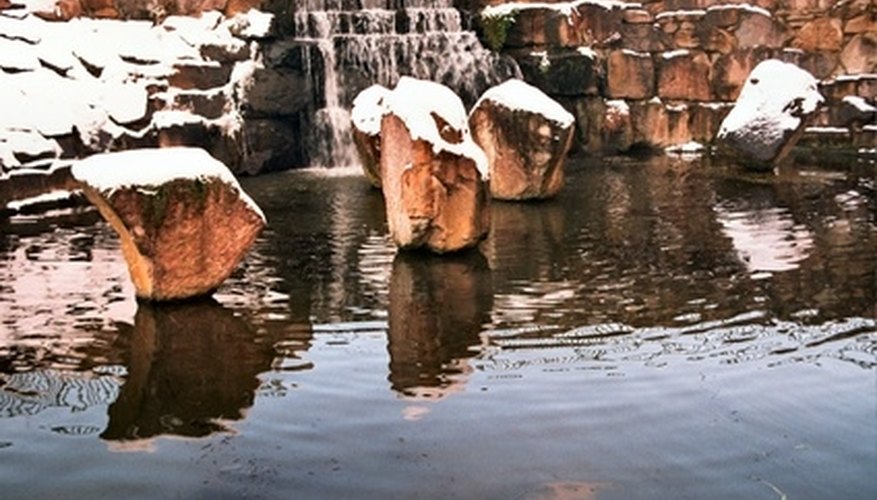 If you want to make your pond a permanent part of the landscape, line it with concrete. One of the main advantages of using concrete is that there is no limit to how large you can make your pond. For a small pond, use a bag or two of concrete mix, but a larger pond is more involved. Concrete for a larger pond is generally quite thick, about 4 inches, and you must reinforce it with wire or rebar. If you will have fish in your pond, you must seal the concrete liner to prevent the chemicals in the concrete from leaching into the water.
PlasticTarp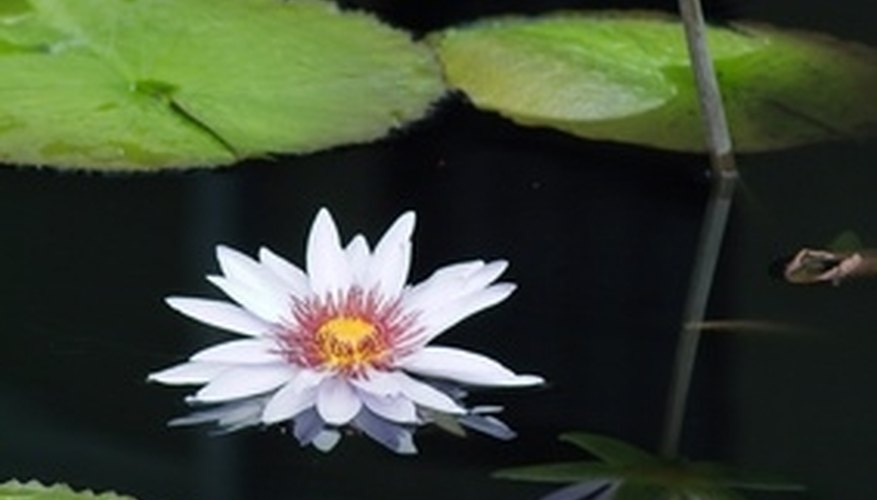 Instead of buying a pond liner, try using a large plastic tarp. Look for a manufacturer that specializes in large tarps. Review the references section of this article for a link to Tarp World, a company which manufactures tarps by recycling billboards. Painter's tarps also work well for pond liners because they come in large sizes. Add a few good-size rocks to the middle of the tarp once it is in place--before you begin to fill your pond--to keep it from bubbling up in the middle as the water deepens.
Child's Pool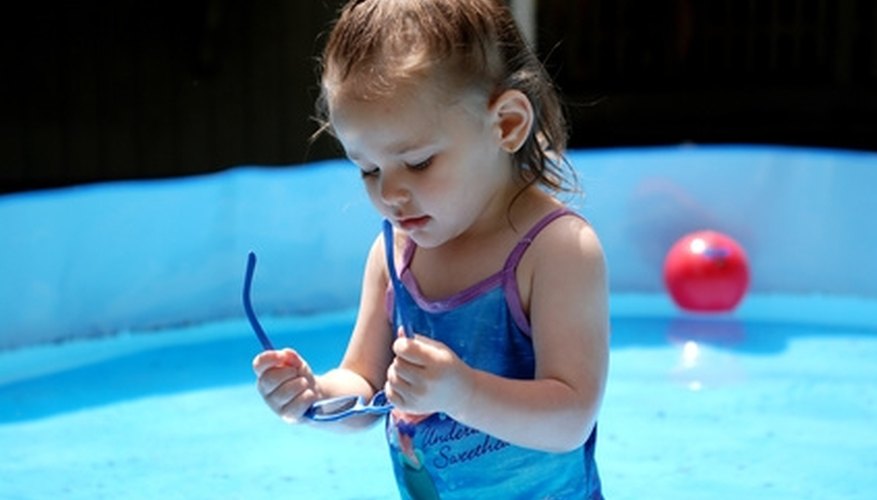 If you just want a small pond with enough room for a few small fish or some aquatic plants, buy a child's plastic wading pool to use as a liner. If it is buried or if you push dirt up around the sides and decorate it with plants, rocks, and driftwood, it will look quite natural. The effect is heightened if you add some decorative aquarium gravel to the bottom of the pond.
Bed Liner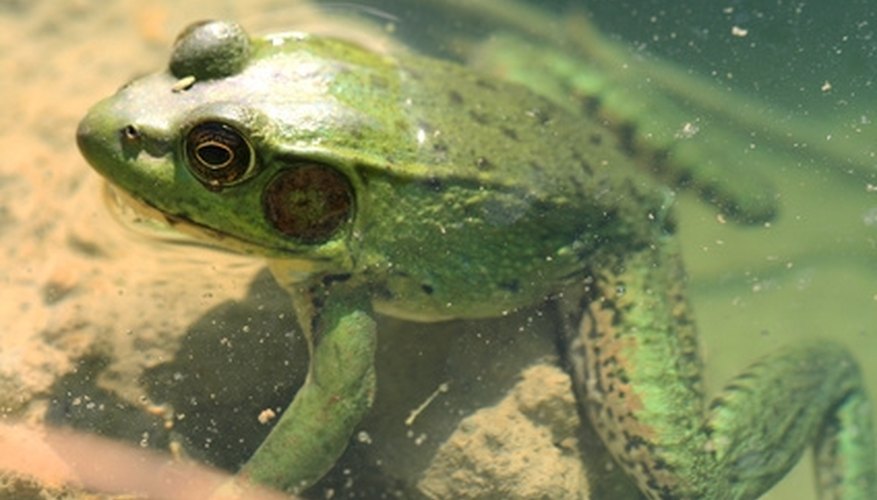 If you can find one, a waterbed liner---especially from a large bed---works well for a little frog or minnow pond. Use rocks to hold it down, but make sure they aren't sharp enough to cut it. You may find one of these in a secondhand store. Ask the clerk if they ever get any, since this is the kind of thing that is often thrown away without ever making it into the store and offered for sale.