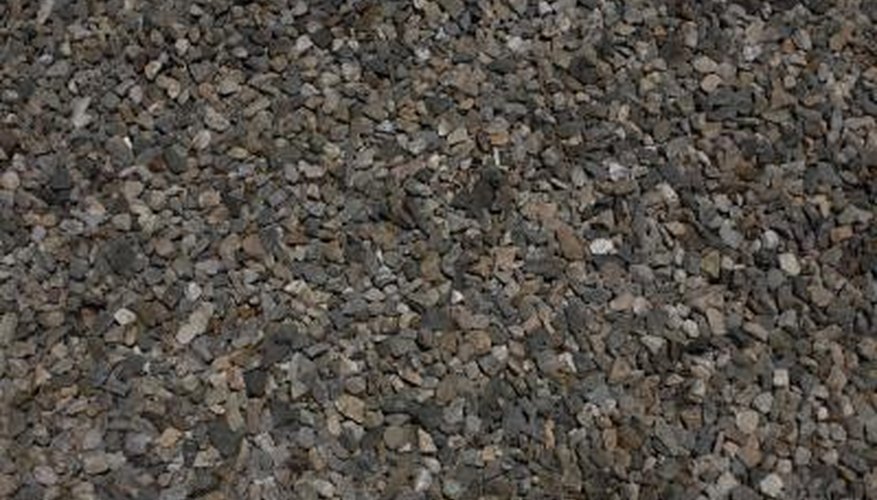 Crushed rock consists of pieces of large rock that are broken down into smaller pieces by machinery, then sorted by size variation and stored until purchased. There are several types of crushed rock that can be used in many different applications. The prices vary depending on the type of crushed rock.
Types
The different types of crushed rock are made from various materials, and they each have their own characteristics that may or may not appeal to the buyer. Popular types of crushed rock include limestone, bluestone, granite, gritstone and basalt. Bluestone is the most common type of gravel found in the majority of applications. It is available in several sifted sizes for different applications. Standard sizes include finely-crushed rock known as rock dust or stone dust, 3/8 inch, 5/8 inch, 3/4 inch, 1 ½ inch and 2 ½ inch stone.
Applications and Uses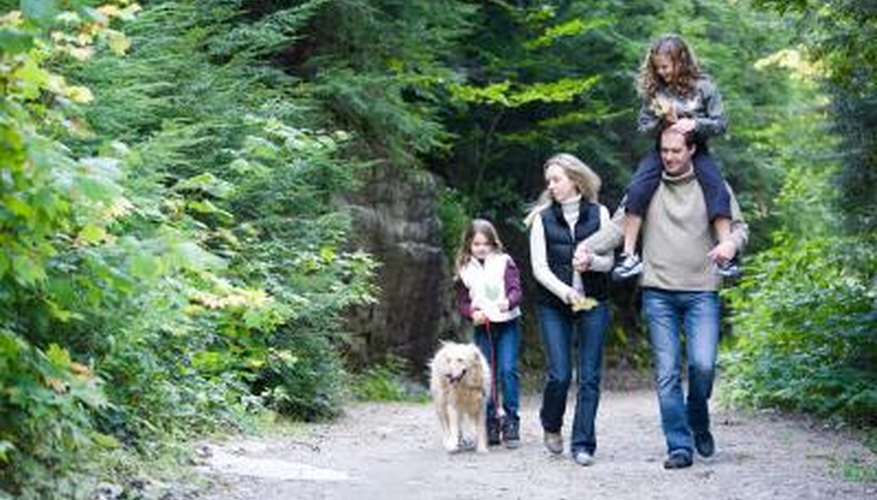 Each type of crushed rock usually has an application that is best suited to its characteristics. Finely-crushed stone is frequently found on walking trails to provide a substantial surface for running, wheelchairs, bikes and strollers. Smaller crushed stone is used in driveways, asphalt mixtures, septic systems and patios. The medium sizes are often used in drainage ditches, landscaping and on job sites. Larger sizes are used commercially on quarry sites and other large operations. Commercial distributors offer aggregate crushed rock pieces for use in road construction and re-surfacing, and in mixing concrete. All sizes are used in home construction and building, including sand and other slivers and sifted pieces of the crushed rock. Curbs and sidewalks are created by commercial pavers using crushed rock in the base of the application.
Where to Obtain Crushed Rock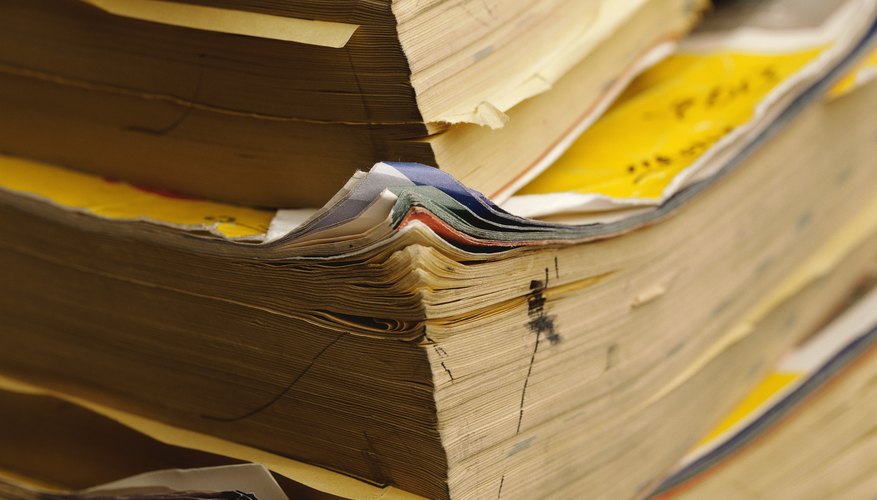 Crushed rock is sold by the cubic yard. Measuring the area by length and width in feet and inserting the information into online crushed stone calculators will determine the area in cubic yards needed for the space. Contacting the company by telephone or email will give you the amount of cubic yards you need as well. The companies that sell crushed rock include large trucking companies and rock quarries. Many landscape nurseries offer sand and crushed rock in a few of the smaller sizes like rock dust and 3/8-inch sizes. Several companies specialize in trade crushed rock and topsoil. These companies are usually able to offer every type of crushed stone in every size. Local yellow pages will show exactly where to obtain crushed rock in a particular location.
References