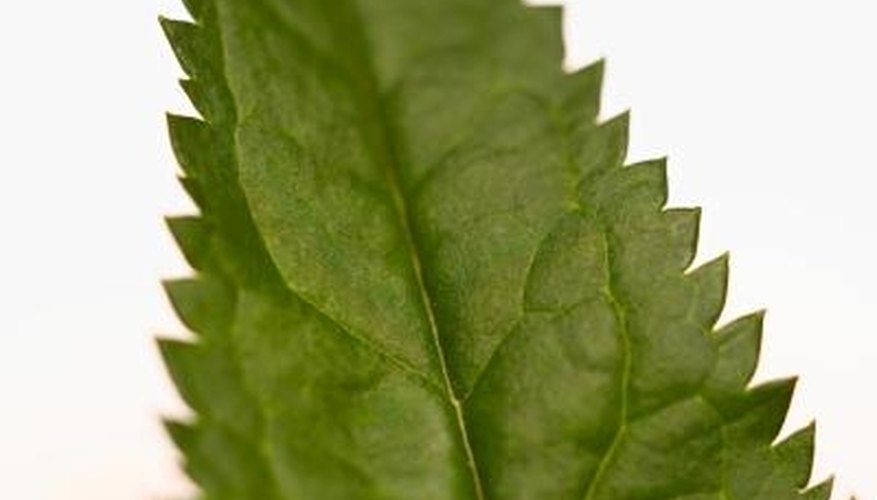 You may have stumbled upon a bull nettle during a walk in the woods. They are innocent looking plants, but if you accidentally brush bare skin against one, you will most likely experience a stinging sensation. While the toxins in bull nettles are harmless to most people and animals, it can cause a small rash and minor pain. Bull nettles do have various uses.
What are Bull Nettles?
Nettles are a type of Cnidoscolus texanus, a plant in the Euphorbiceae family. Nettle plants are sometimes called bull nettles or stinging nettles. The leaves of the nettle plant have small hairs that contain irritating substances like histamine, acetylcholine and serotonin. These chemicals may cause irritation when skin touches it. They can grow up to 5 feet in height and have tough stems that are covered in green leaves. The leaves are egg-shaped and will taper towards the tip.
Where are Bull Nettles Found?
Bull nettles are generally found around flood plains, river banks and woodlands. They do best in warm temperatures but can be very hardy in cold climates. They do need water and will not survive in desert conditions. Bull nettles grow in large colonies and may be the only type of herbaceous plant around.
If You Touch a Bull Nettle
If you accidentally brush your skin against a bull nettle, you will most likely feel the effects immediately. The bull nettle may scratch you in addition to transferring the chemicals to your skin. Most of the time, the side effects will resolve within minutes to hours. Bull nettles can effect animals as well. If an animal made oral contact with bull nettles, he may salivate or rub his mouth.
Bull Nettle Uses
Bull nettles have been used for hundreds of years as treatments to ailments and as a diuretic. Although bull nettles may cause irritation, some people find pain relief from the toxins. Nettles are used for the treatment of gout, anemia, eczema and sore muscles. They may alleviate some symptoms associated with hay fever and osteoarthritis. Nettles are commonly used in Europe to help with benign prostatic hyperplasia. Bull nettles are also used in shampoos and skin products. They have natural antiseptic and cleansing properties. Some people find that there hair becomes brighter and their skin becomes clearer by using products that contain nettles.