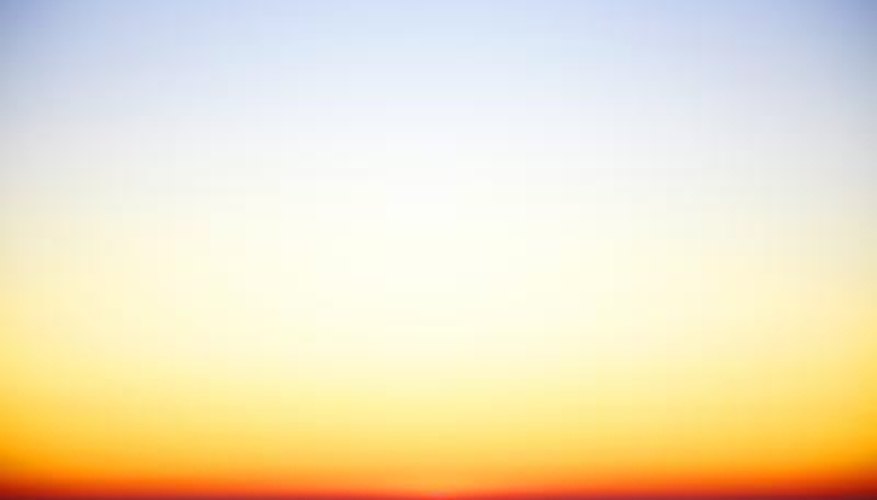 Thomas Northcut/Photodisc/Getty Images
Red Rocket crape myrtle (Lagerstroemia indica 'Whit IV') is a small, flowering tree with an upright, vase-shaped habit. Carl Whitcomb of Lacebark Inc., in Stillwater, Oklahoma, developed the plant. Red Rocket crape myrtle works well as a foundation tree, or as a specimen for a small, urban garden.
Appearance
Red Rocket crape myrtle is a spring and summer flowering tree growing between 15 to 20 feet tall with a similar spread. The moderately fast-growing tree flowers until fall, producing dense clusters of brilliant-red, papery flowers against green foliage. The foliage shifts from green to shades of orange, red or yellow in the autumn before dropping in the winter.
Location
Crape myrtle hails from China. These trees do best in temperate climates, thriving in U.S. Department of Agriculture Plant Hardiness Zones 6 to 9. Plant Red Rocket crape myrtle in a location with full sunlight and good air circulation. Trees grown in partial or full shade produce fewer flowers and are more likely to catch disease. The tree adapts well to tight, confined spaces and may be squeezed into a small corner of the garden near a patio or deck.
Soil
Crape myrtle does best in a soil that is slightly acidic, about pH 5.0 to 6.5. Although drought tolerant, crape myrtle requires regular irrigation until mature. Once the tree is about 2 years old, it requires supplemental watering only during heavy summer heat or extended periods of drought. Applying a light dose of balanced fertilizer during the spring and summer enhances flowering. Do not use a nitrogen-heavy fertilizer, as this promotes leaf growth, not flower growth.
Maintenance
Pruning as needed every year maintains a formal appearance. Over pruning can ruin the natural effect of the plant. Crape myrtle plants are highly susceptible to powdery mildew, a fungal disease resulting in a white, powdery mold on leaves and young shoots. Prevent the disease by planting crape myrtle in a bright, sunny area with air circulation. Mulch around tree to suppress weeds and retain moisture in the soil.