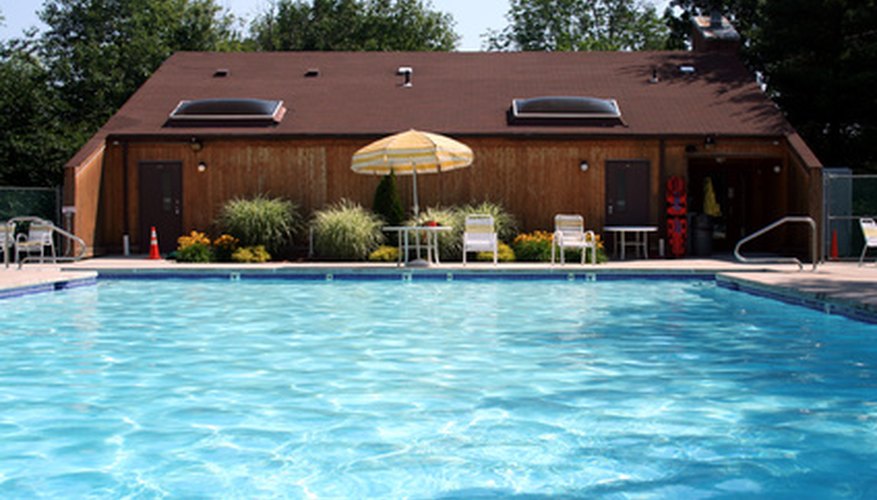 Swimming pools can be relaxing, great exercise and a lot of fun, but they can also cause a whole lot of trouble if they aren't cared for properly. Besides the usual maintenance tasks, there are a host of safety issues to remember. An inspection checklist can help keep you on track. A list from your local health department or one of the many available from equipment manufacturers and pool safety organizations is a good place to start. But the best list is one you prepare yourself, according to your own needs and priorities.
Safety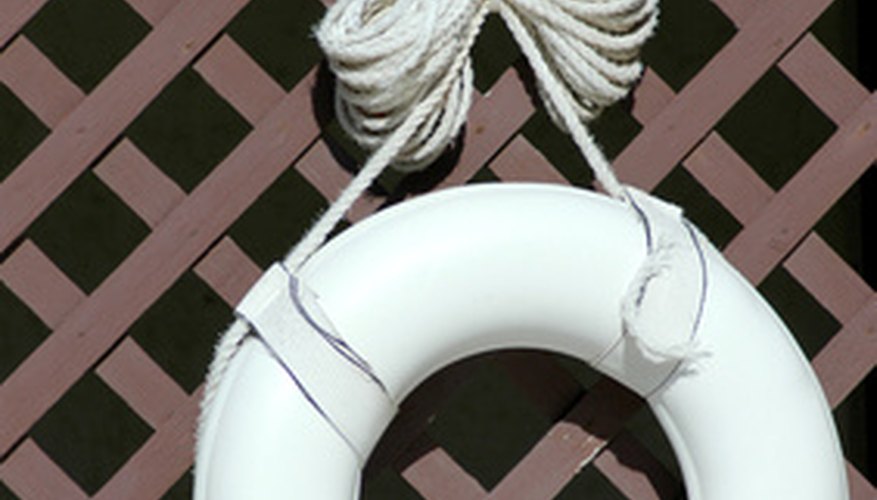 Pool safety should be the number one priority on everyone's list. Start with your perimeter fencing and gates. Check your pool lighting and the integrity of your safety cover if you have one. Make sure your warning signs are clearly visible and that all emergency equipment is in place and easily accessible. Look for problems with your diving board, pool ladders, deck or any surface that could cause falls or injuries. Physically inspect your anti-entrapment devices daily, including drain covers, grates and water returns. Keep your chemical storage, electrical and pump areas secure from all non-authorized persons, especially those with small, curious fingers.
Water Quality
No one who swims in your pool should have to worry about her health. Whether you treat your own water, run automated equipment or have a pool service, you should test the water yourself at least once a week, more often with heavy use. The National Swimming Pool Foundation recommends free chlorine levels between 2 to 4 parts per million, a pH between 7.4 and 7.6, calcium hardness of 200 to 400 ppm and a cyanuric acid stabilizer level of 30 to 50 ppm in an outdoor pool.
Maintenance
In addition to anything you discover during your safety checks, a regular maintenance inspection can help catch potential problems. Make sure your skimmer baskets and hair strainers are clean. Check the operation of your chlorine generator or chemical feeder. Spend enough time around your pumping and filtration equipment to be sure everything is operating properly, including your filter, gauges and valves. Look for leaks in the piping, particularly in areas where electrical equipment is nearby.
The Big Picture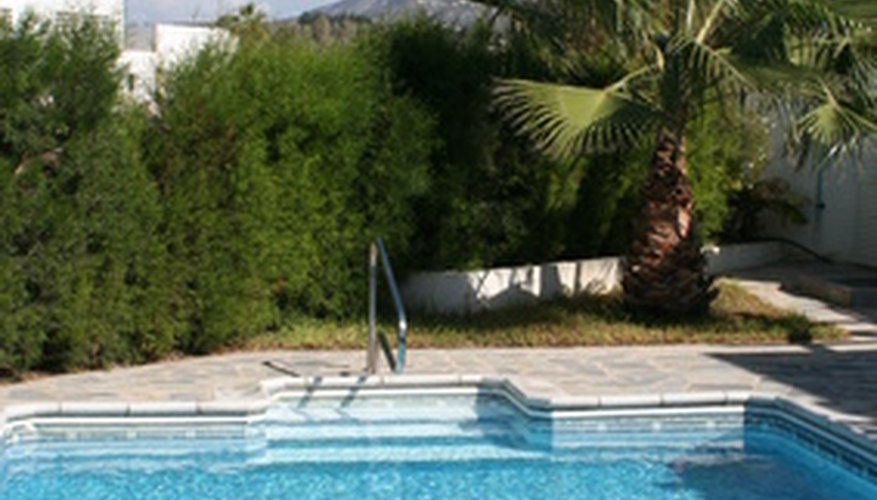 Don't let a pool service or automated equipment lull you into a false sense of security. If your water is being properly taken care of, it should stay clear and sparkling. An algae bloom is no fun, so watch for signs that all is not well. Check the general cleanliness of the pool area; in addition to looking clean, everything should feel and smell clean as well. A pool should be an oasis, a place to begin your day with a shot of energy or end it with a dose of serenity.
Resources