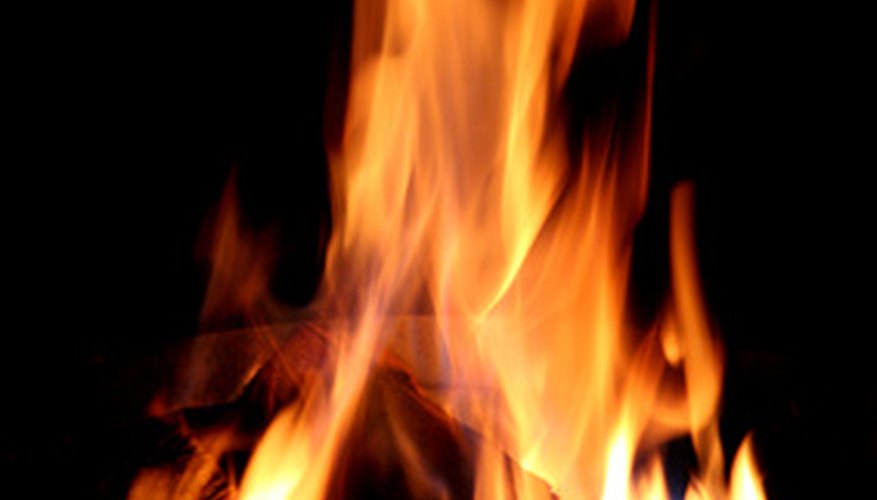 High alumina cement, also known as HAC, is a special cement compound that develops strength very quickly. It is produced much in the same way as other forms of cement, but its unique makeup results in characteristics that are unique to HAC. Specifically, high alumina cement is chemical resistant and can withstand frigid temperatures.
Composite
HAC is a carefully measured mixture of alumina and calcareous materials. These two materials are grounded together until a fine dust is produced (pulverizing materials is a standard process in all cement production). Limestone and bauxite are used in the production of the mixture.
Chemical Reaction
HAC is created through chemical reactions through heat. The pulverized mixture of alumina and calcareous materials is placed in a furnace. This furnace contains pulverized coal, oil and has hot air blasts. The combination of these elements produces heat upwards of 1,600 degrees Celsius. This extreme temperature is necessary to the formation of HAC.
Moulding
Standard cement sets through "hydraulic" chemical reaction (an interaction with water). HAC, on the other hand, sets with high temperatures. When the cement mixture is removed from the furnace it is in molten form. The molten HAC is removed from the furnace and placed into molds. Here, the HAC will cool off. Once completely cooled the molds are ready for use.
Benefits
HAC has two main benefits. The first is its resistance to chemical interactions. This means HAC is able to withstand water damage and any other element it may encounter. HAC is also able to withstand frigid temperatures, making it a suitable building material in cold regions.
Negatives
The major negative to HAC is "inversion." Inversion is the unique process in which disintegration occurs due to exposure to heat and water at the same time. The cement won't disintegrate immediately, but over time the cement will become weak and its structure becomes compromised. This makes HAC most suitable for cold regions.