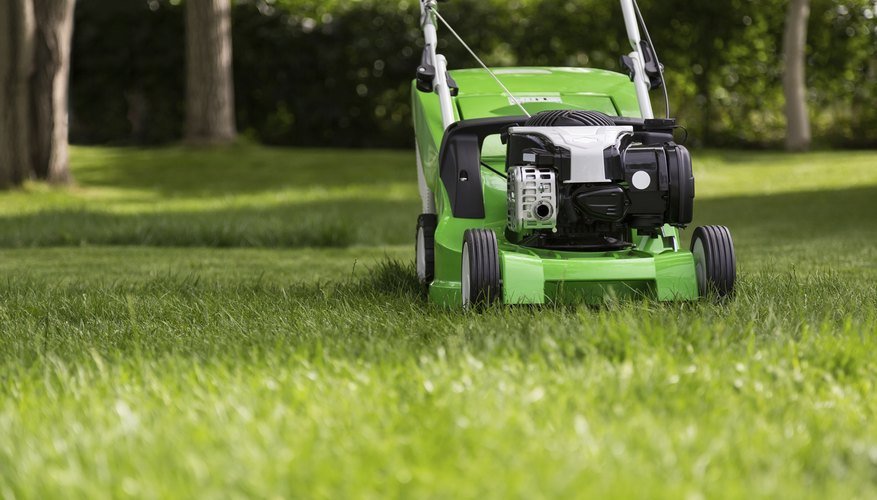 There is no one single answer for the size lawn mower you need. Lawn mowers range from small walk-behind models to large riding types. Selection of your mower can depend on factors such as how level is your terrain and obstacles on your lawn. But the major consideration is the size of your lawn.
Riding Mowers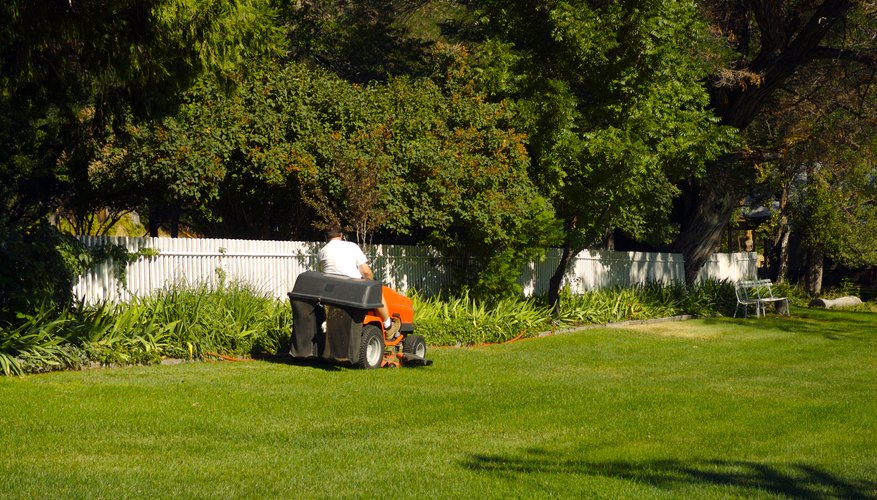 A key consideration in selecting a gas-engined riding mower is deck width. A deck 30 inches to 40 inches wide will serve on lawns between 1/2 acre and 1 1/2 acres. Consider a 40- to 48-inch deck if your lawn is 1 1/2 acres to 3 acres. Look at a deck of 48 inches to more than 60 inches for a lawn larger than 3 acres. Other factors in selecting a riding mower include engine power, riding comfort, travel speed, maneuverability and whether it will take attachments such as a grass bagger.
Walk-Behind Mowers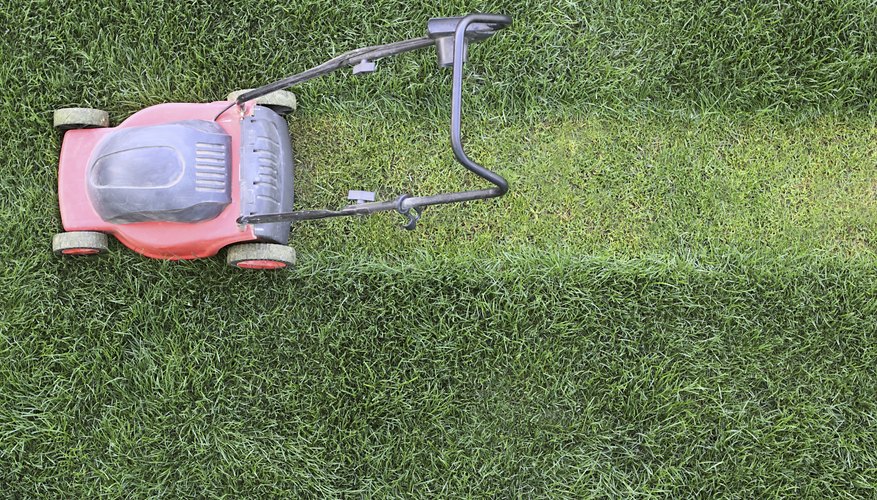 Walk-behind mowers are meant for small lawns of up to 1/2 acre. Cutting widths generally don't exceed 21 inches. For small lawns under 1/4 acre, you can choose a manual reel push mower whose blade cage is driven by its wheels as you push it along. Or choose an electric- or gasoline-powered rotary push mower whose rotating blade is driven by the motor or engine. You still must push the mower forward. For lawns between 1/4 acre and 1/2 acre, choose a self-propelled, gasoline-powered rotary mower where the engine spins the blade and propels the mower forward.