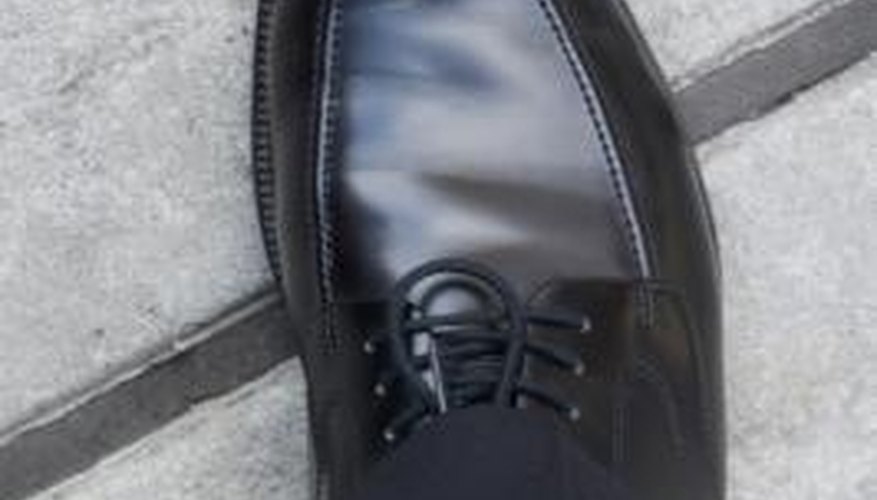 "Mudjacking" or "slabjacking" is one process used to lift the low side of a sunken cement slab. Cement slabs sink when the material under the slab compacts or erodes away, causing air bubbles to form between the slab and material underneath. When the weight of the concrete loses its support, the concrete either cracks or becomes unlevel. Mudjacking fills air bubbles with material that raises the slab back to a level position through the use of a hydraulic pressure pump.
Leveling the Slab
Drill a pattern of 1- to 2-inch holes through the sunken cement slab. Place the pattern of holes three to eight feet apart, depending on the size of the slab. Do not place holes within one foot of the edge of the slab.
Pump the grout mixture at the lowest point of the slab. Move the pump to the next lowest point as the slab rises one inch. Once all the holes are injected, move the pump back to the lowest point and continue the process until the slab is at the desired level or height.
Fill the drilled holes with concrete. Mimic the texture of the slab to hide the holes.