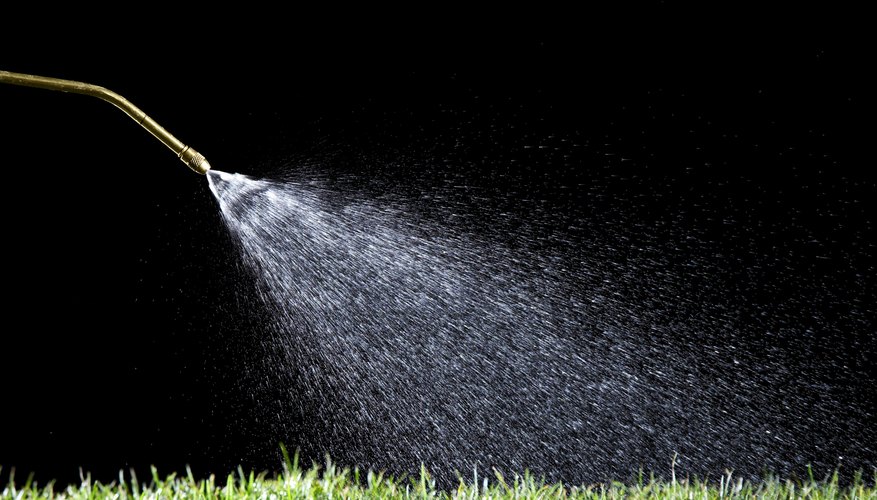 Fixing a water leak in the yard is a relatively easy task for anyone who has an ability to work with tools. Water pipe leaks are detectable by one or more of the following symptoms: moist or wet places in the yard, higher than usual water bills and a drop in water pressure. To avoid wasting water, it is important to repair leaks as quickly as possible after they are first detected.
Dig deep enough to locate the water pipe in the area of the suspected leak using a shovel. If water pours into the hole, dig in the direction from which the water is traveling to find the pipe.
Turn off the main valve that controls water flow to the yard. Cut the pipe several inches in each direction from the leak with a hack saw and remove the damaged piece.
Thread the ends of the remaining pipe if it is galvanized. Put a coupling on the end of one pipe and a union on the other. Tighten securely with pipe wrenches or lock pliers. If the pipe is PVC, clean the ends with solvent and make the connections using glue. If the pipe is copper, use compression fittings.
Connect one end of the short piece of pipe to the coupling and the other end to the union. Tighten the two fittings securely, turn on the water and check for leaks. If there are none, back-fill the hole that you dug. If there are leaks, further tighten the pipe fittings and then fill the hole.