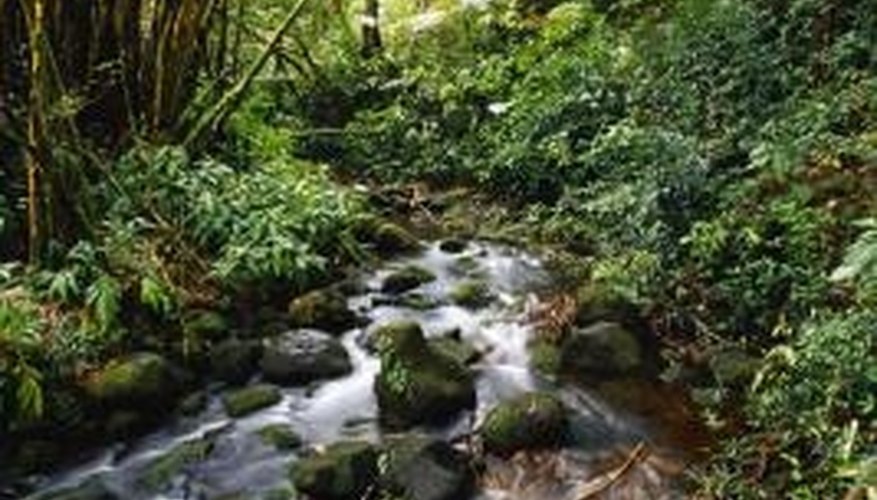 If you have a garden bed full of river rocks and want to remove them, all you need is a few resources and an afternoon reserved for getting your hands dirty. Have a plan for where you will transfer the river rock in your garden bed--maybe in a different flower bed or as decoration for a footpath.
Put on a pair of heavy work gloves. While river rocks are usually smooth, rocks are known to have jagged edges. Roll a wheelbarrow and several buckets close to your garden bed.
Dig a shovel into your garden bed and lift out the river rocks. Transfer the rocks to the wheelbarrow or the buckets. If your river rock layer is not thick, use your hands to cup river rocks and transfer them to the wheelbarrow or buckets so you don't remove too much soil from the garden bed.
Dig a trowel into the soil once most of the river rocks have been removed. This will help you uncover river rocks buried in the soil. Wipe off as much dirt as you can and remove them with your hands.
Things You Will Need
Thick pair of work gloves

Wheelbarrow

Buckets

Shovel

Trowel