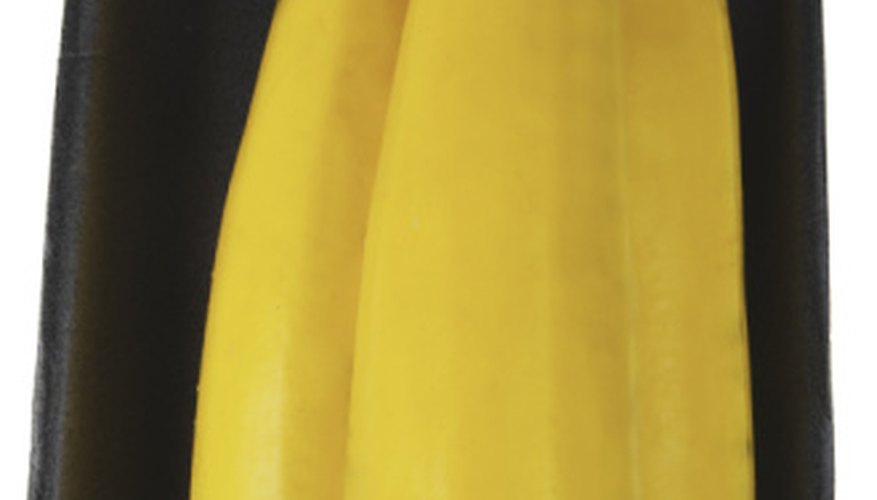 If you notice ants and flies on your squash plants, take action before the squash suffers major damage. While there are many chemical-based insecticides available in gardening stores, you can make a simple repellent that is organic and extremely inexpensive. Treat the squash plant with a homemade garlic spray to keep insects away that could damage to your squash plants, including ants and flies.
Add 6 cloves of peeled fresh garlic to a food processor along with 2 tbsp. mineral oil. Press "Puree" and slowly add water as needed to create a thin, smooth mixture.
Transfer the garlic water to a garden sprayer and add water to fill the container. Attach the lid and shake to mix.
Spray all parts of your squash plant thoroughly with the garlic water mixture. Respray after watering the plant and after rainfall.