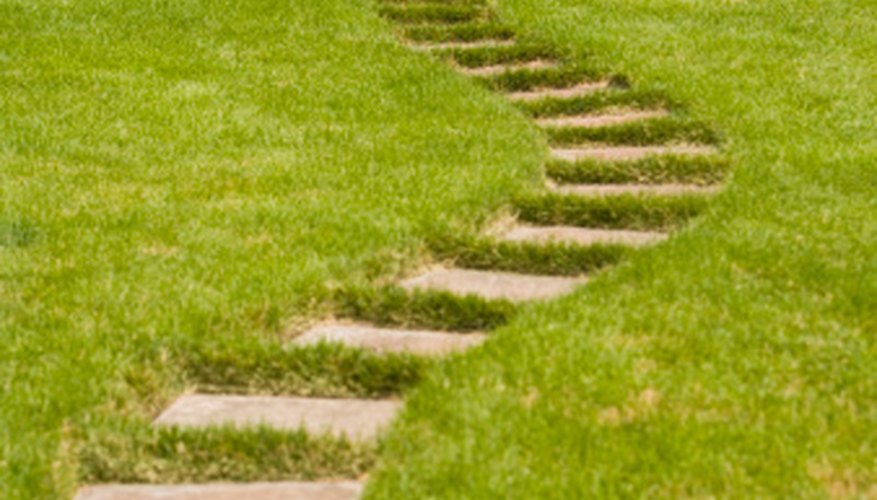 Mowing your lawn shouldn't feel like you're on a roller coaster. Smooth out those bumps to make mowing easier and to lessen pooling water on your property. The easiest way to level out a lawn is to use a lawn roller. Lawn rollers come in different types. Some are push rollers, that you push across the lawn. Other can be attached to the back of your lawn mower. A third type is heavier and requires a tractor.
Search the lawn for any major dips or lumps. Use a rake and shovel to make these as level as possible.
Take off the plug on the side of the roller. Fill the roller with either sand or water. The roller's instructions should state which to use. Make sure to fill the roller so it's as heavy as possible. The roller works because of the weight. Put the cap back on after filling.
Attach the roller to the lawn mower according to the roller manufacturer instructions.
Roll the entire lawn in parallel lines. Make sure to go across the lawn so that every spot is covered. Move the roller across the yard again, this time moving perpendicular to the previous direction.
Look at the lawn and walk across it. If it's still uneven, roll it again.