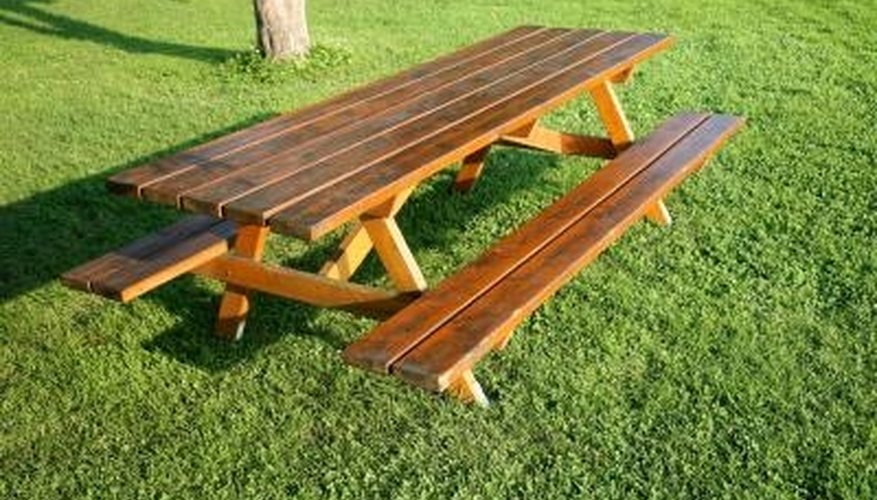 Chiggers pose the greatest threat during the early summer months when the grass produces dense overgrowth. The insect pierces the skin's pore or hair follicle with its sharp mouth. It injects its chemical laced saliva into the wound which liquefies the cells, so the insect can suck them up. The bite causes a red welt to form four to six hours after the initial bite. The location usually itches excessively. Chiggers will feed on humans, snakes, mammals and birds. They often present the greatest danger to women and children because of their softer skin, according to the Missouri Department of Conservation.
Mow the lawn close. Chiggers require the protection of overgrowth to survive.
Clear away brush that surrounds the lawn. Removing the brush will help control the chiggers.
Spray the lawn using a pesticide that contains diazinon, chlorpyrifos or carbaryl. Follow the directions on the pesticide's label for application instructions. Re-treat the area in two to three weeks to effectively kill the chiggers.