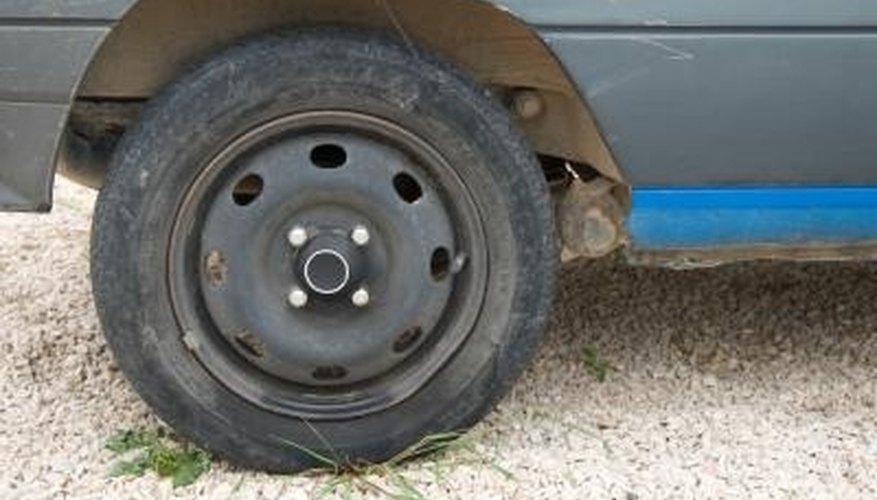 Finding the correct material to use for a small structure's foundation or for a paved area can be a difficult decision given the choices available. When packed earth is too unstable and reinforced concrete far more substantial than needed, a gravel pad is often the answer. Long-lasting and strong enough to withstand use from light vehicular traffic, gravel pads tend to shift over time. Because of this, leveling the gravel regularly is a necessary part of maintaining the pad. It's not a difficult process, and most homeowners can proceed with the leveling process using simple tools and a bit of replacement gravel to deal with any loss.
Use a rake to go over the gravel surface of the pad, evening out the surface by lowering high areas and filling voids. Add additional gravel to fill depressions in the surface if necessary. Pour the gravel into the depressed area then smooth it out with the rake.
Level the pad by placing a 4-inch by 4-inch plank over the pad frame on opposite edges. Drag the form over the frame edge, using a back and forth motion to shift the gravel in front of the bar, leveling the surface in the process.
Wet the gravel pad with a water hose, dampening the gravel without saturating it. Tamp the gravel down, using a heavy object to compress the gravel. If the compressed gravel falls lower than the frame edges, add more gravel and repeat the smoothing/leveling process. Tamp again until the compressed surface is even with the top of the frame.