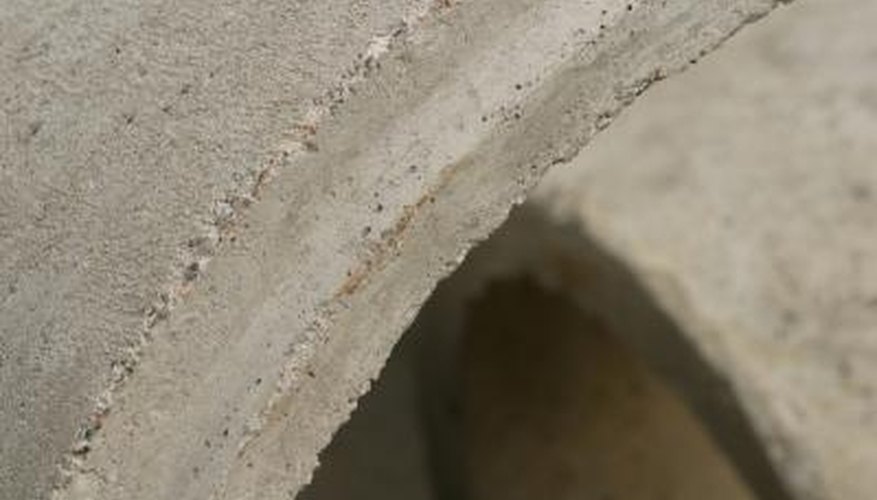 Curved cement steps can soften the appearance of a landscape as compared to conventional rectangular cement steps. Cement steps can be curved with foam step liners molded in the form of a curve over carefully placed wooden stakes. The concrete cement is then poured and left to harden, forming the step curvature.
Dig in the location of the yard where you wish to build cement steps with the shovel. Form the earth into steps.
Level out each step using the rake and level. Water each step and compact the wet soil with a compactor.
Cover each step with an inch or two of gravel. Using the level and rake, level the gravel on each step.
Hammer stakes at each back corner of the steps leaving the top edge of the stakes an inch higher than the height of the step. Check if the height of the stakes are even using the level. Hammer four stakes in the shape of a half polygon in the front corners of each step.
Measure and saw the plywood to fit the front and sides of each step making a step form. Measure and saw plywood to the half polygon made by the stakes in the front corner of each step.
Stick the foam step liners to the inside of the plywood forms leaving enough foam above the form to make a curve. Screw the plywood forms to the stakes using the drill. Bend the step liners and stick the foam outside the plywood form over the stakes to make a curve in the front corner of each step.
Mix the concrete cement and pour into the forms. Using the edging tool and trowel cover the steps and the curve made by the stakes and step liner foam with wet cement.
Wash all the tools before the cement hardens on the tools.