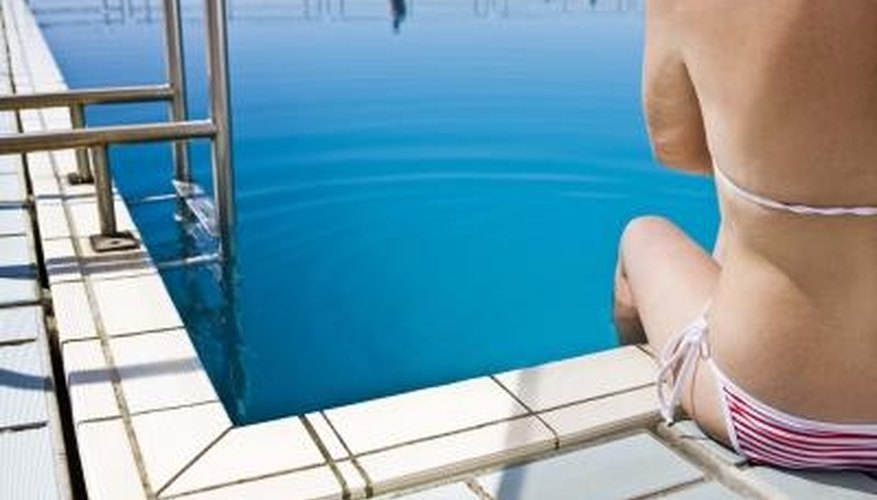 A heat pump is a system which uses compression and expansion of a refrigerate to heat a building. A heat pump works under the same principle as air conditioners, except in the opposite direction. With a few modifications, and another heat exchanger, you can use the heat pump to warm your house during the winter, the water in your pool during the spring and fall and cool your house (in reverse mode) during the summer.
Depressurize the heat exchanger system. There typically is a pressure release valve around the compressor.
Separate the tubing at the input and output of the air heat exchanger. Connect a Y-valve to each side of the heat exchanger and then connect the tubing to the valves. The 2 side portion of the Y-valve should be on the heat exchanger side so that when the valves are turned to the alternative route, the refrigerate easily flows through the pool loop.
Connect tubing from each Y-valve and run it out to the pool's circulation system.
Separate the water circulation piping and insert one side of the heat exchanger into the circulation system. This will allow the hot refrigerate to warm the pool water.
Connect the tubing running from the house heat pump system to the pool heat exchanger such that the refrigerate will flow in the opposite direction as the pool water.
Refill the heat pump system with refrigerate.