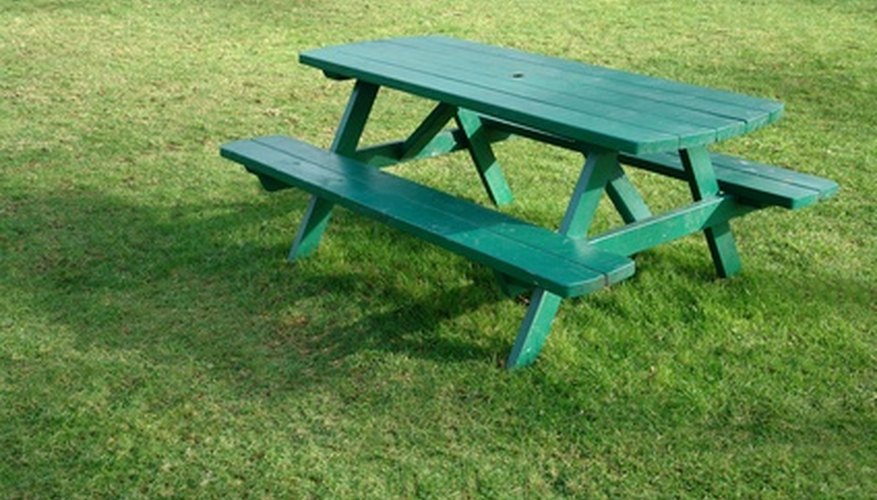 Treated wood picnic tables are designed to be long-lasting, even when exposed to harsh weather conditions. The main purpose of sealing the table is to protect you and your family from the potentially harmful chemicals that are sometimes present in treated wood. It is quick and easy to apply a sealer to make sure your new picnic table is safe.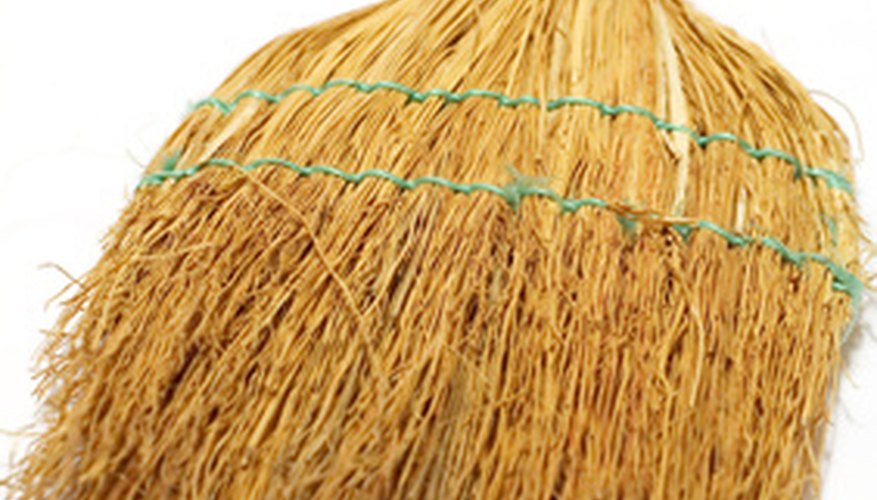 Prepare your picnic table for sealing by removing all dirt, dust, debris and oil with a soft-bristled brush. Mix an environmentally friendly cleaning solution with water in a bucket. An oxygen-based cleaner is free from harsh chemicals and will not damage the surrounding lawn. Read the manufacturer's instructions before use.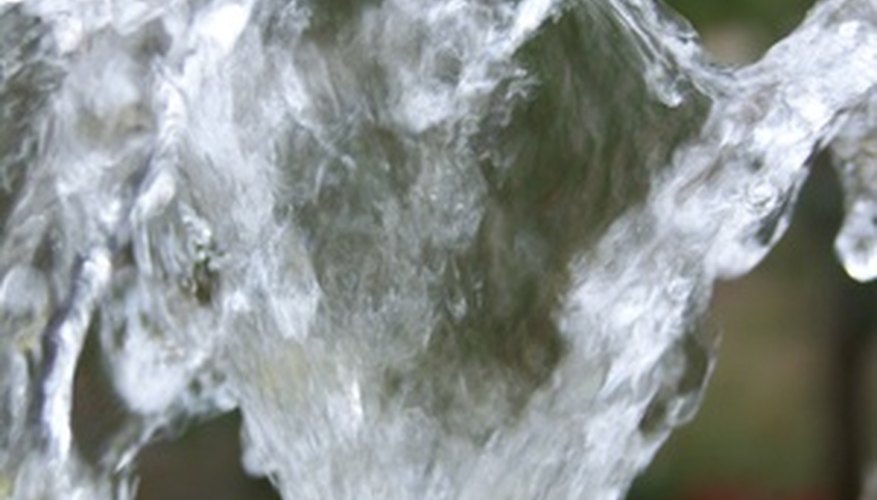 Apply the cleaning solution to the picnic table, using a stiff brush. Work in sections, rinsing each one with a garden hose before moving on to the next. Leave your table to dry.
Test a polyurethane sealer on a small, inconspicuous area of the table.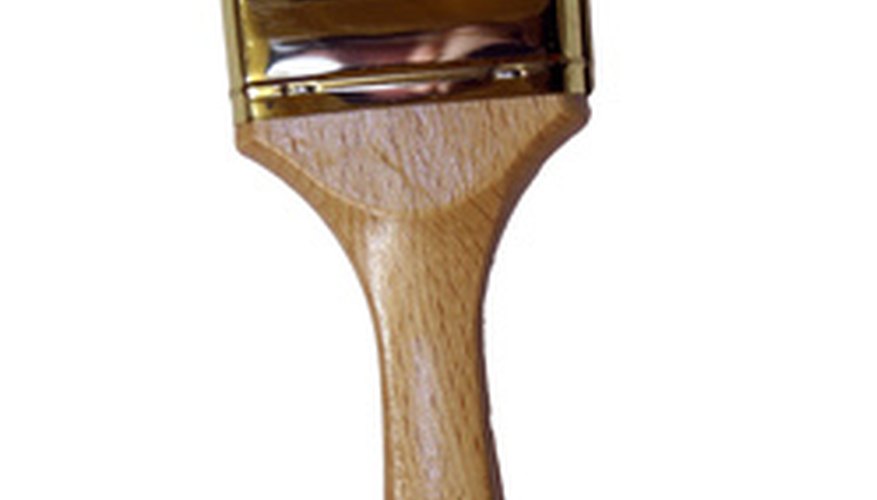 Apply the sealer to the entire table, using either a brush or a roller. One coat should be sufficient, but apply two coats to the end grain for higher protection.
Leave the table to dry in a sheltered location.
Repeat the process once per year.
Things You Will Need
Soft-bristled brush

Environmentally friendly cleaning solution

Bucket

Stiff scrub brush

Garden hose

Polyurethane sealer

Paintbrush
Tips
Rinse grass and plants immediately, if sealer is spilled on them.

Clean brushes and rollers with mineral spirits immediately after use.

Keep leftover sealer in a tightly closed container, in a cool area.
References