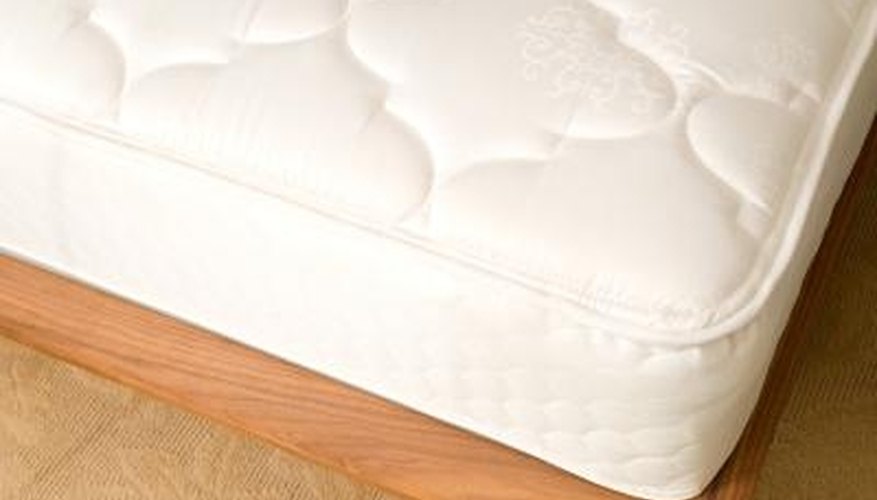 Verified sightings of bed bugs health departments in many areas of the United States scrambling to supply residents with information on the blood-sucking pests. Known to live where people sleep, people first notice bed bugs usually when waking family members have bites on their faces, necks, arms and legs. The small bugs and their young that resemble brown dots hide during the day and feed at night. Ortho Home Defense Max Bedbug Killer has been manufactured to kill the bed bugs that find their way into homes.
Put on rubber gloves.
Open the can. Direct the spray away from you 8 to 10 inches from the infested surface.
Spray to dampen surfaces of mattresses, box springs, carpets and molding where bed bugs have been seen or are known to hide.
Spray in 12 inch square quadrants until you treat all infested surfaces.
Open windows or doors to ventilate the area. Stay away from the treated area until all surfaces are completely dry.
Reapply as needed or when you notice live bed bugs.