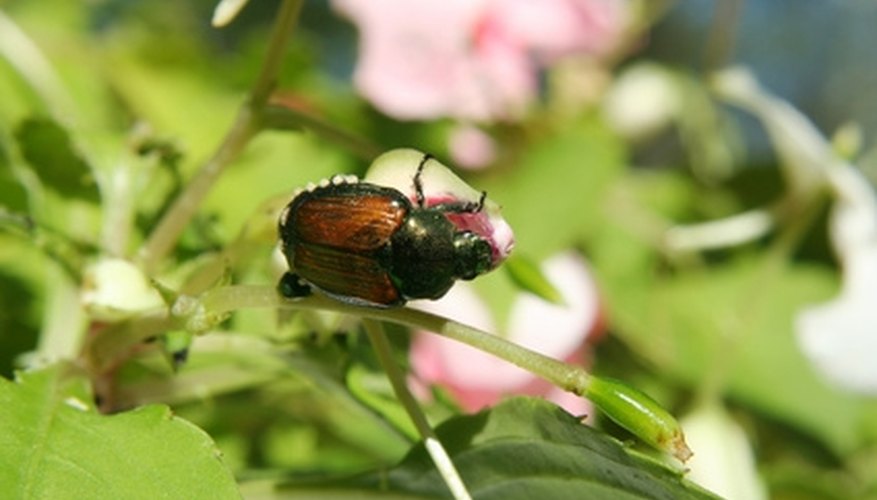 Japanese beetles were introduced accidentally into the United States in 1916, as indicated by the University of Kentucky College of Agriculture. Japanese beetles are voracious and destructive insects, capable of a type of feeding known as skeletonizing. Adult beetles eat the tissues of leaves and flowers. Protecting your plants and flowers from adult beetles can prevent widespread damage of your landscape.
Remove weeds from your landscape, suggests the University of Kentucky College of Agriculture. Adult Japanese beetles are attracted to many species of weeds that include elder and bracken.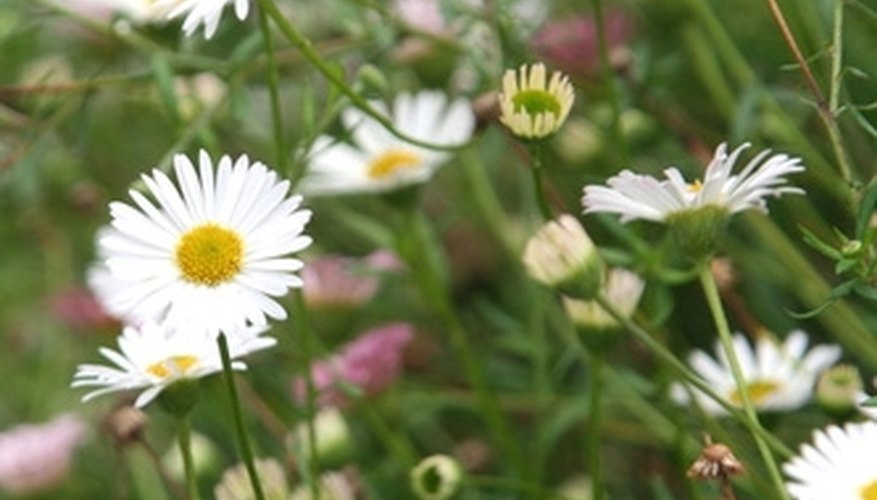 Grow plants that repel Japanese beetles. Japanese beetles won't feed on plants such as begonias, daisies and lilies, according to the Ohio State University Extension.
Fill a bucket with dish soap and water. Lay an old sheet underneath affected plants.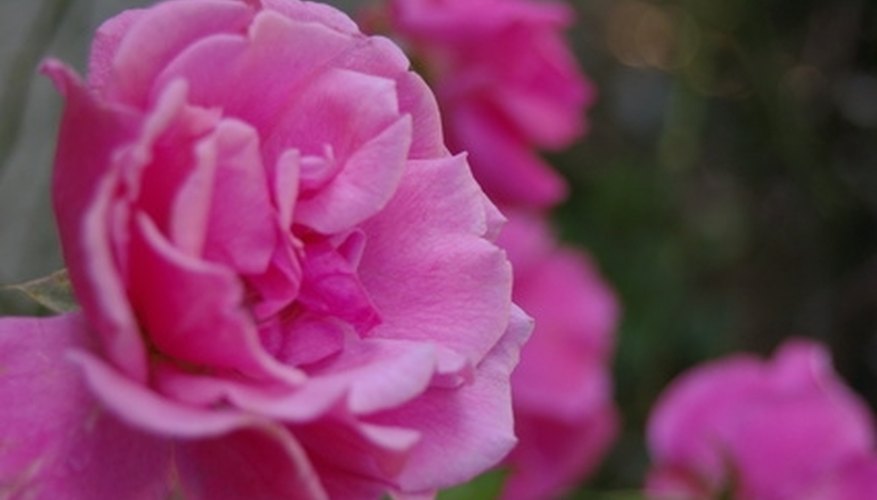 Shake your affected plants gently, to loosen the beetles into the bucket. Discard the sheet into the trash. Manually pick off any remaining beetles and squash them. Lay a cheesecloth over flowers and plants to protect them while doing this.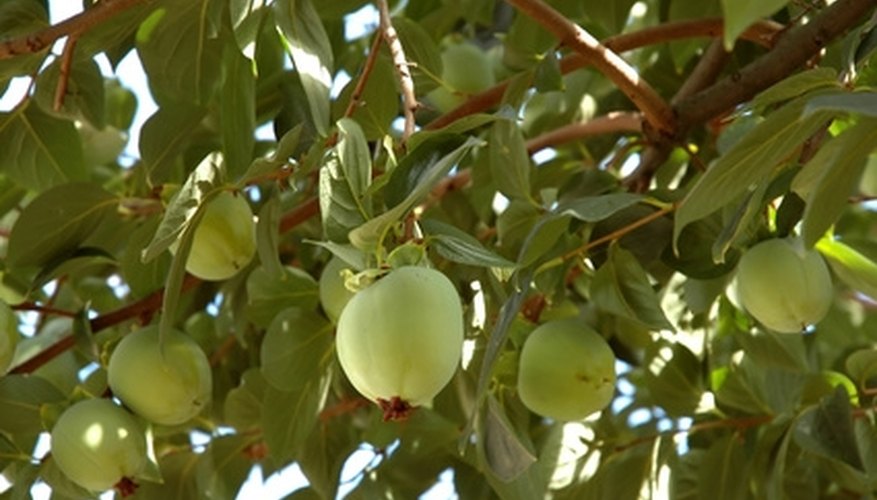 Remove any ripened or diseased fruit from your trees. Also clean up any fallen fruit. Fruit smell attracts the beetles.