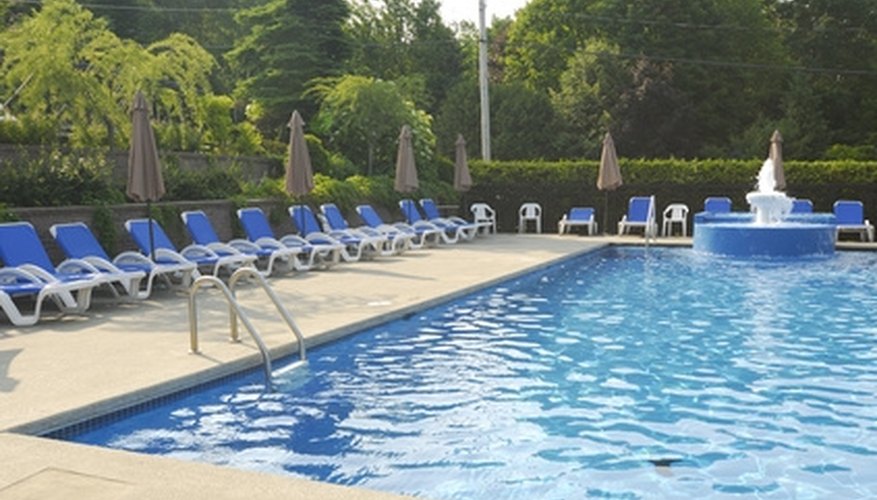 Algae can be the bane of your existence if you are a pool owner and must be dealt with firmly after it is diagnosed. Your pool could have become infected from a variety of sources. Sometimes mustard or yellow algae develops through spores being introduced to the pool from improperly cleaned swimming suits or transmission by air or rain.
Look for debris in the pool that looks like sand or dirt.
Note where the suspected algae is in the pool. Mustard algae is often found in the shady side of the pool.
Determine whether the debris is sand or dirt by attempting to catch some with the pool net. You might have to resort to using a plastic cup to collect some of the material.
Examine the debris closely to determine the color. Mustard algae will have a distinct yellow tint, whereas sand or dirt will be more tan or brown.
Look for cloudiness in the water. This combined with yellow growth signals mustard algae.