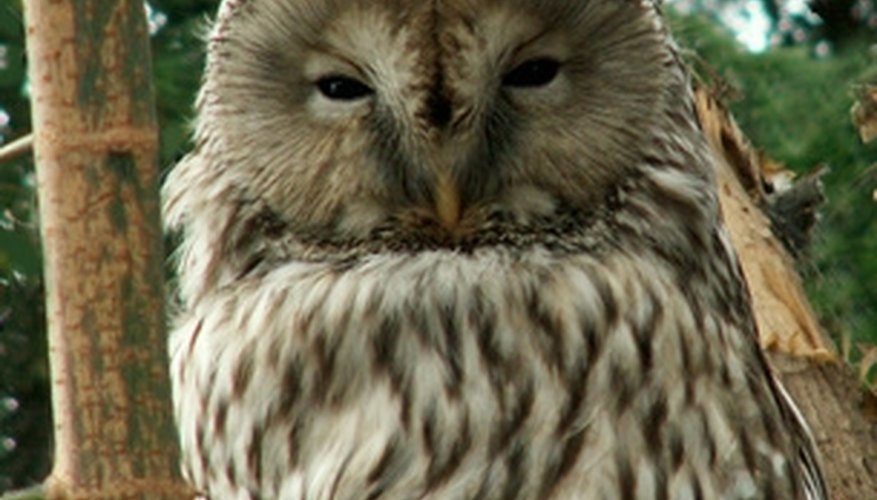 According to the Baltimore Bird Club, nesting birds, such as the mockingbird, dove or house finch, commonly build nests in places such as gutters, clothes dryers, baskets, shrubs, and above doors and near windows. Depleting the nesting birds living habitat is a must if you want to rid yourself of problem birds in a safe, humane manner.
Trim your trees, hedges and shrubs regularly. Nesting birds such as the mockingbird prefer to build their nests under the protective cover of dense vegetation.
Remove all food and water sources such as bird feeders or bird baths from your property. Nesting birds are attracted to environments featuring readily accessible food and water.
Place metallic strips, ribbons or balloons on your property in areas where nesting birds regularly frequent. According to the Purdue Plant and Pest Diagnostic Laboratory, the random movement and highly reflective surfaces of metallic strips, ribbons or balloons creates a bright flash in the sunlight and frightens birds.
Scan or walk the length of your property daily and remove any visible bird nests. The bird nests might be complete or incomplete and could consist of twigs, straw or grass. Nesting birds will leave a property if their nests are repeatedly removed or destroyed. Watch the nesting birds on your property closely to determine the exact location of the bird's nest. Immediately dispose of the nest or nesting material to prevent the bird from reusing the material and rebuilding the nest at a later date.