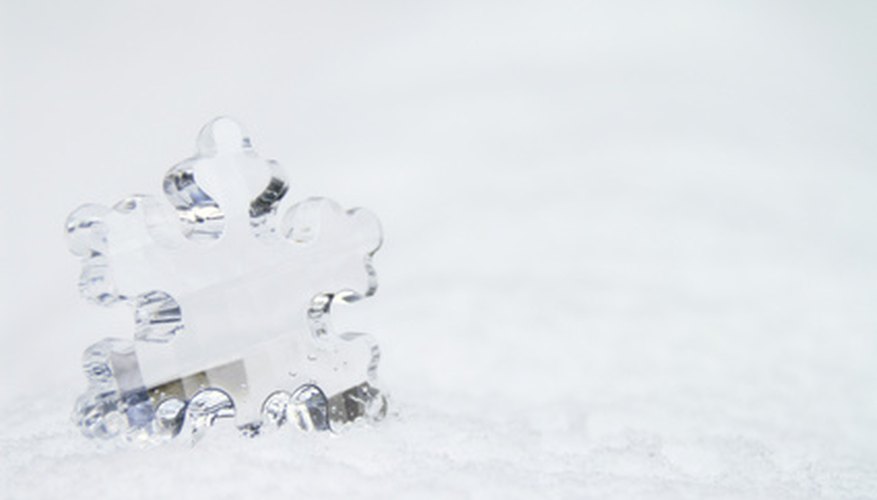 MTD produces a line of snow blowers, also called snow throwers. Each contains an auger. This device is made of large steel, curved blades that cut through the snow. After years of use, the auger may become worn or broken. Therefore, it should be replaced in order to keep your snow blower running at peak performance.
Unplug the spark plug wire from the spark plug. Pull the wire from the plug.
Clear all debris from the auger. Make sure there are no jammed twigs, stones, or other pieces that could disrupt the removal process. Turn the auger slightly with a pry bar to help remove objects. Use a penetrating oil if there is any rust holding the auger in one position.
Remove the auger belt covers. Loosen and take out the bolts that hold them in place using an adjustable wrench.
Remove the drive pulley by turning it clockwise. Hold the auger steady in one position while doing this.
Take out the small key that is now visible in the groove located on the auger shaft.
Loosen and remove the bolts that are holding on the auger bearings. Turn them counterclockwise with an adjustable wrench.
Pull the auger out from the auger bucket, which is the housing in which the auger sits.
Insert the new auger in the location from which you removed the old one.
Reassemble the auger and snow blower by reversing the steps you took for the disassembly.