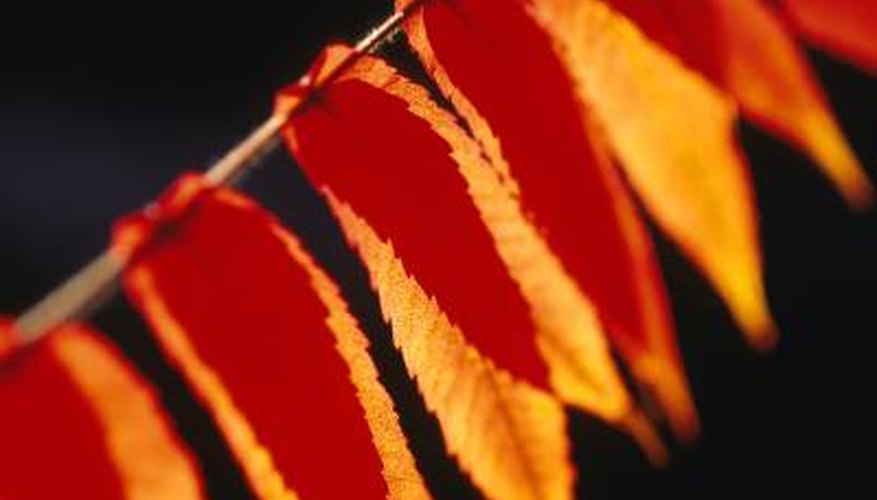 Discovered less than a decade ago, a small, exotic beetle from Asia, emerald ash borer is killing ash trees all around the world. In the United States alone, 25 million trees have died as of 2010 due to the invasive insect, according to The Nature Conservancy. The emerald ash borer feeds on the phloem and outer sapwood of the ash tree. It is possible that the ash tree could be exterminated by the efforts of this metallic green beetle. The U.S. Department of Agriculture sponsors the National Ash Tree Seed Collection Initiative, which is gathering seeds to preserve the ash for future generations.
Step 1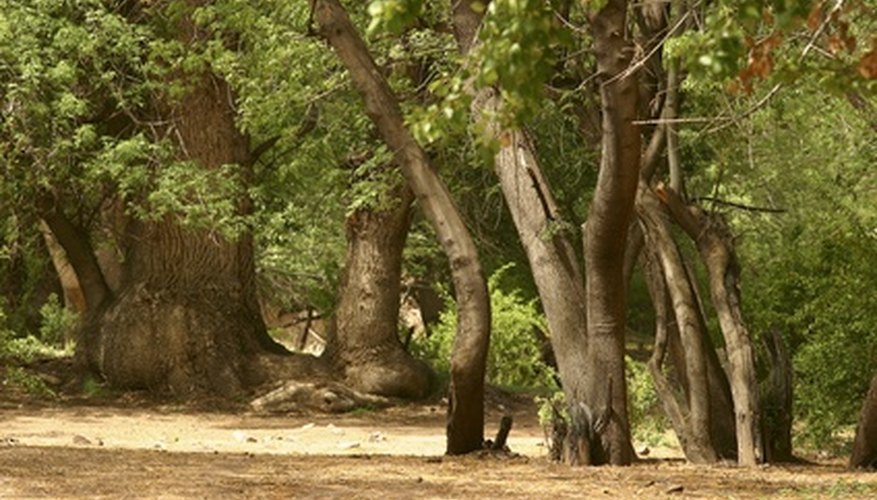 Participate in the USDA National Ash Tree Collection Initiative by gathering seeds so that future generations can replant ash trees. The staff at the Rose Lake Plant Materials Center in Michigan, which has partnered with the USDA, is sorting and classifying submitted seeds. They send them to a USDA Forest Service facility to determine which seeds can be preserved (see Resources).
Step 2
Inspect your ash trees. Infestation is very hard to detect until the canopy of the tree starts to die. Early evidence of infestation includes stunted growth, wilted leaves and visible ash borer insects. Emerald ash borers (Agrilus planipennis) can kill a mature ash tree is one to five years. All common varieties of ash trees, including white ash, green ash, black ash and yellow ash, are at risk for infestation.
Step 3
Contact your local county extension office to determine the extent of emerald ash borer infestation in your county. If your trees are at risk, act quickly. Emerald ash borer can be controlled by an injection of Imidacloprid directly through the bark into the trunk area of the tree. The chemical acts as a preventive in healthy trees or as an effective treatment if applied within the first year of infection. Ash trees are valuable assets on your property. Call a board certified master arborist, or forestry specialist, to inspect your trees and treat as required.
Step 4
Plant more ash trees and inoculate them against the pest.