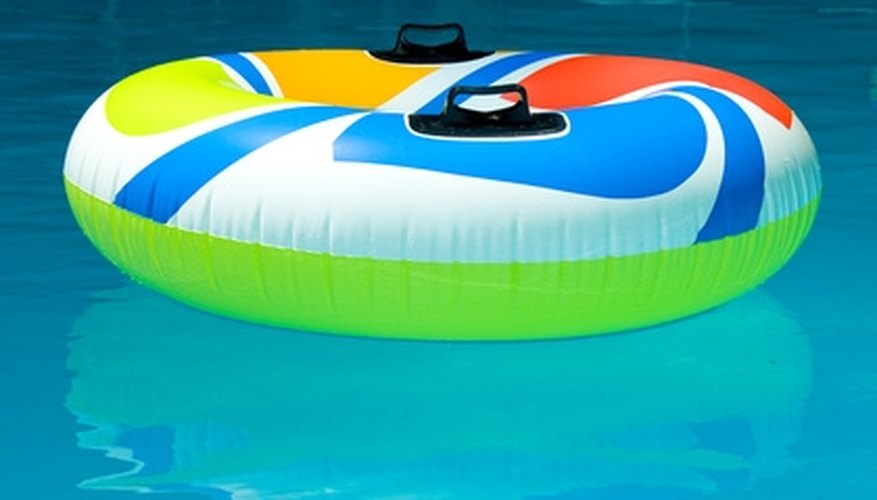 There is no need for the bottom of your above-ground pool to be hard on your feet. An above-ground pool can be installed with a soft bottom layer as long as the site is well prepared. In most cases the pool liner is installed directly over a solid, compact, level surface -- the hard ground. Achieve a soft bottom by adding a flexible layer that is also level, between the ground and the pool liner.
Draw a circle or oval shape on the prepared base ground which is the same shape and size as the bottom of your pool, so that you know the area that needs to be covered with foam.
Lay out as many full sheets of foam as possible to fill the area that the pool will cover. Foam boards usually come in 4-by-8-foot sheets.
Tape the full pieces together by running duct tape along all seams.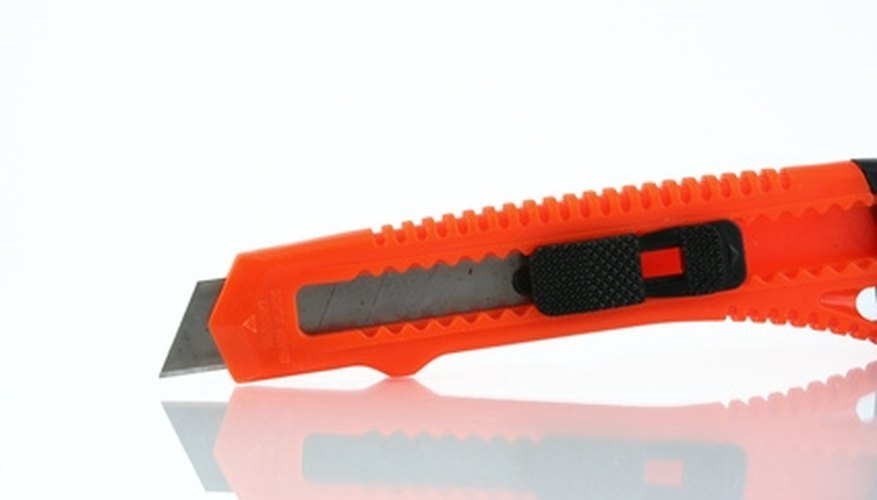 Cut all pieces for the curved areas by scoring the foam with a razor knife and snapping it to make clean cuts.
Tape each piece in place, making sure to leave no gaps.