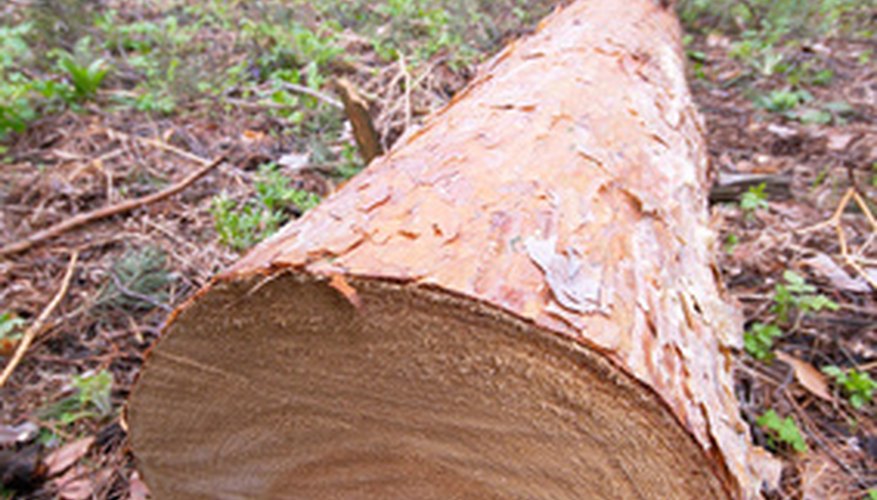 If the starter pull cord on a Husqvarna Chainsaw has become unwound, it's often because tension is missing. At the same time, look for excessive wear on the starter cord. You may find it's worth replacing the entire set of parts if the problem keeps happening. You can replace or rewind the cord yourself without much difficulty.
Loosen the screws that hold the starter against the crankcase and remove the starter.
Pull the cord out 12 inches if it isn't already extended that length, or more. Hook it into the notch in the rim of the pulley and release the recoil spring by letting the puller rotate backwards. Undo the bolt in the center of the pulley and take out the drive disc, drive disc spring and pulley.
Inspect the cord for wear and replace it if you see frays. Insert the new cord into the pulley and wind three turns onto the pulley. If you're using the old cord, wind it the same way.
Fit the starter pulley so that the end of the recoil spring hooks into the pulley. Re-assemble the drive disc, spring and bolt. Thread the cord through the hole in the starter housing and into the handle if it isn't already. Tie a knot to hold it.
Refit the starter. Pull out the starter cord and position the starter against the crankcase. Slowly release the starter cord so the pulley engages. Fit and tighten the screws.