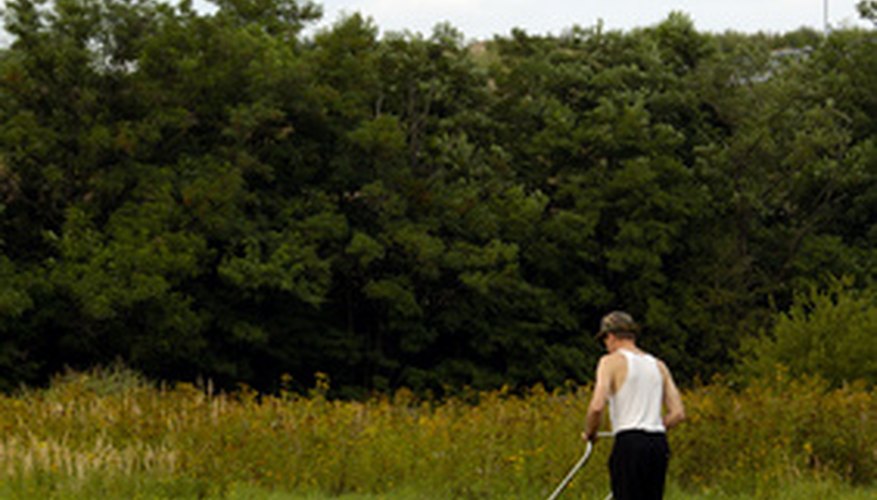 Briggs & Stratton engines have two main types of carburetors: diaphragm and float. The diaphragm carburetor uses a diaphragm pump to regulate fuel delivery and a float carburetor uses gravity and a needle valve to regulate fuel flow. Both have an air-fuel mixture valve that controls the ratio of air to fuel that enters the engine. Sometimes, this needle valve should be adjusted to regulate the mixture entering the engine.
Screw in the air/fuel mixture needle valve loosely until it stops. Be careful not to screw it so tight that it damages the needle.
Start the engine once you have unscrewed the valve approximately 1 1/4 inches.
Unscrew the valve gradually until engine speed decreases. This means the air/fuel mixture is too potent.
Fasten the screw until the engine speed is at its peak during valve adjustment.