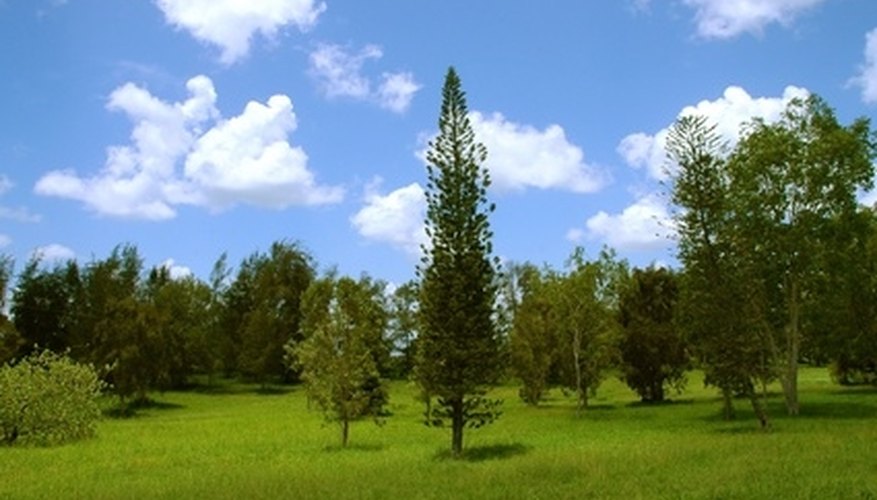 Keeping trees trimmed is vital for safety as well as enhancing the aesthetic beauty of your landscape. Proper tree trimming protects property and family from the danger of limbs falling during a storm. Not anyone with a chain saw is qualified to prune trees. According to Texas A&M University, more trees are damaged or killed every year from bad tree trimming than by tree pests. Hire a professional tree trimmer by getting the best estimates first. With a little ground work, your trees will stay healthy and safe for a fair price.
Determine the size of your trees that needing trimming. The reason tree trimming estimates can be confusing is because the price fluctuates with size and number of trees needing service. To get an accurate quote, gather the best information you can about your job. Prices are competitive depending on where you live, but on average, in 2010, large trees over 60 feet can run $500 to $1,500 each and 30-foot trees around $100 to $500. Prices also reflect the condition of the trees to be trimmed.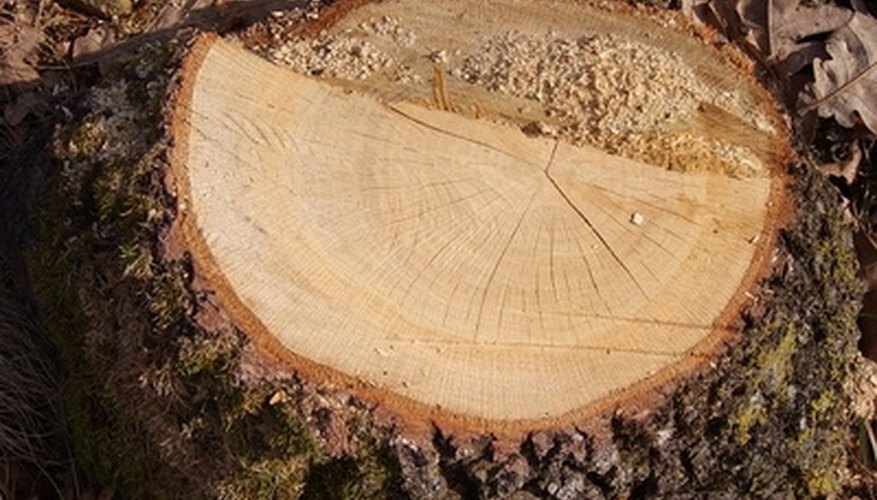 Assess any extra services you may need. Stump removal, if a tree needs to be cut down, is generally an extra charge, as is stump grinding or branch chipping. These services will add $60 to $300 to your bid. Many tree services will include debris removal of your cut branches in the price, but some will charge an additional fee.
Research three to five tree-trimming companies. Make sure they are reputable and have references. Ask for license, insurance and bonding information.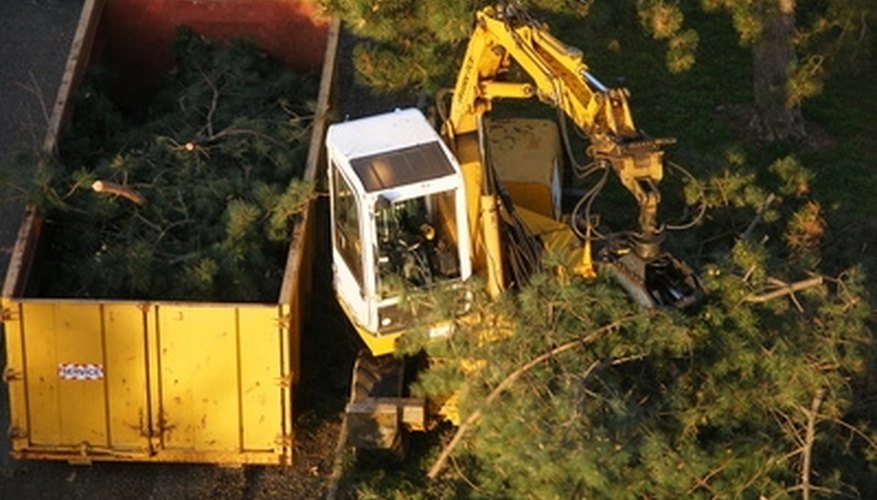 Get estimates from all your chosen tree companies. Keep in mind when you receive your estimates that equipment also factors into the price quote. Trees that cannot be accessed by climbing may require a crane truck, and that will always be an additional charge. Also, your judgment of how big or small your trees are may not match a professional assessment.