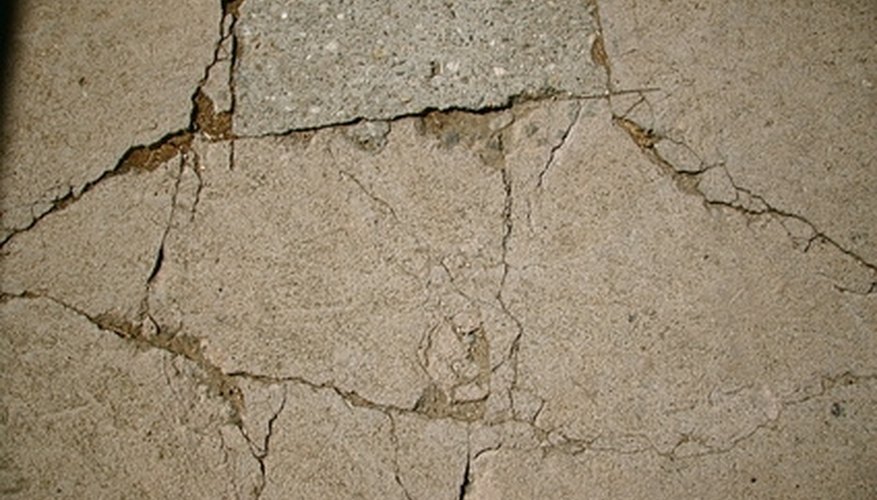 Concrete block foundations provide the stability and strength of the home. Over time, the block foundation can begin to deteriorate, possibly causing unsteady structure within the home. The repair simply involves filling any cracks, holes or other damage. Gather your supplies, set aside some time, and fix that foundation.
Place the chisel in the freezer in order to get it cold enough so it breaks through the existing concrete with ease.
Put on your safety gear, and then take the chisel out of the freezer to begin the repair.
Use the chisel and mallet to remove any jagged edges around the concrete block deterioration. Brush the concrete dust away with the wire brush.
Spray the area with a hose and then apply a thin layer of binding adhesive along the surface needing repair.
Prepare the concrete mix. Pour it into the bucket, stir with the dowel, and then apply it to the damage. Layer it onto the concrete damage using the putty knife. Wait 30 minutes in between layers so it can begin to harden between each application. Continue doing this until the fresh concrete has become even with the rest of the surface.
Let the repair harden and cure for 24 to 48 hours.