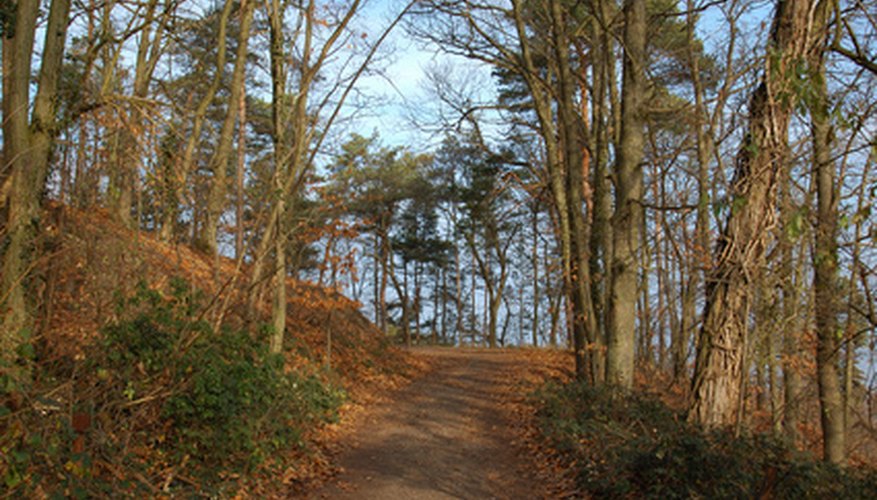 Though considered to be an insect, ticks are actually part of the arachnid family, like spiders. Ticks crawl from wherever they are outdoors onto an animal or human host. Ticks attach themselves to their host and suck blood as their food source. This process can last for several days. Since ticks often carry disease, it's important to remove them from the host as soon as possible after they attach themselves.
Grasp the tweezers in your hand and clamp the tips of the tweezers around the tick as close to the skin as possible. Pull the tick out of the skin, keeping the tweezers straight the entire time.
Drop the tick into a bowl of soapy water to kill it, then dispose of the tick by flushing it down the toilet.
Squirt some liquid soap onto a clean washcloth and cleanse the area where the tick was removed. Rinse with water and pat dry with a clean towel. Also wash your hands to ensure no secretions from the tick are left on your hands.
Dab antiseptic cream on the site where the tick was attached.