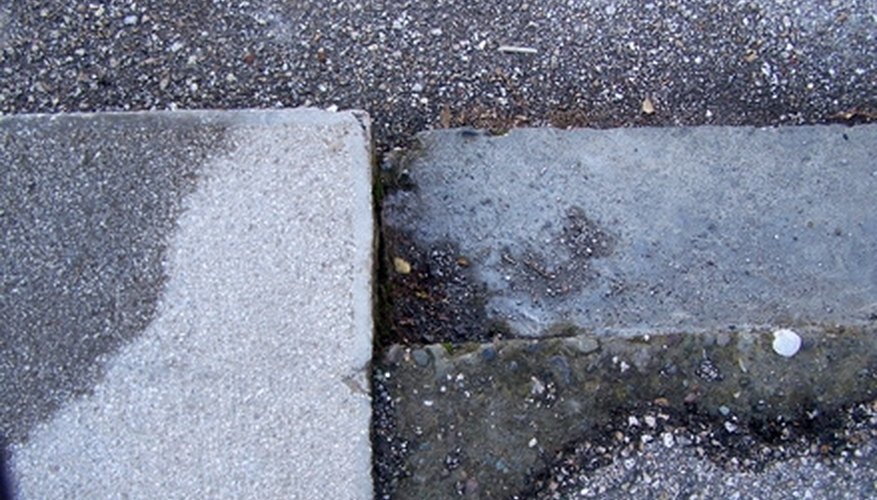 Painted concrete can provide a durable, attractive finish on both walls and floors. New concrete should be allowed to cure for about thirty days before painting. Acid etching prior to painting will ensure that any alkaline salts on the surface are neutralized and removed--sealing and priming the new concrete will further prepare the surface for painting.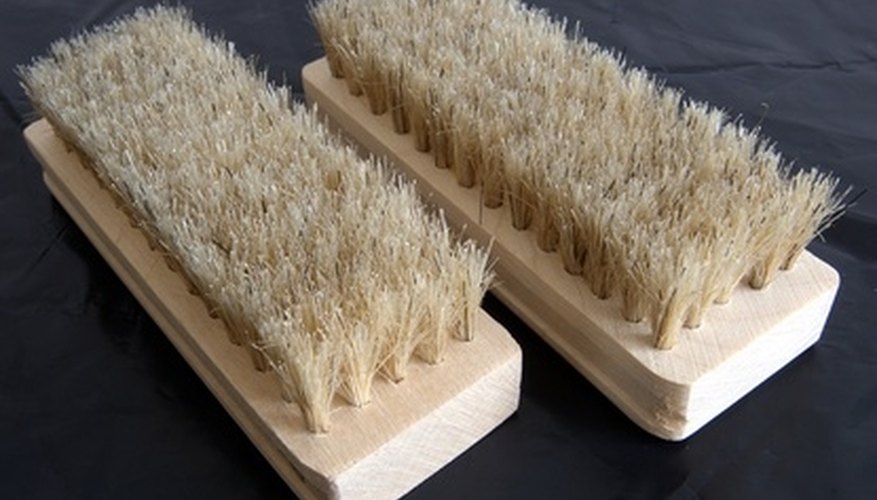 Clean the surface you'll be painting thoroughly. Oil and grease must be removed for the paint to adhere properly. Use a mop or scrub brush and the TSP solution to clean the surface of the concrete. After rinsing the concrete thoroughly, allow it to dry for several days.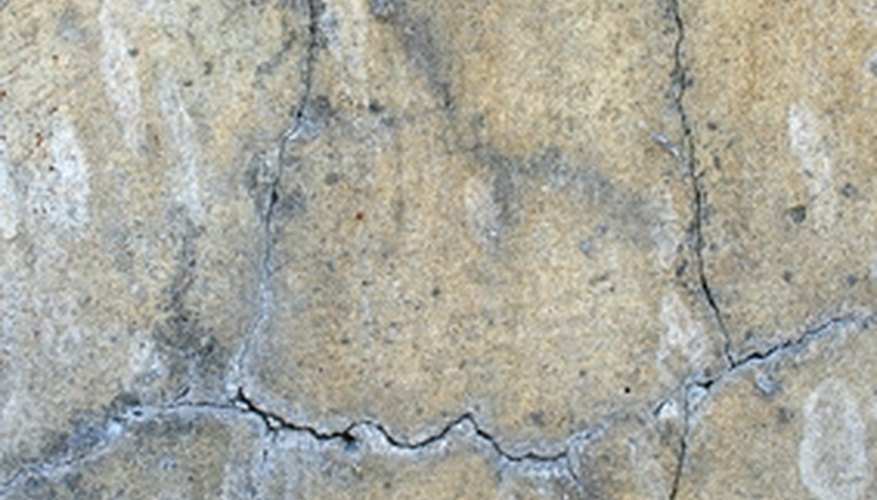 Repair any cracks before painting new concrete. Use hydraulic cement or concrete patch for cracks and to smooth rough areas. Allow the patch to dry completely before proceeding.
Test the concrete for moisture and leaks. Tape plastic down over the entire surface to create an airtight seal. Leave the plastic overnight---if condensation has formed inside the plastic, you'll need to seal the concrete before moving on to the painting stage.
Once the concrete is sealed, apply primer and allow it to dry thoroughly.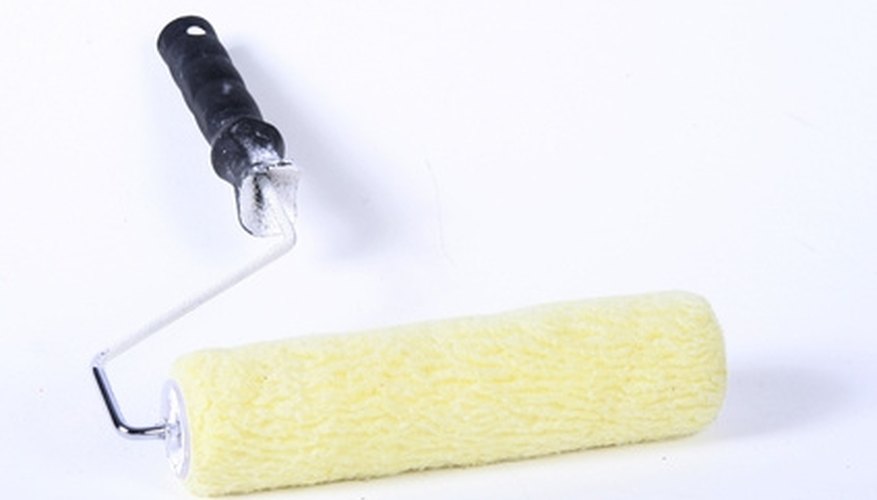 Paint new concrete with a product specially formulated for use on concrete. Use a roller or paint sprayer to apply the paint in two to four thin coats, allowing each coat to dry before applying the next. Use a paintbrush to get into corners.
Allow the painted surface to dry completely before exposing it to moisture or walking on it.
Things You Will Need
Paintbrush

Paint roller or sprayer

Concrete sealer and primer

Concrete paint

Trisodium phosphate (TSP)

Bucket

Scrub brush

Mop
Tips
When painting floors, remember to paint your way out of the area, or you'll have to walk over your fresh paint.

Properly ventilate the area you're working in and allow plenty of drying time in between stages.

Consider using specially formulated paint or additives that will create a less slippery surface if you're painting a floor.
Warning
If you'll be painting over a surface that has previously been painted, use a scraper and wire brush to remove loose, flaking paint and vacuum the surface to remove loose debris and dust before you clean the concrete.