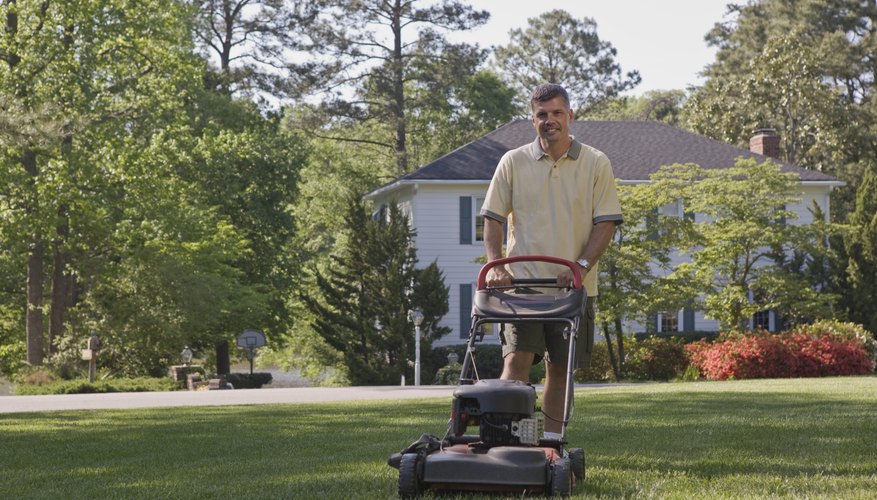 The Toro Co., founded in 1914 to build tractor engines for the Bull Tractor Co., has since become a worldwide manufacturer of turf cultivation equipment and powered lawn tools. Toro products are sold and serviced in over 140 countries. If you are experiencing issues with your Toro product, you should always consult with an authorized Toro dealer or service center, especially if your Toro product is still under the manufacturer's warranty.
Go to the Toro website at www.toro.com/locator/
Click on the appropriate link that relates to your particular Toro product type. You can choose from contractor grade equipment, homeowner products and sports field irrigation products.
Click on the "Find a Dealer near you (Sales & Service)" link on the bottom right corner of the pop-up window. The pop-up window also provides links relating to manuals, specifications, product registration and parts available for your particular product.
Locate the "Dealer Search" box on the left side of the pop-up window. Select the appropriate product category and enter your zip code. Press the "Search" button to display a map and contact information for Toro dealers near you.