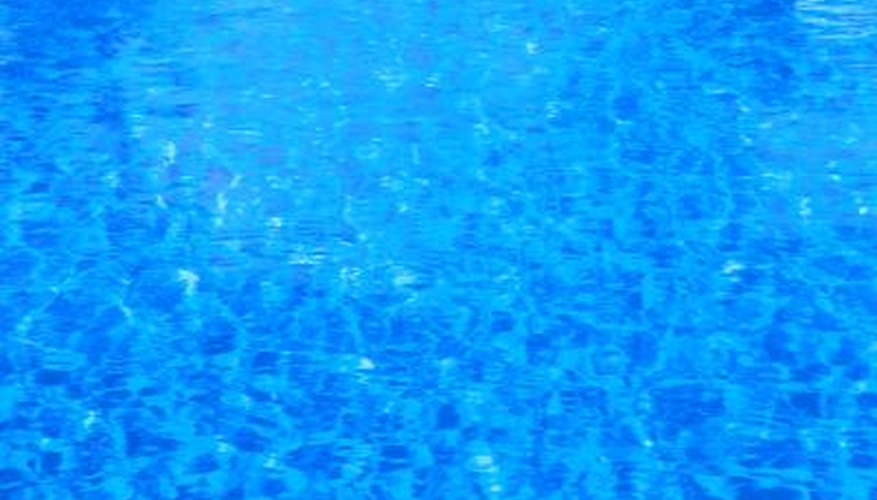 Proline pool pump filters come pre-assembled, so installing the pool filter will be relatively simple compared to installing other types. Proline pool filters use sand dollars, sand and standard filters to filter the water in your pool. The installation will be the same for each model with the exception of the sand filters which you will need to install an extra pipe called the "backwash" pipe which will be used to flush out the debris from your filter.
Step 1
Place the Proline pool pump filter on a solid surface in front of the pool pump intake. Make sure that the intake and output valves face the intake and output valves on the pool pump.
Step 2
Connect a piece of PVC pipe to the intake and output valves on the pool pump. Seal the pipes to the pump using the PVC pipe adhesive. Allow the adhesive to completely dry for about 10 minutes.
Step 3
Connect the pipe that comes out of the pump to the intake valve on the top of the filter and seal the pipe using the adhesive. Connect the output pipe on the pump to the output valve on the bottom side of the Proline filter. Seal the pipe using the PVC pipe adhesive.
Step 4
Open the top of the Proline pool filter according to that model. Install the filter according to that specific model. Turn the pool pump on and allow the pump to pressurize for 30 minutes.