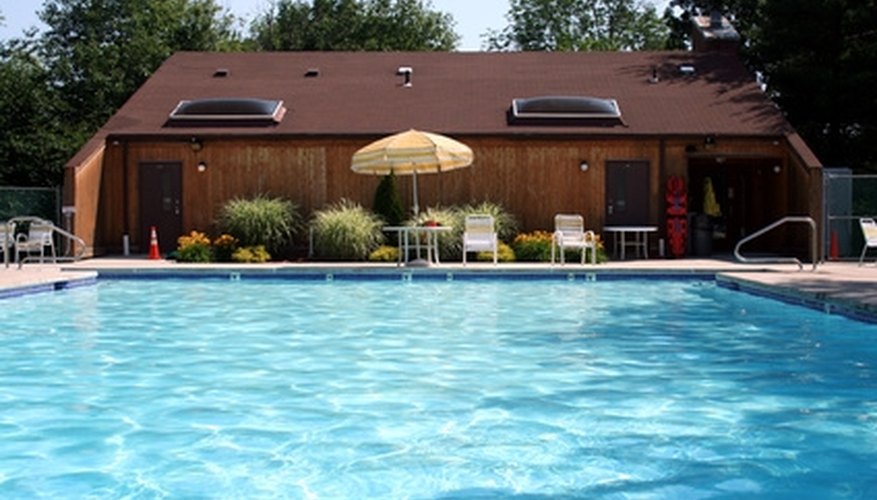 The Aquabot pool rover is a robotic pool cleaning device designed and manufactured by the Aqua Products Corporation. The pool rover cleans your pool by slowly driving around and vacuuming the surface of your pool's floor. In addition, the Aquabot can run without being attached to your pool's filter. The rover is designed to be user friendly, but you may run into problems using it. Fortunately, many of these issues can be corrected by using various troubleshooting methods.
Ensure that you are using the proper type of filter bag if you notice that your Aquabot pool cleaner is not vacuuming the debris from your pool. Choose the fine filter bag when cleaning smaller items like algae from your pool. Use the mesh filter bag when removing larger items like leaves.
Untangle the floating cable that is attached to your Aquabot if the robot is unable to clean the entire area of your pool. Clean out the Aquabot's filter bag if the problem persists even after untangling the cable.
Clean out any debris trapped inside the Aquabot if the device cannot change directions in the water. Remove the robot from the pool and use a garden hose on high pressure to spray out any debris stuck on the bottom ports of the device. Replace the Aquabot back into the pool.